What to consider to match your handbag to your outfit
Every woman who spends most of their time out of home knows the importance of a handbag. While there are women with several handbag options, the majority of ladies have one or two. However, one thing most of us women have in common is wanting our bags to match our outfits!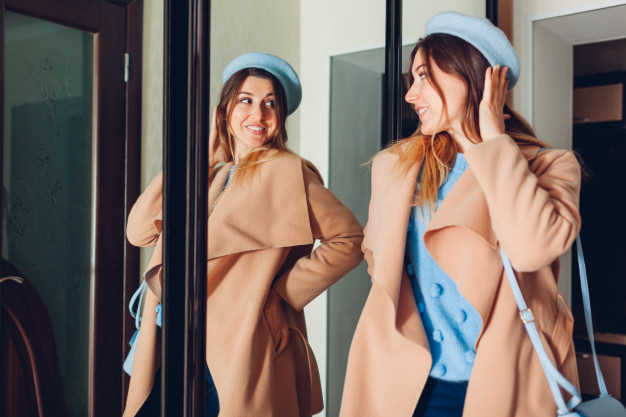 If you think matching your handbags and outfits is a lot of work, know that you're wrong! Nowadays, fashion has evolved in a way that there are several things you can consider when pairing your handbag with your clothing, and you can choose whatever aspect suits you best! Today, we are going to teach you how to pair handbags and outfits[1]The Fashionista's Guide to Pairing Your Outfits and Handbags. (n.d.). EVVE Milano. Retrieved April 1, 2021, from https://evve-milano.com/blogs/news/guide-pairing-outfits-handbags!
WHAT TO CONSIDER TO MATCH YOUR HANDBAG TO YOUR OUTFIT
The occasion!
This aspect can be considered the most important one on this list. The first thing you have to think about is the place you're going: are you going to a party? To work? To the mall? The answer to this question will determine things such as the size of the bag.
If you are going to a party, odds are you want to be able to dance and move around, so a mini bag will be perfect for the occasion! Although we want to look fashionable every day, if you are going to work, maybe a practical medium-sized bag will suit you best. On the days where you go shopping, the best option is a "shopping" bag or a hobo bag – the large size will allow you to put the things you shop inside it!
While party and work outfits pair well with elegant or classic bags, casual daily clothes look best when matched with colorful options or patterned handbags! But remember: you have your own style, and that's what matters the most!
The colors!
As we said, fashion has evolved in a way that matching doesn't necessarily mean equal. So when pairing handbags and outfits, you can either opt for having a "color scheme" that you want to follow or not matching colors at all – it all depends on your personality!
If you opt to stay within a color scheme, look for colors that complement each other or even the same color! You can try matching a navy blue handbag with a pastel blue or white dress! Or if you want to spice things up a bit, pair a red bag with a blue suit and red high heels! Nonetheless, if you'd rather stay within a fashion comfort zone, neutral colors like brown, black, and grey usually go well with any outfit!
The fabric!
Although it may seem odd to consider the handbag material and the clothes fabric when pairing them up, this is a very important aspect to take into account! When matching your bag with your outfit, try to mix fabrics: if you plan to wear a silky dress, for example, don't go for a silky handbag as well – opt for something in leather! For daily outfits, if you love to wear cotton t-shirts, you can be bold and opt for a faux snakeskin fabric!
Overall balance!
Considering the aspects above, the final goal is to keep everything "balanced"! This means that, if your personal style is one that doesn't appreciate lots of information, you have to keep colors and patterns in a proportion that makes you feel good about yourself! Maybe you even prefer some monochromatic matching!
However, if you love matching different colors, accessories, patterns, and fabrics, a balancing outfit may not be what your most concerned about, and that's ok! As we said before, the important thing is to be able to express your personal style!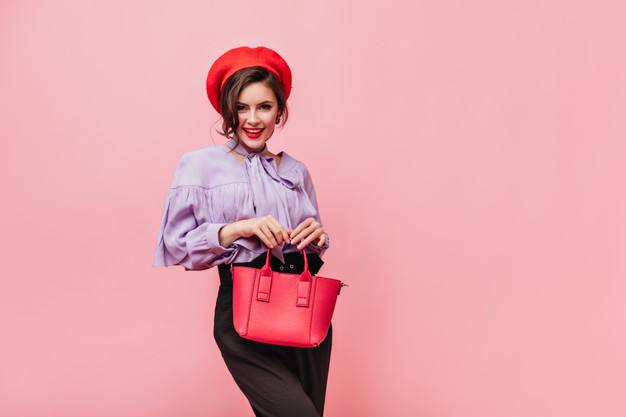 Now that you know the most important things to consider when matching your handbag to your outfit, check out Metro Brazil's handbag selection, from the best Brazilian bags designers, Arezzo and Schutz! You won't regret it!