Can you use any hair product to have the same effect as a deep conditioner?
Hair of all types needs a lot of care to be beautiful and healthy. Haircare lovers around the world know that several steps in the hair care routine must be taken to keep hair nourished, shiny, and strong – like using a deep conditioner! But even those who are passionate about caring for their hair may not know that various products can be used for the same effect as deep conditioning!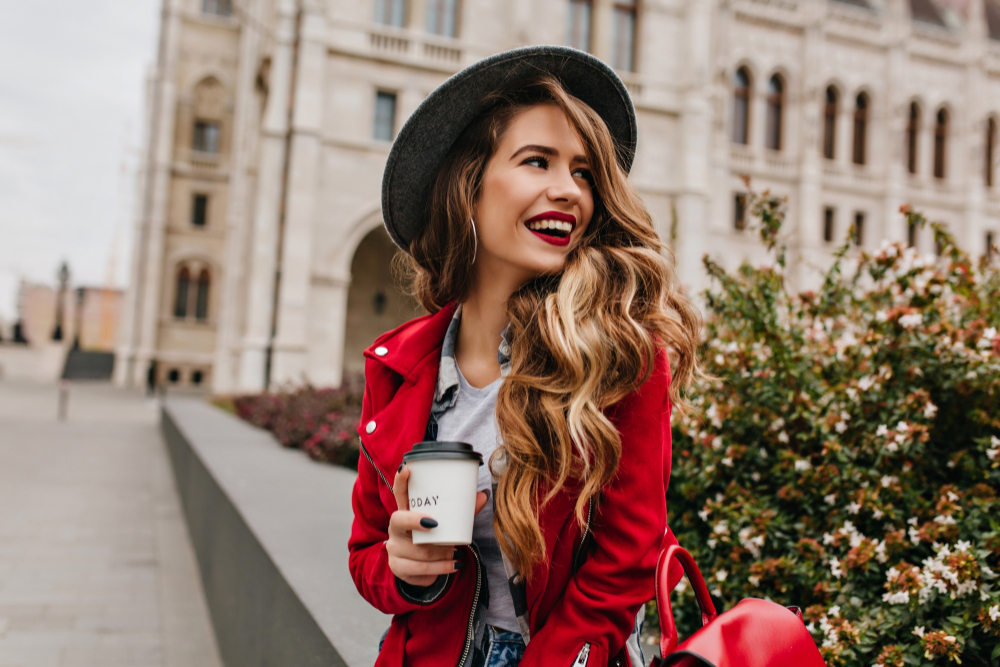 Today, we're going to show you several products that can be used similarly to deep conditioners! So pay attention to the list below for healthy, beautiful hair every time!
WHAT TO USE AS A DEEP CONDITIONER[1]All Things Hair US (English). (2019b, November 7). How Different Hair Products Can Be Used As Hair Moisturizers. All Things Hair United States. … Continue reading
All the products we're going to show you can be used to have similar effects as deep conditioners – that is, these products can deeply moisturize and nourish your hair! But, of course, for best results, the idea is to use all or several of these products in the same wash or in the same week. Let's see what you can use to keep your hair the way you like it?
LEAVE-IN PRODUCTS
The first product that can work as a deep conditioner is the leave-in conditioner! Of course, it's best not to overdo it because it is normally used on dry hair. However, leave-in products (such as the Easy Shine Leave-in, by the Brazilian brand Nazca) are composed of nourishing substances for the strands most of the time, so when you use it, you will be deeply nourishing and conditioning your hair!
HAIR OIL
Ah, natural oils! These miracle substances are incredibly nourishing for the hair. Although some oils are better suited for specific situations, all of them can be used on any type of hair! So no matter if you have curls, waves, or straight hair, you can use a natural oil or natural oil-containing product as a deep conditioner!
Our suggestion is the Restoration and Shine Treatment Oil, by RIOBELO! Available in 2 versions – with passion fruit extract and with acai extract – this product intensely nourishes your hair!
SHAMPOO
This must surely be the strangest item on the list of products that can be used as deep conditioners! But, incredible as it may seem, there are several shampoos with gentle formulas composed of moisturizing and nourishing substances. This is the case with Nazca's Your Perfect Curls shampoo, which has a low foam formula and is composed of nourishing oils like coconut and avocado!
CONDITIONER
And of course, the traditional conditioner couldn't be missing from this list, could it? The conditioner can also be used as a deep conditioner! The ideal is that it is indicated for repair or deep moisturizing, giving an effect even more similar to the deep conditioners! In addition, to get a more powerful result, you can leave it on longer than usual on the hair before rinsing. Simple, right?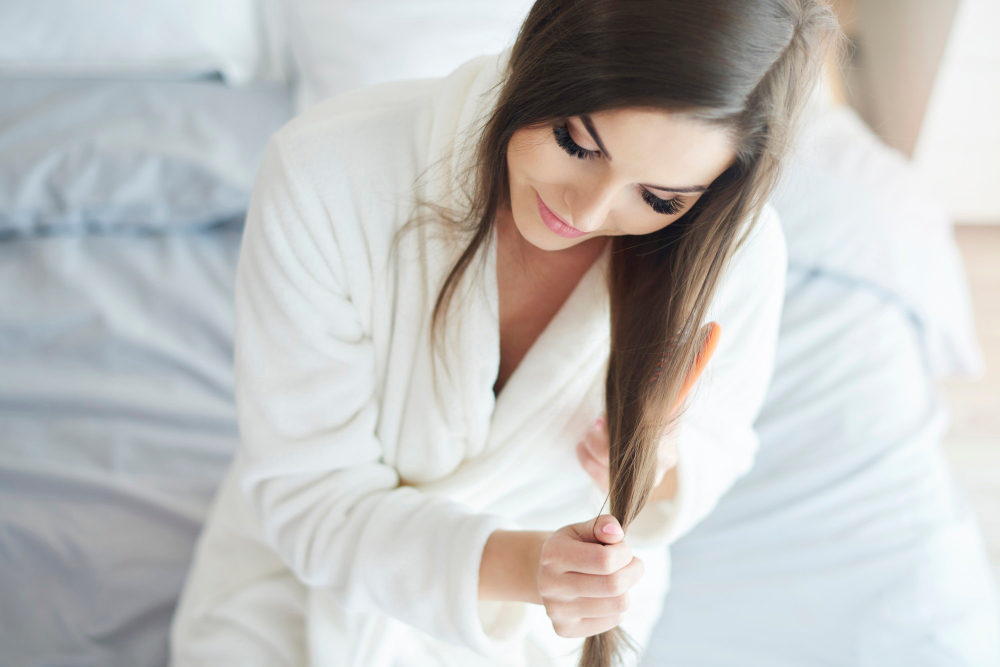 Well, as you can see, several products can be used as deep conditioners. By using the products we have mentioned, you will be moisturizing your hair powerfully and deeply! So, don't waste any time and go to the Metro Brazil website to check out these and other wonderful products from the best Brazilian brands!