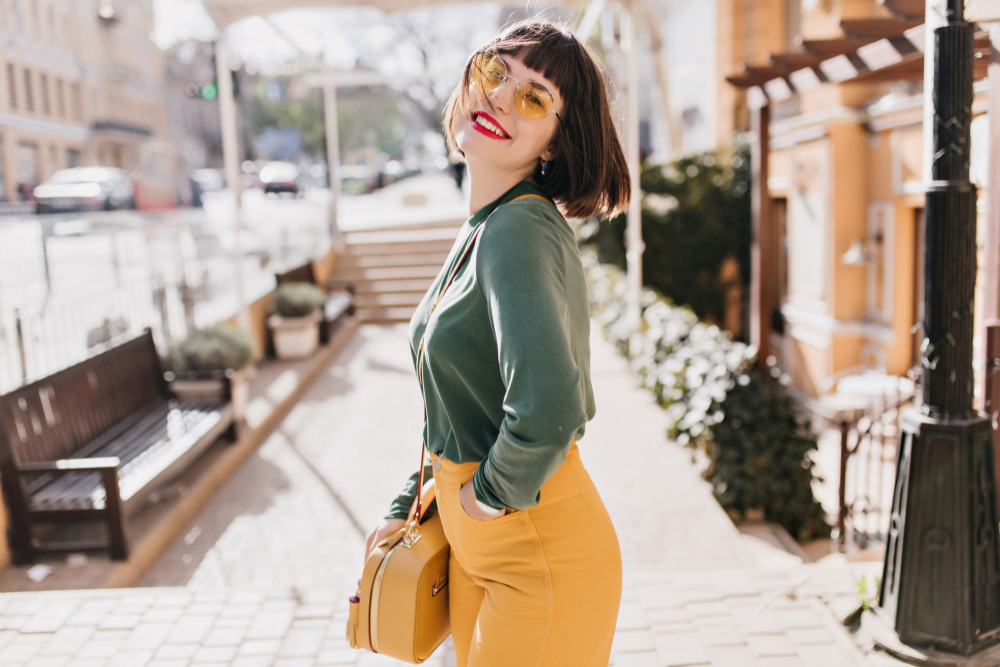 The dos and don'ts of a keratin treatment aftercare
Find out what you should (and shouldn't) be doing after a keratin treatment!
Keratin is the most important protein that composes human hair. Unfortunately for us, daily factors such as pollution and chemical procedures lead to keratin damage. However, nowadays, there are lots of keratin treatments available in the market (like this one from Nazca) that repair any damage in the hair!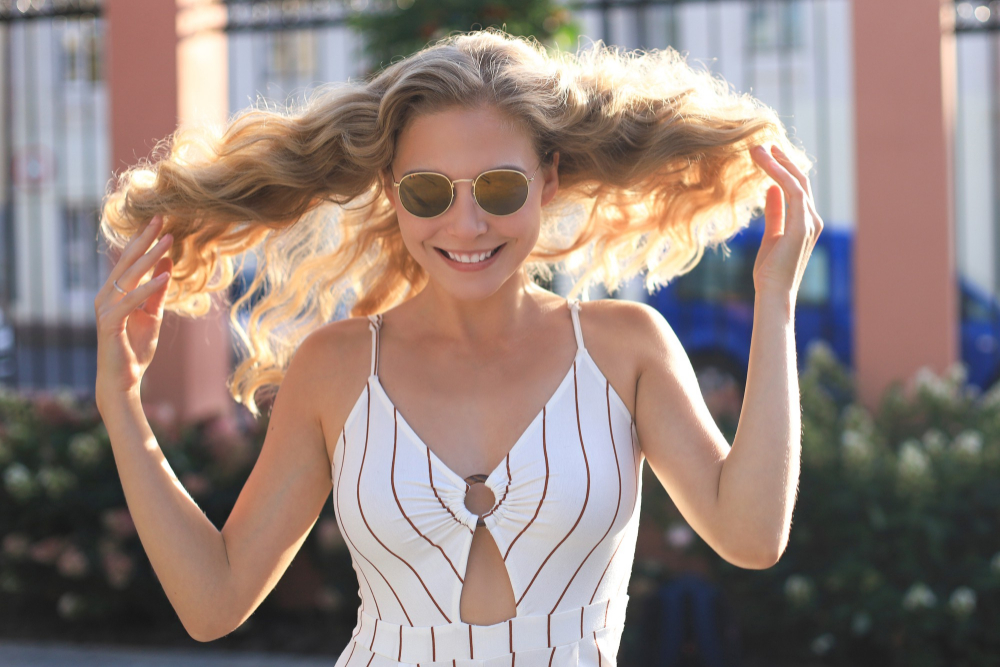 The keratin treatment leaves your hair smooth, frizz-free, and much more manageable! But after the procedure, there are some things you should do and some things you shouldn't do to keep the results for a long time – and today, that's what we'll talk about!
DO'S AND DON'TS OF A KERATIN TREATMENT AFTERCARE[1]All Things Hair US (English). (2021, May 31). Keratin Treatment After Care: Key Tips You Need to Know. All Things Hair United States. … Continue reading
After doing a keratin treatment, you're most likely to be in love with your smooth hair. So, to make sure the results last for as long as possible (about 3 months!) make sure to follow the tips below, ok?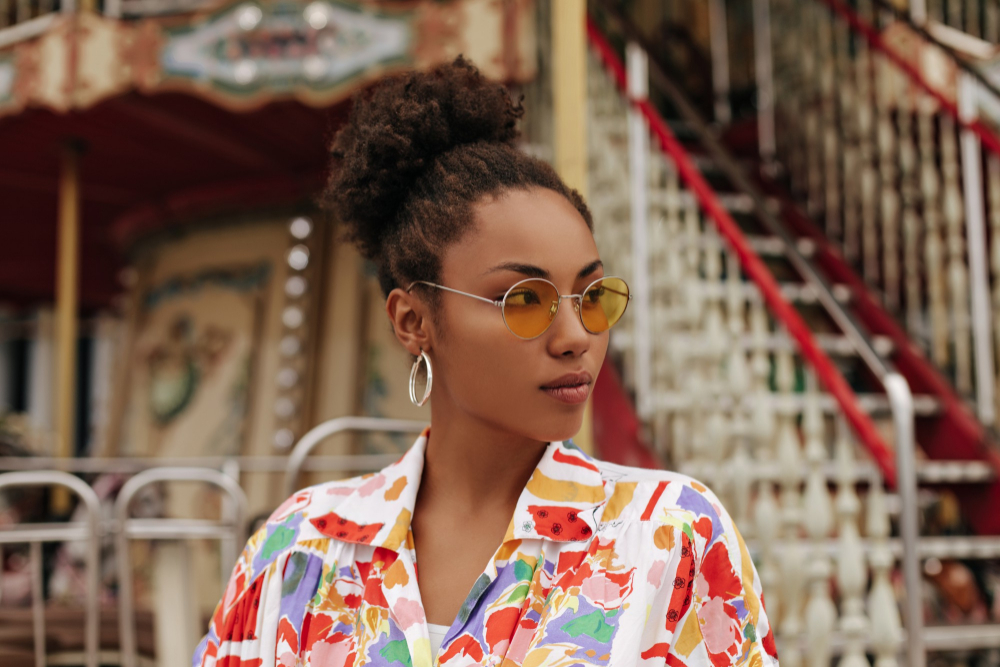 DO: AVOID WASHING YOUR HAIR AFTERWARDS
Most keratin treatments demand a few days without washing your hair. Normally, that amount of time can vary between 3-5 days depending on the product you use. This is important because the keratin needs to penetrate the hair structure and create a type of protective barrier!
DON'T: WASH YOUR HAIR OFTEN
Even after the obligatory 3-5 days without washing your hair after the keratin treatment, you should wash your hair less often than before. Since keratin treatments aren't permanent, the use of water can lead to the removal of the protein. Try to wash your hair a maximum of twice a week. However, if your hair is oily, (although you should avoid it as well) you can resort to dry shampoo!
DO: USE GENTLE SHAMPOO AND CONDITIONER
Another tip to make sure you won't collaborate with the removal of keratin from your hair is to make sure you use a gentle shampoo! With low pH levels, they help the hair cuticles to stay tight, meaning keratin won't be able to escape from them!
Not only should you opt for a gentle shampoo, but you should also look for a soft conditioner! That is super important to make sure you won't put hard chemicals into your hair, leading to damage.
Our recommendation of gentle shampoo and conditioner is the Brazilian brand RIOBELO's Maracujá Soft Shampoo and Soft Conditioner, part of the 3 Steps Home Care After Treatment Kit – that also contains an amazing hair mask! Perfect for all hair types, it makes your hair clean and moisturized without causing damage or taking keratin off your locks!
DON'T: STYLE YOUR HAIR FOR A WHILE[2]Editorial Team. (2021b, May 21). What Not To Do After Your Keratin Treatment (The Complete List). Salon Worthy Hair.

https://salonworthyhair.com/keratin-treatments/after-care/what-not-to-do-list/
After a keratin treatment, your hair will be more sensible, meaning any type of accessories you put on it or any type of hairstyle you make will probably lead to dents and marks! That's why you should leave your hair loose for a least one week before you style it again, ok?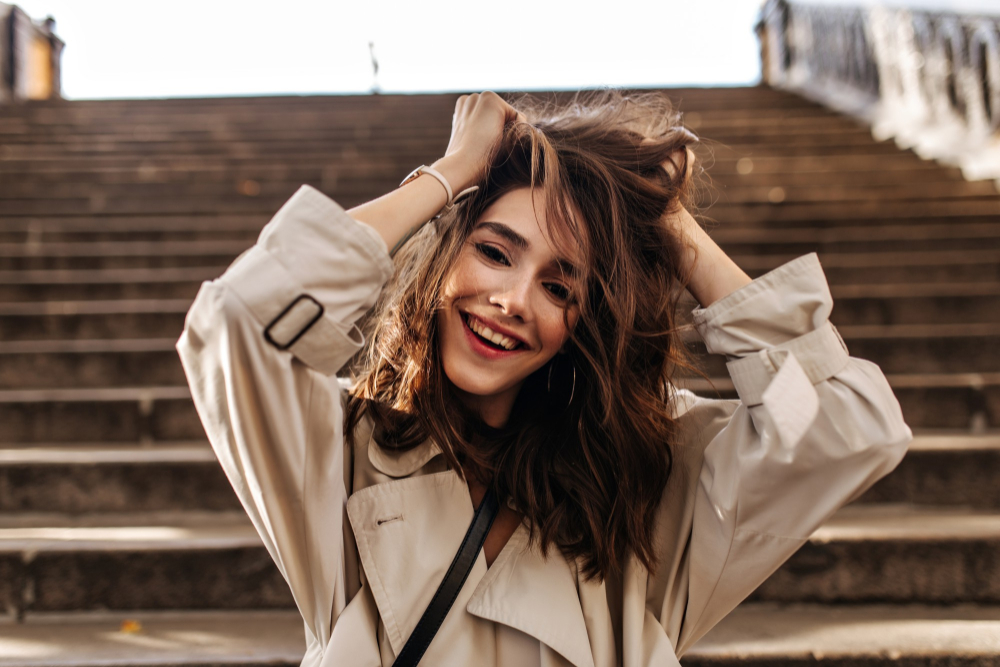 DO: BLOW DRY YOUR HAIR AFTER EXERCISING
Remember one of the first tips? Avoid washing your hair often! But what if you exercise frequently? Well, in this case, sweat – just like water – can lead to a premature fading of results. But since you shouldn't wash your hair too much, a great tip is to use a blowdryer to make sure there is no sweat in your hair! Combine that with dry shampoo and you're good to go!
Just make sure you use a high-quality blowdryer, like Lizze's Extreme hairdryer! Light and fast, it's a fantastic option for a safe hair dryer that won't damage your hair!
Now you know the things you should do and what you shouldn't do to make sure your keratin treatment results last for as long as possible! And since you know about the importance of choosing high-quality products for your hair, go and check out Metro Brazil's website, filled with cosmetics from the best Brazilian brands!