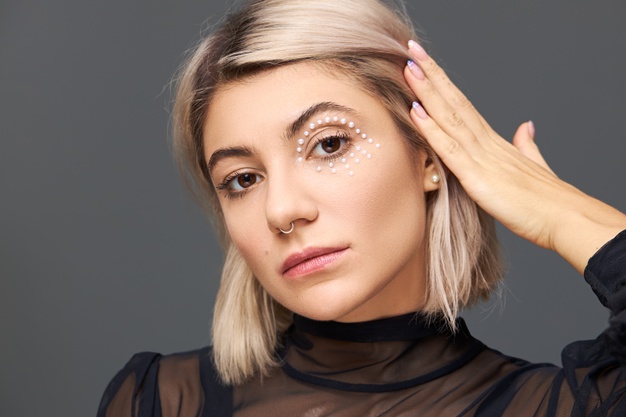 The complete hair care kit for color-treated manes
Learn how to keep your color-treated hair looking vibrant and healthy!
Many women dream of having hair in a color different from their natural color. To get the desired color, the solution is simple: resort to dyeing! However, what is not as easy as coloring the hair is the maintenance required after it…
In addition to the several necessary cares, it is necessary to have several products on hand to ensure that the hair does not end up damaged or faded. And today, we'll show you how to keep your mane alive and nourished after the color treatment!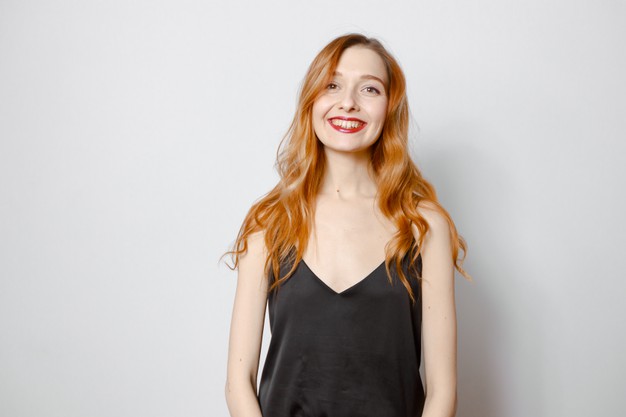 LIST OF PRODUCTS YOU NEED TO HAVE AFTER A COLOR-TREATMENT[1]Jangam, A. (2021, February 26). How To Take Care Of Your Colored Hair At Home. STYLECRAZE. https://www.stylecraze.com/articles/tips-to-take-care-of-your-coloured-hair/
Let's start by showing you which products you can't miss in your hair care routine. After all, quality cosmetics are essential to keep your hair healthy and beautiful!
GENTLE SHAMPOO AND CONDITIONER
The first products you should purchase to be part of your after-care kit are gentle shampoo and conditioner! What does this mean? Well, it is simply opting for a cosmetic that contains a formula described as "soft" or "gentle". In the case of the shampoo, it washes the strands well while protecting moisture and color, and in the case of the conditioner, it helps keep strands nourished!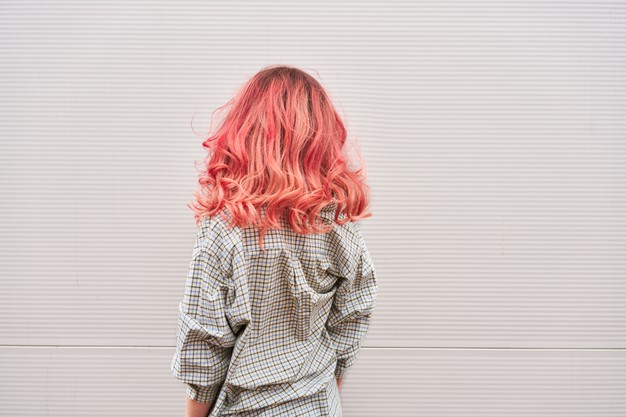 TREATMENT HAIR MASK
Just as important as the products mentioned above is the treatment mask. There are several types of masks, each with a beneficial purpose. However, when it comes to hair that has been dyed, the focus should be on hydration, nutrition, and repair!
After going through a color treatment, no matter how safe it is, the strands end up with some kind of damage in their structures. Therefore, to avoid dry, brittle, and lifeless hair, the best thing to do is to use masks at least once a week, okay? This way, your colored mane will be shiny, soft, and vibrant!
We will give you one product tip: the Açaí Home Care After Treatment kit from the Brazilian brand RIOBELO! Containing a Soft Shampoo and a Soft Conditioner as well as an amazing Repair Mask, this set containing acai extract in its formula and an Anti-Yellowing technology was made thinking of women with dyed or blonde hair who have undergone some kind of procedure on the strands! Incredible, right?
THERMAL PROTECTION SPRAY
Last on the list of essential products for the maintenance of hair dyeing is a thermal protector! This cosmetic is extremely important because one of the external factors that most contribute to damage and fading of hair is heat – whether from the sun or styling tools.
Our recommendation is the Rio Magic Smoothing Thermal Protection Spray from RIOBELO's Açaí extract line. This vegan and 100% Brazilian product should be used on damp hair, and then you can finish with a flat iron or curling iron without fear of damaging your hair!
As you can see, the products needed to keep your colored strands healthy and lively are not so many – but they are all essential! So make sure you choose a high-quality brand, like RIOBELO or the other amazing Brazilian brands that you can find on Metro Brazil's website! Do this to see your hair looking beautiful, nourished, and full of color!