With each passing day, more and more men realize that the world of hair care is not just for women! Nowadays, many guys take care of their hair by following care routines full of different products – both for hair and beard. However, even with the use of more cosmetics than before, few are those who use a simply amazing product: the leave-in oil!
Today, we're going to tell you a little bit about hair oil, as well as which ones are the most indicated for specific situations, making your choice much easier! Let's go?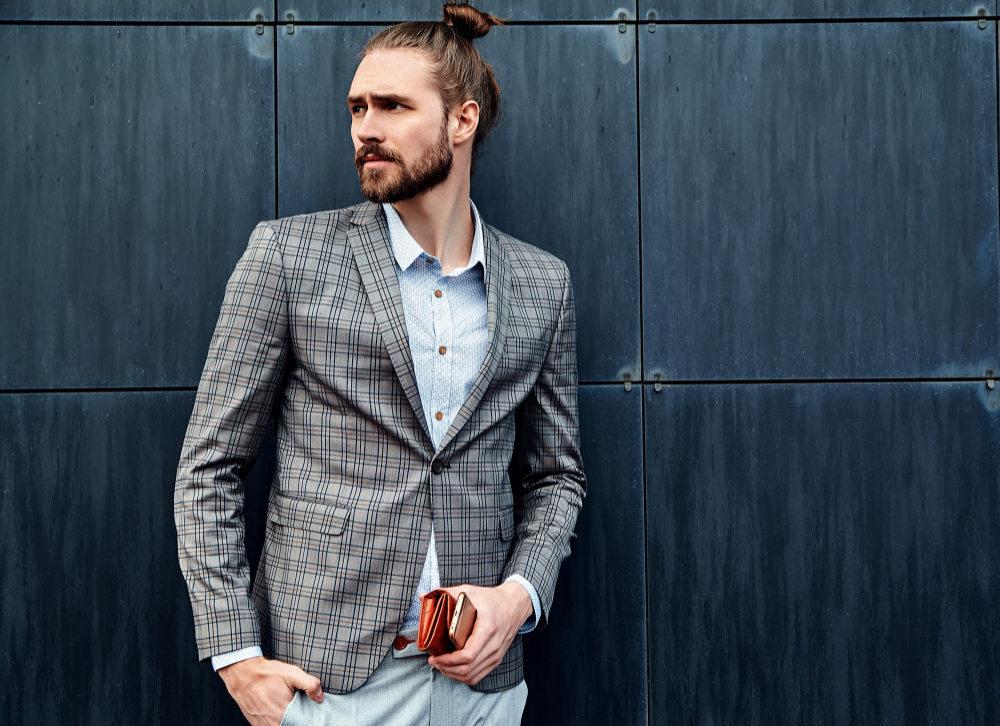 WHY IS HAIR OIL AN IMPORTANT PART OF YOUR CARE ROUTINE[1]Powell, V. (2021, March 28). These 5 Men's Hair Oils Could Be The Answer To Your Hair Problems 2021. The Manual. https://www.themanual.com/grooming/best-hair-oils-for-men/
If you are a man with oily hair, it may seem strange what we are going to talk about now: oils are indicated for ALL hair types! But of course, there are reservations about how often to use them during the week and the amount to be applied. However, the main fact is that these substances are very important for healthy hair!
The scalp naturally produces oil, popularly known as sebum (after all, it is produced by the sebaceous glands). However, due to several factors such as stress, pollution, and excessive hair washing, this production can change, resulting in excessive oiliness or dry hair! The use of natural oily substances is very important for controlling this production, making it balanced.
Thus, by incorporating these natural substances in your hair care routine, your hair will be healthier, nourished, hydrated, and protected! These various benefits are due to the properties of these natural substances, which are antioxidants and full of vitamins that nourish the hair completely. And now, it's time for you to get to know 4 of the main oils that transform the appearance of your hair!
4 AMAZING OILS FOR THE HAIR
COCONUT OIL
You've probably heard about all the benefits of coconut oil before. This incredible natural ingredient is perfect for dry, brittle hair, that needs nourishment! Use this once a week after applying your conditioner and you'll see the results instantly!
If you don't want to use coconut oil in its natural form, no problem! There are some incredible ready-made products like Nazca's amazing Coconut Oil Intensive Moisture Hair Cream! 
OLIVE OIL
If you have a sensitive scalp, that feels itchy and even hurts, you can add a few drops of olive oil to it! Not only that but olive oil can be used to give more shine to the hair. Using this product moderately is a great way to bring health back to your scalp and hair!
AVOCADO OIL
Avocado isn't only meant to be a toast spreading! It also provides an amazing oil, rich in vitamins A and E, that can be used during your hair care routine. The best part is that you can also find it as the main ingredient of hair masks, such as this awesome one from the Brazilian brand Nazca!
JOJOBA OIL
For damaged and dry hair, jojoba oil is the best option! This product provides several nutrients to the scalp, making it more soft and shiny. Not only that but it also works as an antibacterial product!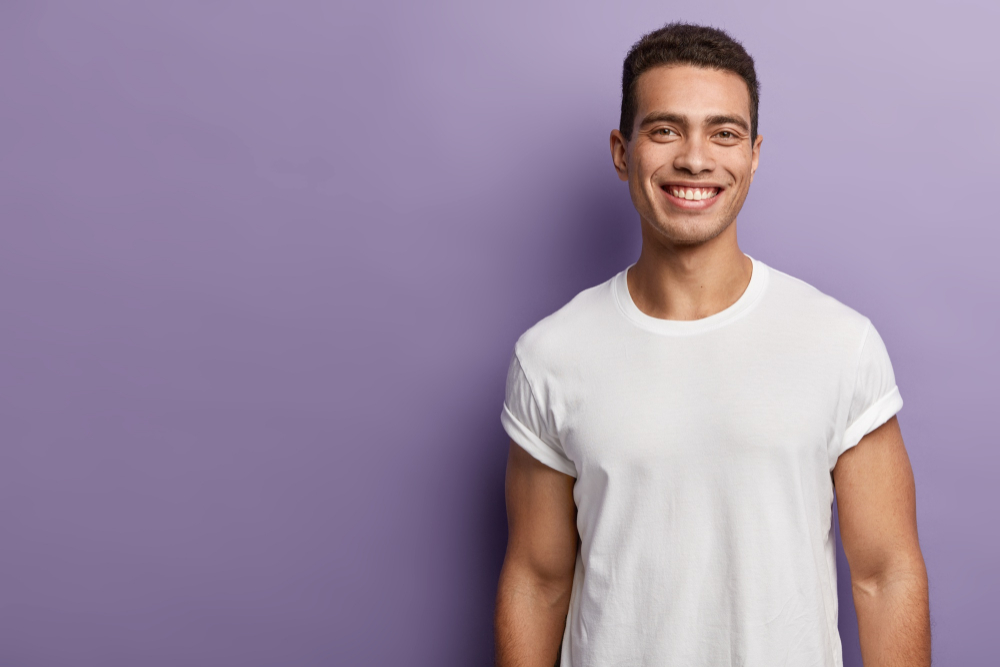 After reading all this amazing information about this product, it's time to make it part of your hair care routine, don't you think so? So go to Metro Brazil's website and check out all the incredible products made with natural oils from the best Brazilian brands (like Nazca)!