Corsets were exclusive for women in the middle ages, wearing them to reduce the waist size and give the woman an hourglass-shaped body, which was considered the most attractive. Once the industrial revolution took place, women got more involved in labor, which led them to seek more comfortable clothes, avoiding corsets.
Nowadays, corsets are back in a new and better design; Training Corsets. They come in different types, whether for the waist or chest. They can be with or without sleeves, for both women and men to wear during exercise to support the muscles and joints.
Types of Corsets
Waist Corsets: this type helps reduce waist size by several inches and is now a trend thanks to Kim Kardashian gym pictures where she is seen wearing it.
Shorts Corsets: it can tighten your thighs and buttocks to have your ideal fit body.
Arms Corsets: it is common among athletes since they wear it to support the muscles and joints, especially for muscle tension to ease the pain.
Chest Corsets: you can use it to lift your breasts. It also comes with sleeves to tighten your arms.
Full-Body Corsets: it tightens the body, gives a fit appearance, supports the muscles, and reduces fats during exercise.
The importance of corset with sleeves
Athletes prefer this type of corsets since it supports their muscles and joints and protects them against wind and other weather factors, which helps them avoid spasms and muscle pain.
It is the go-to solution for women and men who have lost weight and now suffer from loose skin, especially in the arms, as it gives them a tight appearance.
It helps reduce weight through a better fat burn.
Cons of corset with sleeves
These products do NOT have direct side effects. However, there are some cases associated with misuse or wrong choosing of the product.
Wearing a corset smaller than your size might cause high compression on the organs.
Low-quality corsets do not provide adequate skin ventilation, resulting in dermal issues like eczema, fungus, or blisters due to sweat accumulation on the skin.
Prolonged wear of corsets can result in significant damage. It is better to wear them for no longer than six hours to ensure muscle relaxation and skin ventilation.
Best corset with sleeves
You should always ensure purchasing high-quality products. Explore your options and pick your right fit.
This product is manufactured with soft fibers invisible under clothes. It provides high compression on the arms, lifts the breasts, and supports the back, offering you a feeling of confidence and satisfaction.
It also has front brackets with three settings to adjust the size and an excellent ventilation system to avoid sweating.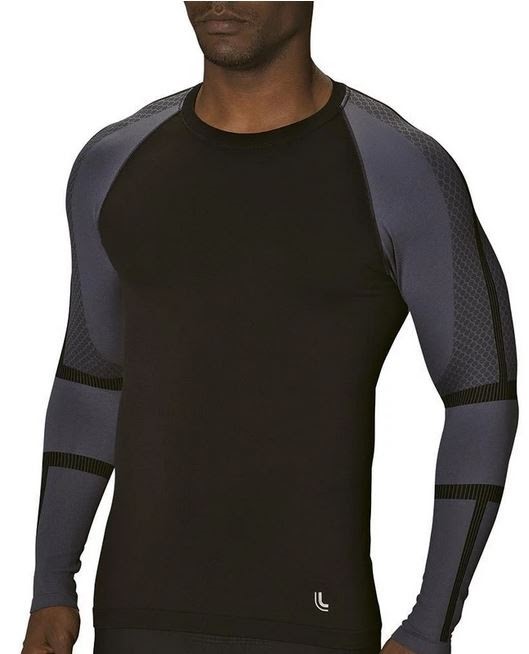 This product is manufactured with high-quality fiber using nanotechnology. It slows down the heat exchange between the body and the environment and provides thermal insulation, allowing you to exercise in cold weather. It also helps avoid humidity and, in turn, sweating.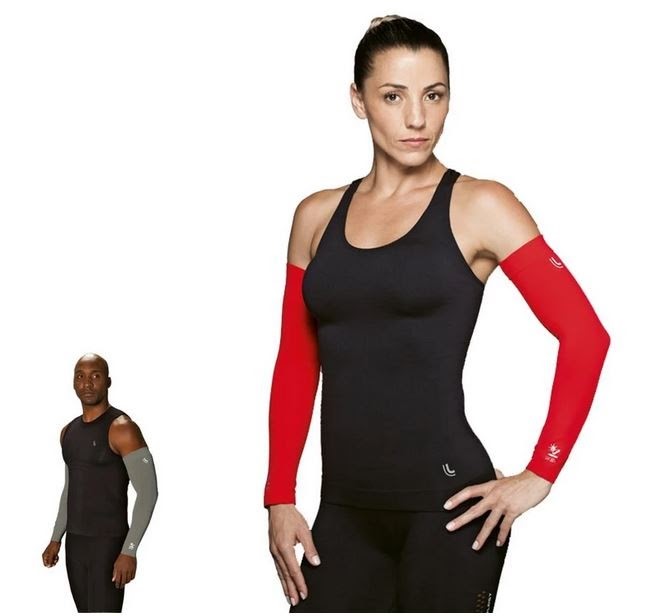 This product is designed with the highest-quality fibers using the most modern sewing techniques.
It reduces friction and sensitivity.
It supports the muscles and reduces spasms and pain.
It enhances circulation to deliver adequate oxygen to the muscles and reduce Lactic Acid accumulation.
It helps in cellulite treatment and fat burn.
It contains antimicrobial substances.
Seamless dry technology and strategic ventilation are bonus features for a better exercise experience.
UV protection technology.
Internal silicone top ensures firmness and fitting on your arm.
These products are presented by the infamous Brazilian LUPO and PLIE shapewear brands, available worldwide, and now available in the Arab World through MetroBrazil online store with fast delivery and affordable prices.
Read more: What is hair keratin therapy?