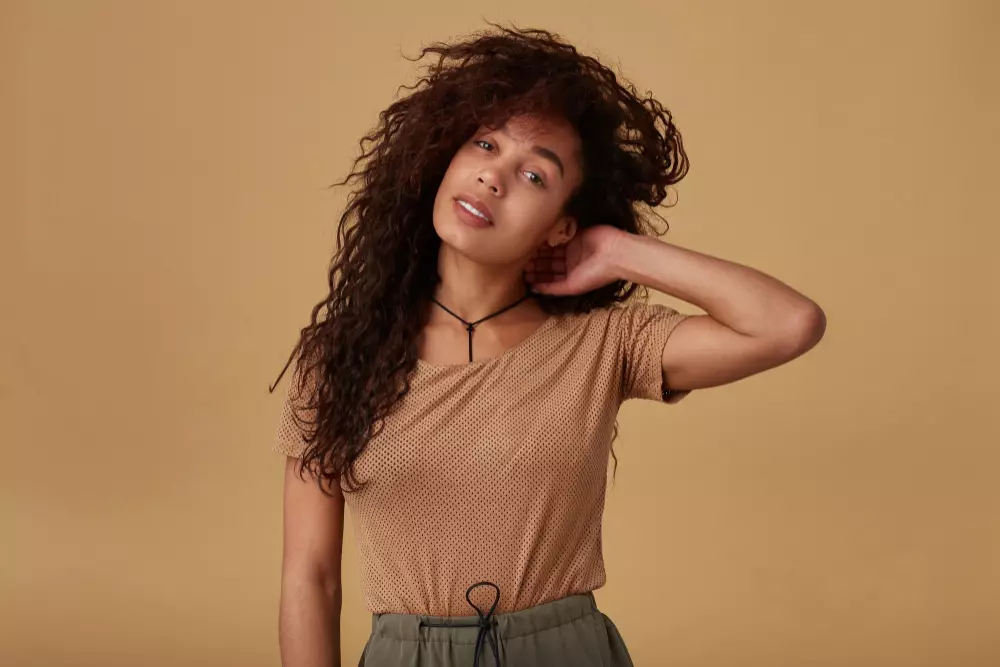 Best shampoo for frizzy hair and other incredible tips
Get to know how to have frizz-free hair all the time!
If there's one thing universally dreaded by women is frizz. Ladies everywhere know how frustrating it is to get out of the house with perfect hair only to have it out of place after a while! But even though it can seem impossible to live a "frizz-free life", that's not true at all!
Today, we are going to show you some essential tips to have smooth, frizz-free hair 24/7! So pay attention to the list below!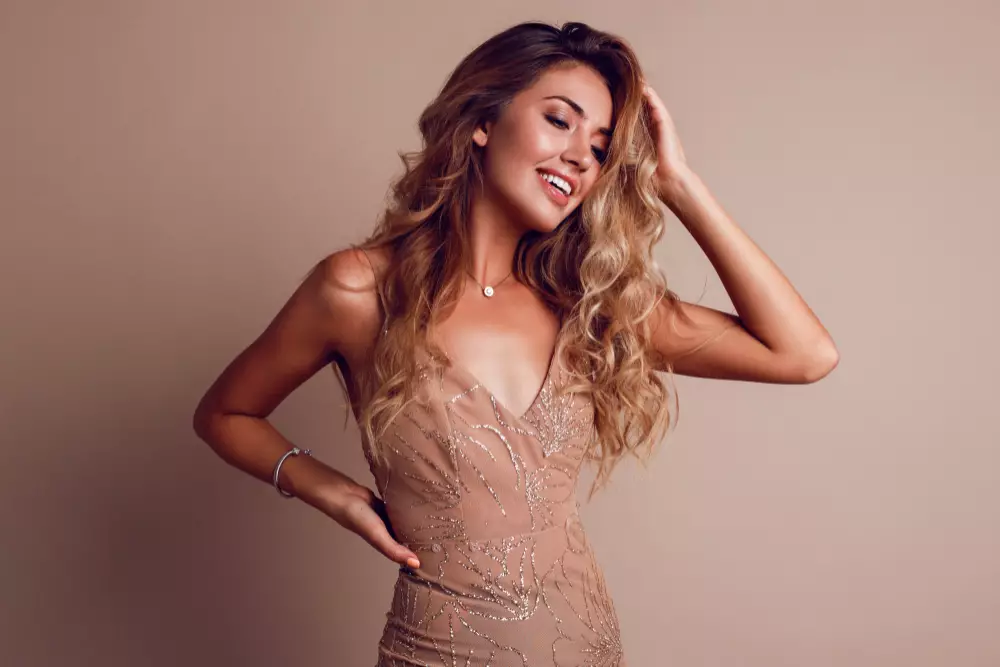 5 AMAZING TIPS TO HAVE FRIZZ-FREE HAIR[1]Latreuille, C. (2021, March 5). How to Stop Your Hair From Frizzing in Humidity – Try These Effortless Tricks. Salon Worthy Hair. … Continue reading
From the hair products you use to how many times you wash your locks during the week, there are many things that can contribute to the appearance of frizz. Learn what you should add or eliminate from your hair care routine to guarantee a shiny, smooth mane always!
REPAIR YOUR HAIR
The main reason why you may be noticing lots of frizz on your hair is the fact that it's probably damaged. Do you condition and hydrate your hair only to feel it dry and brittle after it's no longer wet? Well, this is a pretty obvious sign that your hair is damaged. And how can you repair it? With a protein treatment, for example!
There are lots of protein treatments available in the market – some indicated for professional use only and others that you can do yourself at home! Our recommendation is the Passion Fruit 3 Steps Real Brazilian Hair Protein Kit by RIOBELO, a fantastic Brazilian brand that is vegan, eco-friendly, and cruelty-free!
However, if you want something a bit simpler in terms of steps, you can try out another amazing product from Brazil: the Ultra Control Hair Protein Mask, by Sleeker Plus! This one-step-only hair mask assures you that your mane will be smooth and super healthy!
AVOID HEAT STYLING TOOLS
If you wear heat styling tools like flat iron or hairdryer frequently, it's time to get rid of this habit (at least for a while). Heat is one of the most damaging external factors to the hair structure, leading not only to frizz but even to hair loss… So maybe try to let your locks air dry and try out some simpler hairstyles with your natural hair definition, ok?
However, if you can't get rid of heat styling tools…
DON'T FORGET TO USE A HEAT PROTECTANT!
If letting your hair natural isn't an option for you, then make sure you apply a heat protectant leave-in beforehand! One incredible heat protectant option is the Brazilian brand Nazca's Easy Shine leave-in spray, perfect for protecting your hair from heat and other damaging external factors, like humidity (one of the biggest causes of frizz). 
Another amazing heat protector option – especially if you have blonde or color-treated hair – is RIOBELO's Açaí Rio Magic Smoothing Thermal Protection Spray, with an anti-frizz technology that leaves your hair smooth in a matter of minutes!
WASH YOUR HAIR LESS OFTEN
This can seem like a strange tip, but maybe your hair needs some resting time. If you wash your hair daily, try washing it 2-3 times a week! Another reason for the appearance of frizz is excessive washing since some ingredients found in most shampoos can actually damage the hair in the long run. Give your hair and scalp a time to breathe and see if you notice any difference!
OPT FOR GENTLE, NATURAL HAIR PRODUCTS
Well, not only should you try to wash your hair less frequently, but opt for gentler shampoos and conditioners, like those made mainly from natural ingredients! By doing this, you're protecting your locks from harsh chemicals that can damage the hair structure, leading to frizz and dryness. Our recommendation of an amazing soft hair product is Boni Natural's Argan and Linseed line, which leaves your hair nourished and has an anti-frizz effect!
We know that dealing with frizzy hair can be very stressful, but by following the above tips, you'll see how easy it can be to have smooth, shiny, frizz-free hair! Remember that choosing great hair products is one of the most important aspects of repairing your mane, so go to Metro Brazil's website and choose among the fantastic Brazilian cosmetics that will leave your locks looking gorgeous and healthy!