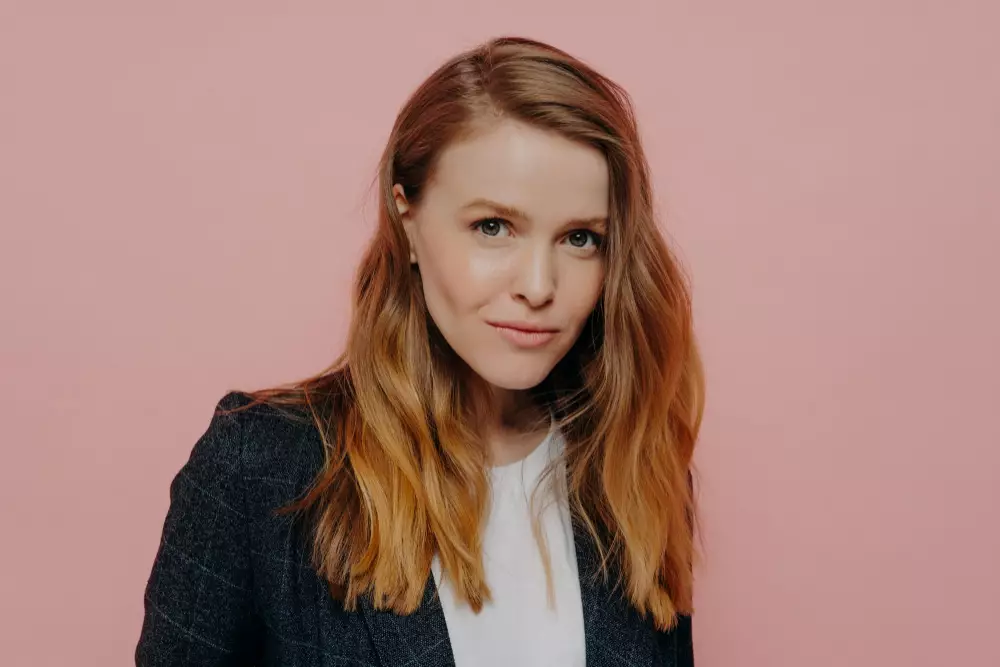 A simple guide to taking care of your balayage hair
Learn how to take good care of your balayage highlights!
With so many types of hair trends it's hard to keep up, isn't it? But if there's one trend worth knowing (and trying!) it's balayage hair. Named after the French, balayage is a technique of illuminating the hair strands to give them a sunny look! And if you have or are thinking about having balayage hair, you should know that there are some special cares to be taken…
Today, we will give you some tips on how to take care of balayage hair and keep it always beautiful and healthy!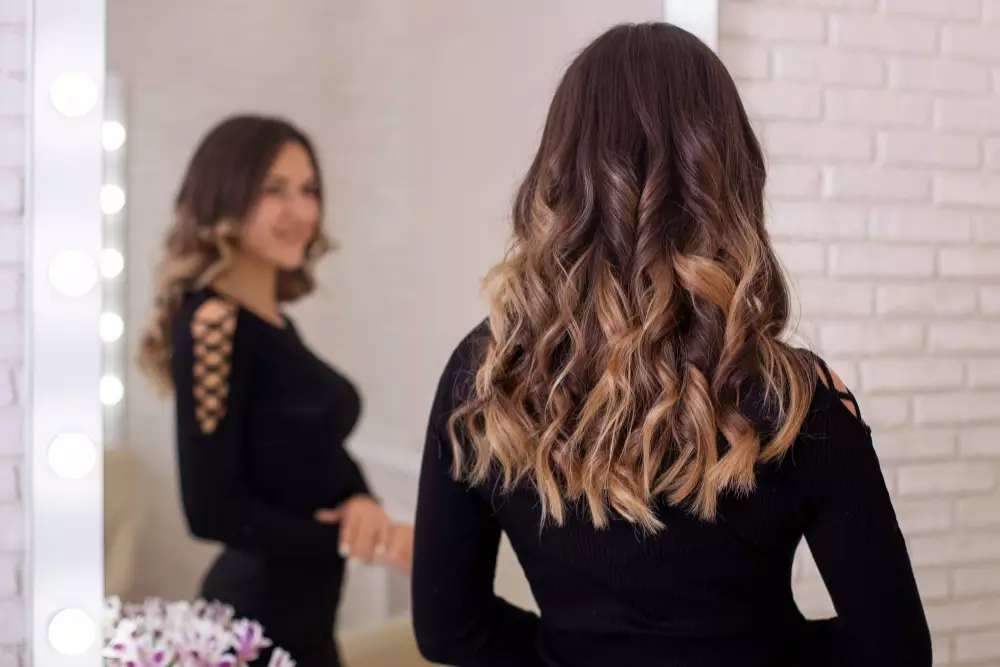 HOW TO TAKE CARE OF BALAYAGE HAIR[1]T. (2020g, August 31). How to Take Care of Balayage Hair at Home. Tony Shamas Hair Salon & Laser. https://tonyshamas.ca/how-to-take-care-of-balayage-hair-at-home/
Before we go on to the care you should take with your balayage hair, let's give you some other important information first, okay?
The main doubt when someone is going to make a change in their hair is how long it will last! After all, we want our hair to stay with the new effect as long as possible, don't we? Well, to answer this question, when well cared for, balayage lasts approximately 6 months before needing to be touched up by a hairstylist! This longevity is due to the fact that you do not need to touch up the roots, but only take care not to yellow the blonde at the ends.
The process to give balayage lights to the hair, although simple, must be done by a good professional! After all, the bleaching technique will be used to give the effect. In addition, there is more than one type of balayage: there is the total balayage (which takes several layers of hair) and the partial balayage, which takes only the upper strands. So go to a professional who understands this technique!
Like any process that involves changing the color of the hair, balayage can damage hair. However, this is where the importance of the care we are going to tell you about comes in. When well taken care of, after the balayage your hair will remain healthy and beautiful!
Now that you have the main information about balayage, it's time to know what you can't miss in their care routine![2]M. (2018, October 19). How to Take Care of Gorgeous Balayage Hair. Mash Elle. https://mash-elle.com/2018/08/all-about-balayage-hair.html
HYDRATION AND NUTRITION
As with any hair that has undergone a chemical process, it is ESSENTIAL to return nutrients and moisture to your hair. Therefore, the main care to take with your balayage hair is conditioning! Whether making use of hair masks and conditioners, it is important that you opt for products specifically formulated for blonde or dyed hair.
Our recommendation is the Ultra Control Hair Protein mask from Sleeker Plus, specially made for blonde or dyed hair! With 12 essential oils, this product will give you all the nutrients your hair needs.
DON'T OVERWASH YOUR HAIR
If before balayage you were in the habit of washing your hair every day, you can kiss that habit goodbye! To ensure that your highlights stay their best color for a long time, limit your hair washing to 2-3 times a week. This way you won't contribute to yellowing and/or fading of the color!
HEAT PROTECTION
Many women who do balayage are fans of using heat styling tools – and you can't blame them, since balayage with waves is one of the most beautiful hairstyles! However, it's very important to take the right care to make sure that your hair isn't damaged by the heat too…
Therefore, limit the use of these tools and whenever you use them, don't forget to use a heat protectant, like the Açaí Rio Magic Smoothing Thermal Protection Spray. This incredible product from the Brazilian brand RIOBELO protects your hair from heat, as well as contributes to leaving it soft and shiny!
Well, now you are more than ready to take care of your gorgeous balayage hair! Remember the importance of choosing cosmetics for dyed or blonde hair and high-quality brands, such as the Brazilian Sleeker Plus and RIOBELO – both available on the Metro Brazil website!