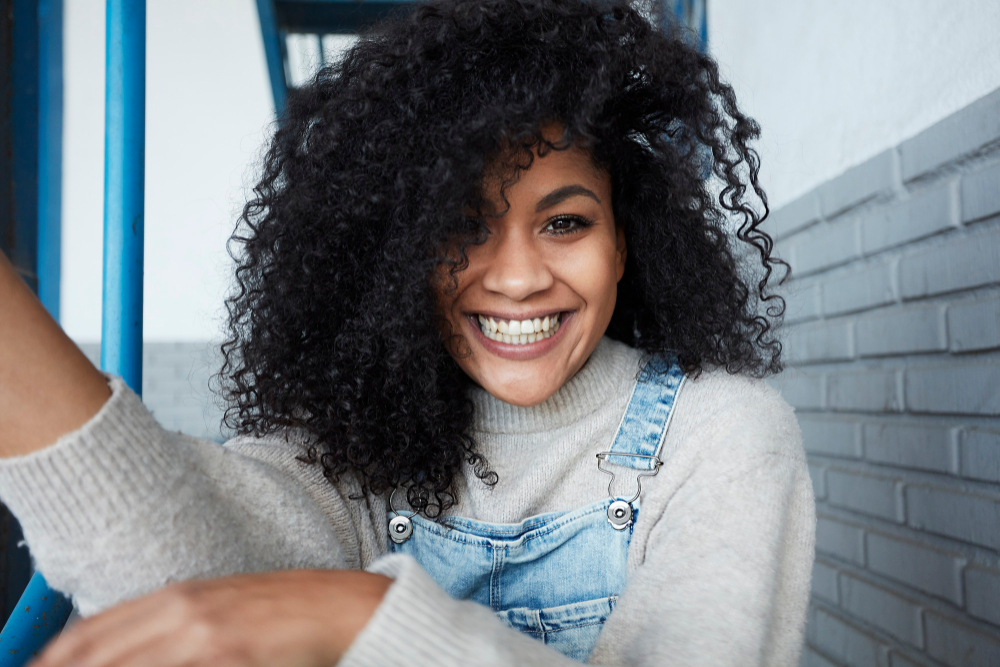 4 tips for taking care of your 3c curly hair
Learn how to have perfect 3c curly hair 24/7!
Although many people assume that curly hair is all the same, that's far from the truth! With so many different hair types all over the world, curly hair is also divided into specific patterns – one of them being the 3C! The 3C curly hair is the one with tight curls, with lots of volume and texture, and it's also one of the trickiest hair types when it comes to caring!
Just like any curly hair, 3C is voluminous and often frizzy. Not only that but it can also become dry since the moisture mostly sticks to the root. However, today we'll show you what care routine you should have to get perfect 3C curly hair!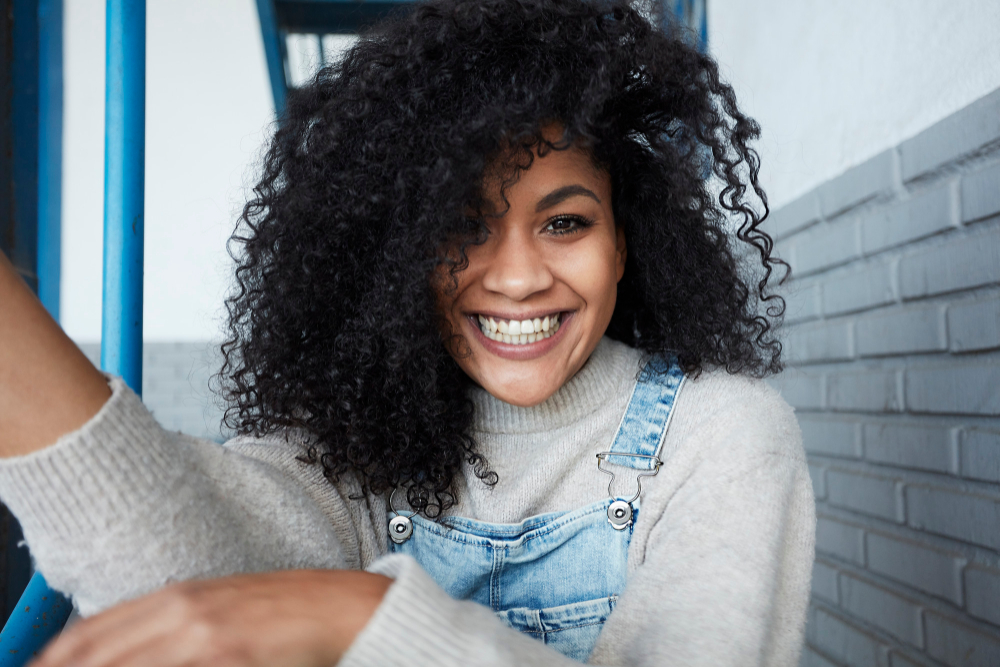 CARING FOR YOUR 3C CURLY HAIR[1]All Things Hair US (English). (n.d.). Hair Care for Women in 2020 | All Things Hair US. All Things Hair United States. Retrieved August 10, 2021, from https://www.allthingshair.com/en-us/hair-care/
We know that curly hair is hard to care for, but the proper hair care routine is certainly worthy in the end! So make sure you follow the tips below – you won't regret it!
WASH IT OFTEN (but carefully)
It is no secret that all hair needs to be washed every once in a while. When it comes to curly hair – especially the 3C type – things can be tricky. Although it is important to wash your curls often (at least 3 times a week), you shouldn't overdo it, since your locks need their natural oiliness to remain gorgeous!
Therefore, you should wash your curly hair carefully, using gentle shampoo with moisturizing properties, and use a nice conditioner! When it comes to nice curly hair shampoo, we recommend Nazca's Perfect Curls, a low foam product that will clean your curls without drying them.
DEEP CONDITION IT
Just like all curly hair, 3C needs lots of conditioning! So not only should you use a nice conditioner, but you should also deep condition frequently. Our suggestion is to do it at least once a week, but you can increase the number of times you do it depending on the condition of your hair, ok?
For that, we mostly recommend using hair masks specially formulated for curly hair! However, you can use any hair mask you want, such as RIOBELO's RioTox Real Brazilian Smoothing Mask, made from passion fruit extract, leaving your hair smooth and nourished in a matter of minutes!
TAKE CARE OF IT AT NIGHT
You shouldn't only care about your hair during the daytime. If you want your curls to keep looking good the next day, you should take care of them during the night! And how do you do that? You can change your regular pillowcase for a silk one, or you can sleep using a silk cap, that protects your curly hair from friction with your pillow! Simple, right?
USE A CURL ACTIVATOR
Last but not least, another important thing to do so your 3c curly hair looks great all the time is to use a curl activator (like Nazca's Coily Hair Defining Cream)! Using this type of leave-in conditioner is important to help your hair define its curly pattern at the same time it brings moisture to it. The result is flawless, shiny curly hair!
As you can see, taking care of your 3c curly hair is quite a chore, but is surely a worthy one, isn't it? For getting the best results, make sure you use high-quality products, from renowned brands, like the incredible Brazilian ones available at Metro Brazil! You won't regret it!