Do you want to start exercising, but don't know where to start? Well, there's nowhere better to begin than with your wardrobe! Today we are going to show you what are women's sportswear essentials for those who want to get deeper into exercising!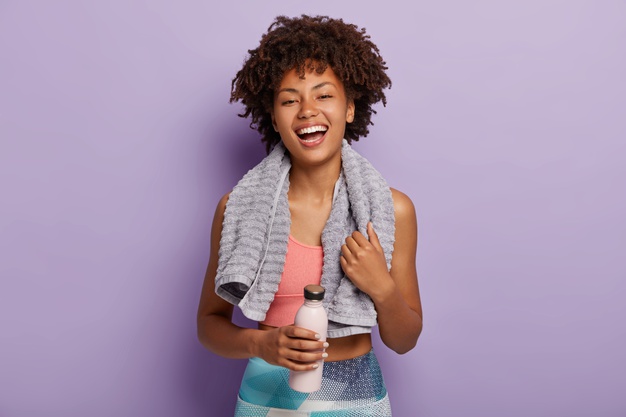 Also, you should know that nowadays, style and sport are no longer separate elements. It is more than possible for you to show your personal style in your sports clothes! Do you want a greater incentive to exercise than having a beautiful sports outfit waiting for you to wear it? So come on, let's see what pieces[1]Greening, D. (2016, April 10). 7 Must Have Essentials for Women's Sportswear. DESIblitz. https://www.desiblitz.com/content/7-must-essentials-womens-sportswear you should buy right now to exercise with comfort and style!
SPORTS BRA
Using a regular bra to exercise is no good. It doesn't offer a lot of support or comfort. That's why an essential and extremely important item for women who want to exercise freely is a sports bra! Since it compresses the breasts to your chest, you won't need to worry about jumping or running and feeling uncomfortable or in pain!
SPORTS CAPRIS OR LEGGINGS
Ok, so you don't actually only use leggings or sports capris to exercise. These are awesome comfortable pants that you can wear to any type of exercise: yoga, pilates, or running, these pants are perfect for feeling free and being able to move any way you want. That's why you need to invest in a good pair of sports capris or leggings.
Also, of course that when you're exercising, looking good isn't your number one priority – it's feeling good about yourself and what your body can do. But rest assured that these pants will leave you feeling GORGEOUS.

TANK TOPS
Made with synthetic fabrics that allow ventilation, the sports tank tops are perfect for sunnier days or if you simply sweat a lot! Just make sure to use it with a sports bra, as they tend to be looser. The sports bra will be your guarantee of support.
TRAINERS
To say that trainers are essential for sports seems obvious (and it is…), but choosing the right sports footwear is not so simple! There is a lot of technology behind the shapes and soles of sneakers, so your choice will depend on the exercise you are going to practice! If you are running, for example, opt for shoes with a lot of cushioning and made with lighter materials.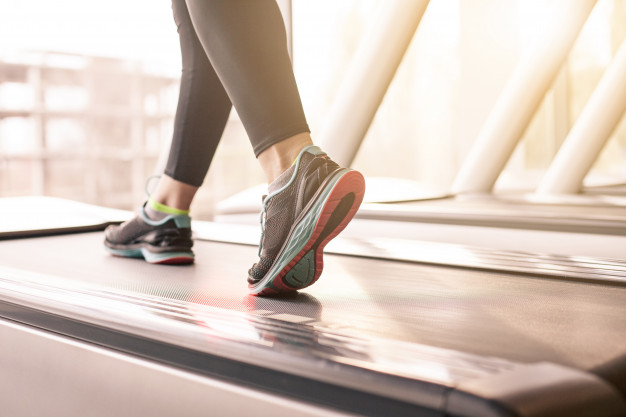 SPORT T-SHIRT
Along with the tank tops, sports shirts are a "must-have" for any woman. If you don't feel very secure wearing tank tops, t-shirts are the best option! Of course, you can use an old, loose T-shirt, but the most comfortable option, considering that you sweat while exercising, is sports shirts.
Some advantages are greater ventilation due to the fabric material, the presence of reflective details, as well as UV protection!
Now that you know what are the essential clothing pieces for a sports wardrobe, are you ready to start exercising without leaving your personal style aside? Take a look at the Metro Brazil website to find even more incredible options for women's sportswear!