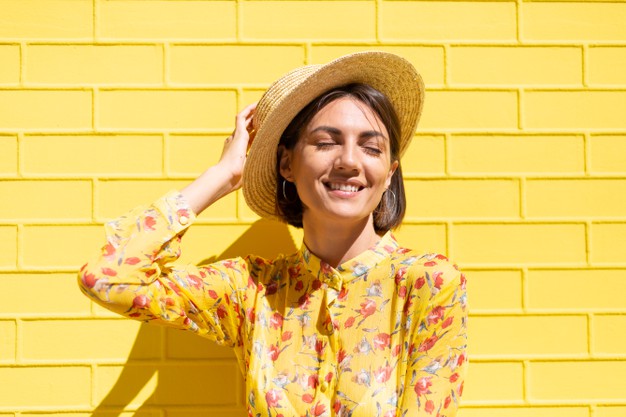 Why you should use a thermal protection leave-in
Make sure you add a thermal protectant to your hair care routine!
If using flat irons, hairdryers, and other heat-styling tools are part of your daily routine, then using a thermal protection leave-in is a must for maintaining the health of your hair! Styling your locks with heat without applying this product first is damaging it greatly. That's why today we're going to tell you more about the importance of a thermal protection leave-in!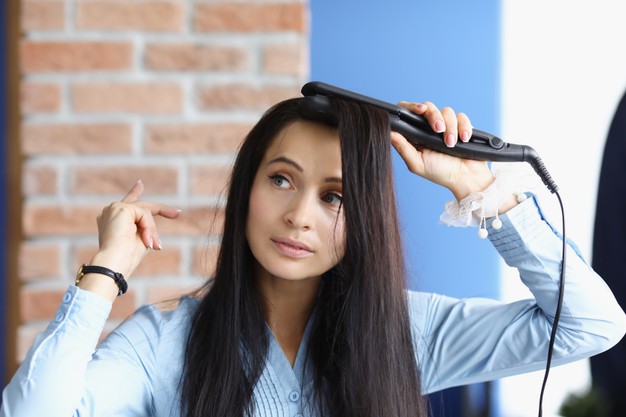 THE IMPORTANCE OF A THERMAL PROTECTION LEAVE-IN[1]Heat Protectant For Hair: Everything You Need To Know – L'Oréal Paris. (n.d.). Loreal. Retrieved July 6, 2021, from … Continue reading
The first thing you need to know is what a thermal protectant (also called heat protectant) is. The thermal protection leave-in is a product that creates a layer of protection against heat damage. Besides serving for this, many times these products end up working for other things, such as getting rid of frizz and giving more shine to the hair!
Thermal protectants can be found in several versions, such as spray, cream, oil, or serum – each with its own benefits, which you can find out more about here. Not using it means putting your hair in contact with one of the biggest causes of damage to the hair structure!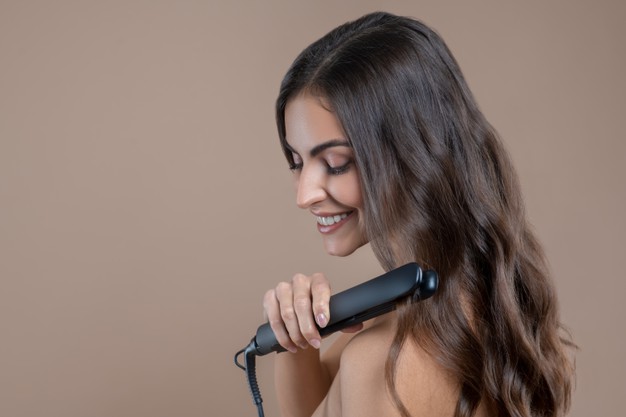 By putting a thermal protection leave-in in your hair care routine, you will be preventing split ends, weakening of the hair, loss of nutrients, and many other things! So in the end, using this simple product is essential for healthy, beautiful hair! However, it can be difficult to find quality heat protection…
But you don't need to worry about that! We're going to recommend one of the most effective products on the market: Rio Magic Smoothing Thermal Protection Spray, from the Brazilian brand RIOBELO! This vegan, eco-friendly and cruelty-free product works as a thermal protector AND as an anti-frizz product – in other words, it's simply amazing!
Available in two versions, the one with Acai extract for blonde and dyed hair, and the one with Passion Fruit extract for all hair types, Rio Magic is a product that is simple to use and essential to ensure healthy, soft, and shiny hair! In spray format, the application is extremely easy:
Simply spray Rio Magic Smoothing Leave-in on clean, damp hair and then spread the product with a brush or comb! Then, just use a hairdryer or any other heat-styling tool knowing that your hair will be protected from any damage!
Despite being safe, some people still think that this product can be bad for the hair, but this is a completely wrong belief! After all, it serves to ensure that your hair is protected against one of the most dangerous factors for the hair structure.
However, the only thing you should really pay attention to is to remove the product residues – as you should do with any other cosmetic – in the next wash, okay? If not, you may get a build-up of residue, which leaves your hair hard and strange-looking…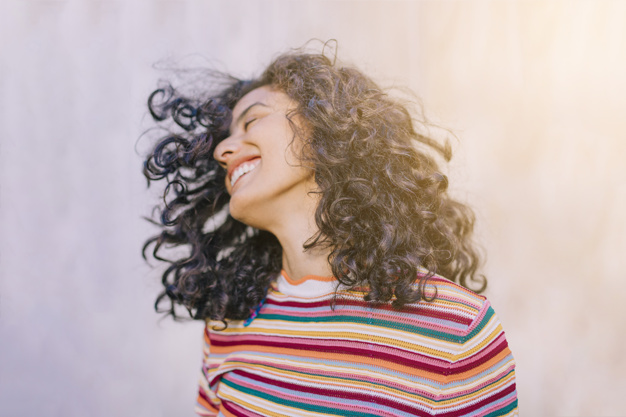 Well, now you know why a heat protectant, like the wonderful Rio Magic by RIOBELO, is essential for the health of your hair! So, don't forget to visit the Metro Brazil website to buy this and other products from the best Brazilian brands, which will certainly bring a lot of beauty, health, and life to your mane!