Coconut milk is a rich source of nutrients. Commonly used in beverages and dishes, coconut milk is not to be confused with coconut water, which is extracted from young, green coconuts.
Coconut water, which is high in potassium, is a favorite choice among athletes for rehydrating their bodies as well as any sports drink. Coconut milk is a mixture of coconut cream and coconut water that has been emulsified. This milky emulsion extracted from coconut flesh contains carbs, fat, water, and proteins.
And even though coconut oil gets all the hype when it comes to hair products, coconut milk can do wonders for hair – especially curly and black strands. Do you want to know more about this ingredient? Check out this article!
Coconut milk benefits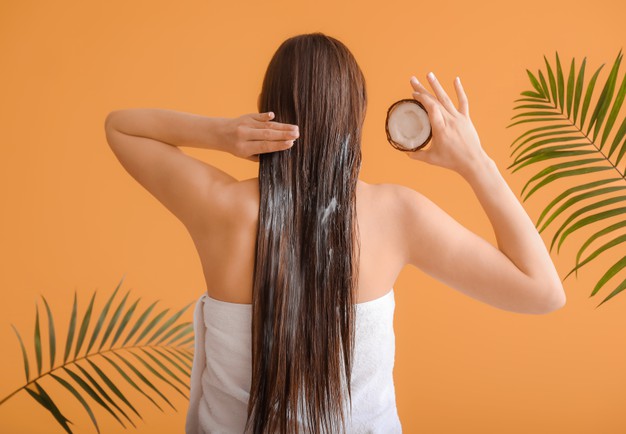 This ingredient is a great source of several nutrients, which results in many benefits. Check out why coconut milk is such an amazing ingredient.
Rich in lauric acid
Coconut milk is rich in lauric acid. It's a beneficial and uncommon medium-chain fatty acid that's also found in breast milk. Due to this, it has antifungal, antiviral, and antibacterial health-protecting qualities. Dandruff, skin and scalp infections, as well as a dry, itchy scalp, can all benefit from lauric acid, a natural antiseptic. It will smooth out the hair and soften it.
Hair conditioner
Many commercial hair conditioners contain a combination of coconut milk and oil, which helps to hydrate and give the hair shine. If you want a super intense natural conditioner, massage coconut oil into your hair from root to tip, then apply the milk and cover with a plastic cap.
Before rinsing, wrap in a towel for a few hours or perhaps overnight. There's no need to wash it out; simply notice how smooth, shining, and silky your hair is.
Coconut milk natural recipes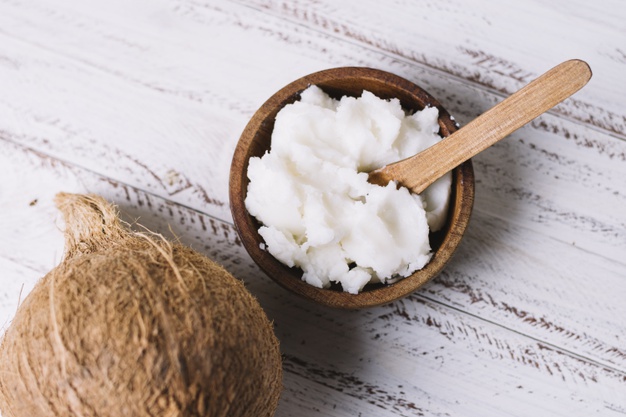 Basic hair mask
1 can of coconut milk
2-3 drops of essential oil
Apply this mask on your hair length, avoiding the scalp. Cover your hair with a shower cap and leave it for 20 minutes. Rinse it and comb your hair as usual.
Coconut milk + olive oil
1 tablespoon olive oil
1 tablespoon coconut milk
Warm water (enough to cover your hair)
Combine the ingredient and olive oil, then add enough hot water to cover your hair. Mix the ingredients together, then massage them into your scalp and hair from root to tip. Leave on for 5-10 minutes with or without a plastic cap. Rinse, cleanse, and style as usual.
Coconut milk DIY pre-poo
2 tablespoons honey
4 tablespoons coconut milk
Few drops of your favorite essential oils (you can use 3 different options of oils)
Combine all ingredients in a mixing bowl and warm over low heat. Apply to dirty hair once heated, then cover with a plastic cap and a heating cap, thermal heat turban, or something similar. Leave it on for at least an hour before removing it in the shower. Wash and style your hair as usual.
Choose the most natural and unsweetened versions of coconut milk to get better results. You can also make your own coconut milk at home. You will be mesmerized by the amazing results offered by this fruit!
Did you like this article? Share it with your friends and follow us on social media!
Plus, visit our website for the best Brazilian hair care products.