The beauty market offers a wide range of hair products: clarifying, moisturizing, sulfate-free, silicone-free… among so many options, we tend to get a little confused. After all, what exactly is a silicone-free shampoo? And what are its advantages?
Well, this is what you are going to figure out in this article. Keep up!
What are silicones?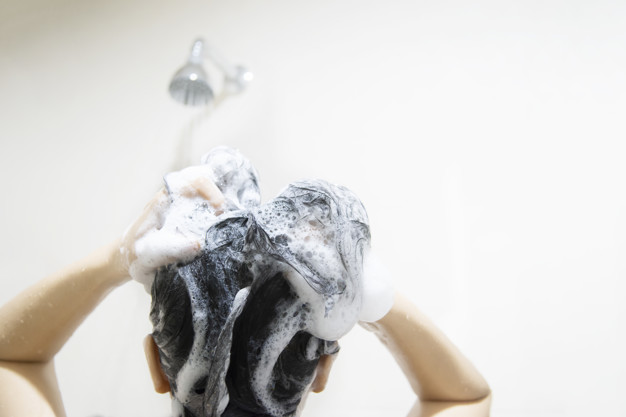 It is important to clarify that silicones are not villains: they can be beneficial or harmful, and that depends on your hair type. The ingredient can help shampoos, conditioners and other hair products, adding moisture to its formula and resulting in smooth and shiny hair. 
When should you skip silicones?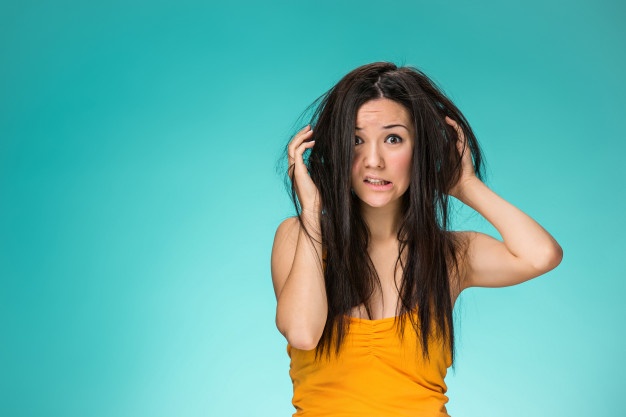 Skipping it depends on the silicone composition and on how your hair "deals" with it. Among all types, there are the non-soluble ones. Like the name says, these silicones do not solute with water. As a result, they tend to accumulate. If you feel your hair heavy and dirty after using shampoo and other hair products, non-soluble versions might be weighing down your hair.
Curly hair and thin hair
If your hair is curly, thin or both, silicone-free shampoos might be good for you. Thin hair tends to get dirty and heavy looking easier, while the curl's shape and definition might be affected by non-soluble silicones.
Environmental choices
Some hair types are not affected by non-soluble ingredients. But they are harmful to the environment. Since they don't dissolve in water, they are not biodegradable either. Consequently, as they go down the drain, they eventually enter the earth's waterways and gradually build up over time.
However, this doesn't happen when it comes to water-soluble silicones. Like the name suggests, during your rinse-out process, they will normally dissolve.
[1]https://www.garnier.ca/en-ca/tips-and-how-tos/should-you-go-for-silicone-free-shampoo-and-conditioner-
Beneficial silicones
Again, this ingredient is not always villains. Depending on your hair type and on the hair product formula, silicones can be beneficial. It can present good moisturizing results when combined with ingredients such as coconut oil and avocado, for example.
How to identify a silicone free hair product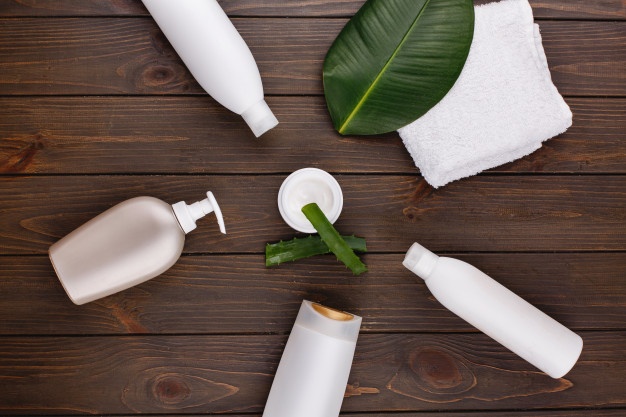 Silicone-free shampoos, conditioners and hair products in general tend to notify it on its label. However, if you are still not sure, when reading the composition, search for words that end with "cone". Amodimethicone and Dimethicone are examples of non-solubles, while Cyclomethicone and Dimethicone Copolyol are water soluble.
In case you want more examples, here is a list of water soluble silicones and also non-soluble ones: 
 Non-soluble:
Dimethicone
Dimethiconol
Stearyl dimethicone
Cetyl dimethicone
Cetearyl dimethicone
Amodimethicone
Cyclopentasiloxane
Behenoxy dimethicone
Water soluble:
Dimethicone Copolyol
Lauryl Methicone Copolyol
PEG-8 Dimethicone
PEG-12 Dimethicone
Dimethicone PEG-8 Succinate
Amodimethicone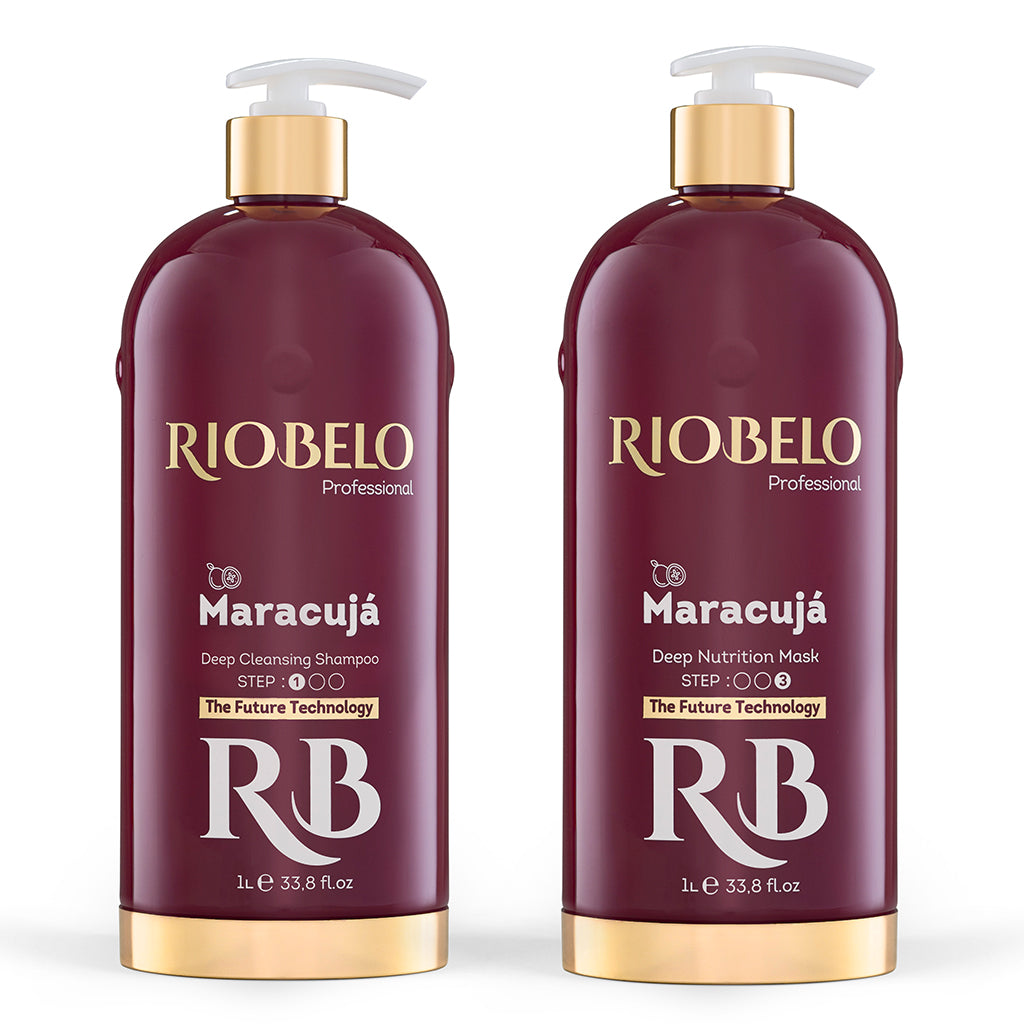 We hope these tips help you next time you'll have to purchase hair products.
And don't forget to take a look at Metro Brazil's website: we have the best authentic Brazilian hair care products!
Did you like this article? Share with your friends and follow us on social media!