Natural curly hair and highlighted hair are both gorgeous, but both also require special care. Curl's natural shape makes them more delicate and susceptible to dryness. Hair types with highlights also tend to suffer from dryness, since the coloring process can be aggressive for hair. But if you are a curly girl and dream of highlighting your strands, don't worry: this dream is totally possible.
You need to have extra attention and be dedicated to keeping beautiful and healthy hair. But the effort is totally worth it: this way you'll have perfect curls and highlights at the same time! And this article will show you how:
Before the coloring process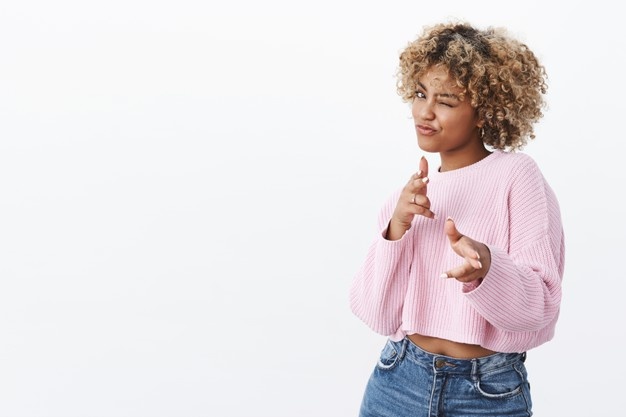 The first step is finding a trustful hairstylist to color your curls. If the profession is familiar with curly hair, that is even better. Do research about the techniques you want: some of them can perverse your curls more than others.
Plus, the more you moisturize your curls, the better: and this will be helpful even before the coloring process. By hydrating your hair, you will also make it stronger and consequently prevent possible damages.
Highlights maintenance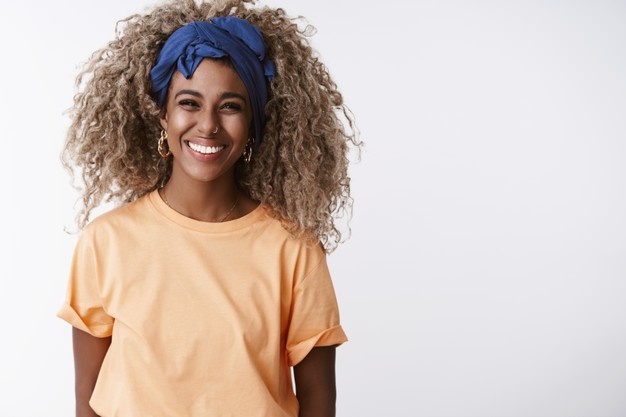 When it comes to the growing-out process, curly hair is more forgiving. As a result, you can make your salon appointments last longer than people with straight hair. But the duration of each break between the coloring processes is mainly decided by your personal taste.
It depends on how fast your hair grows and on the look you like the most. If you enjoy a "rooty" look, you can wait four to six months before coloring your hair again. On the other hand, if you prefer a more polished look, you can give a shorter break: once every two or three months is enough.
Moisture is the key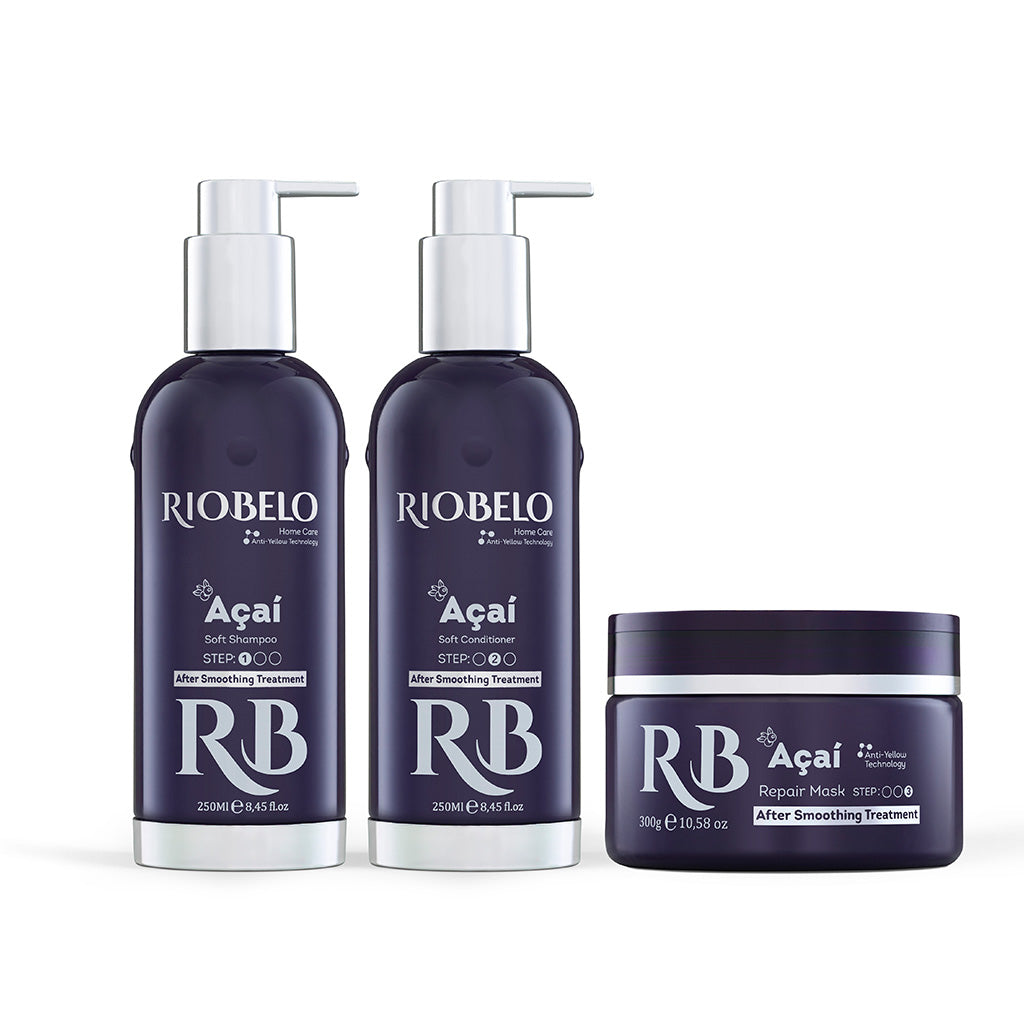 Curly and colored hair are probably the two hair types that most require moisture. That happens because of curly's natural texture: its curves make it harder for moisture to reach the hair tips. When we talk about colored hair, the chemical process of changing and removing hair's pigment makes the strands more fragile and causes damage.
So, if your hair is a combination of curly and colored, that means deep conditioners and hair masks are your best friends forever. Apply it on your hair weekly and use a moisturizing hair care line, enriched with vitamins, oils or butters.
Purple shampoo for highlights maintenance
Besides keeping your curls moisturized, you need to take care of your highlights' color. To keep a beautiful and vibrant color between your salon appointments, invest in a purple shampoo – and a complete purple hair care line. Purple hair products are especially made for blonde and highlighted hair.
These products have violet pigments that neutralize yellowish undertones and keep your highlights' color vivid for longer.
These are the basic hair care rules to keep a highlighted curly hair looking beautiful and healthy. We hope you enjoyed this article!
If you are looking for hair care products, visit Metro Brazil's website: we have the best authentic Brazilian hair care products!
Don't forget to share this article with your friends and follow us on social media!