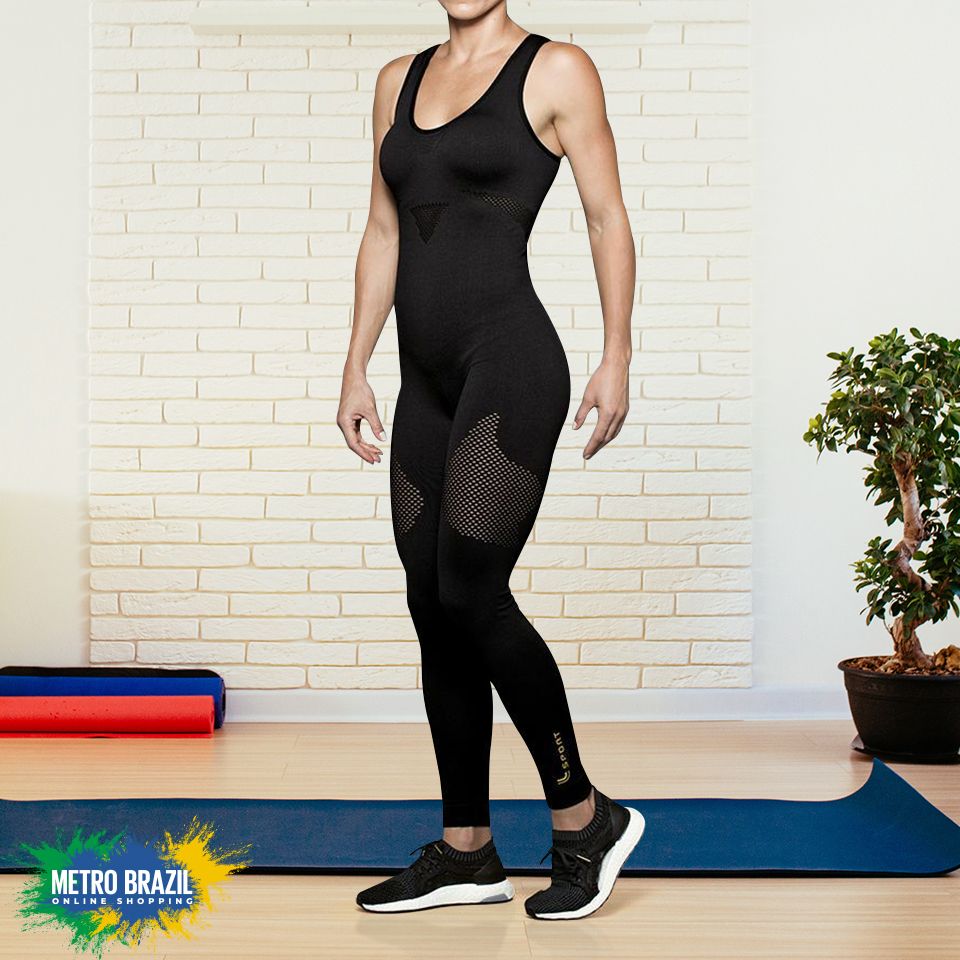 The trend of workout bodysuit and compression clothes
Compression clothes, such as workout bodysuits, have fell in grace by professional and amateur athletes around the world.
From pants, t-shirts, socks, sleeves and bodysuits, the different models are seen in most gyms and even street athletes.
Often worn under traditional clothing, and with only a few visible parts, such as pants, these items have gained traction among sports practitioners.
In addition to the benefits for the body, both during and after training (we'll talk about this later), compression clothes are now linked to fashion items for athletes.
Let's talk a little about these models, and of course, their benefits.
Workout Bodysuit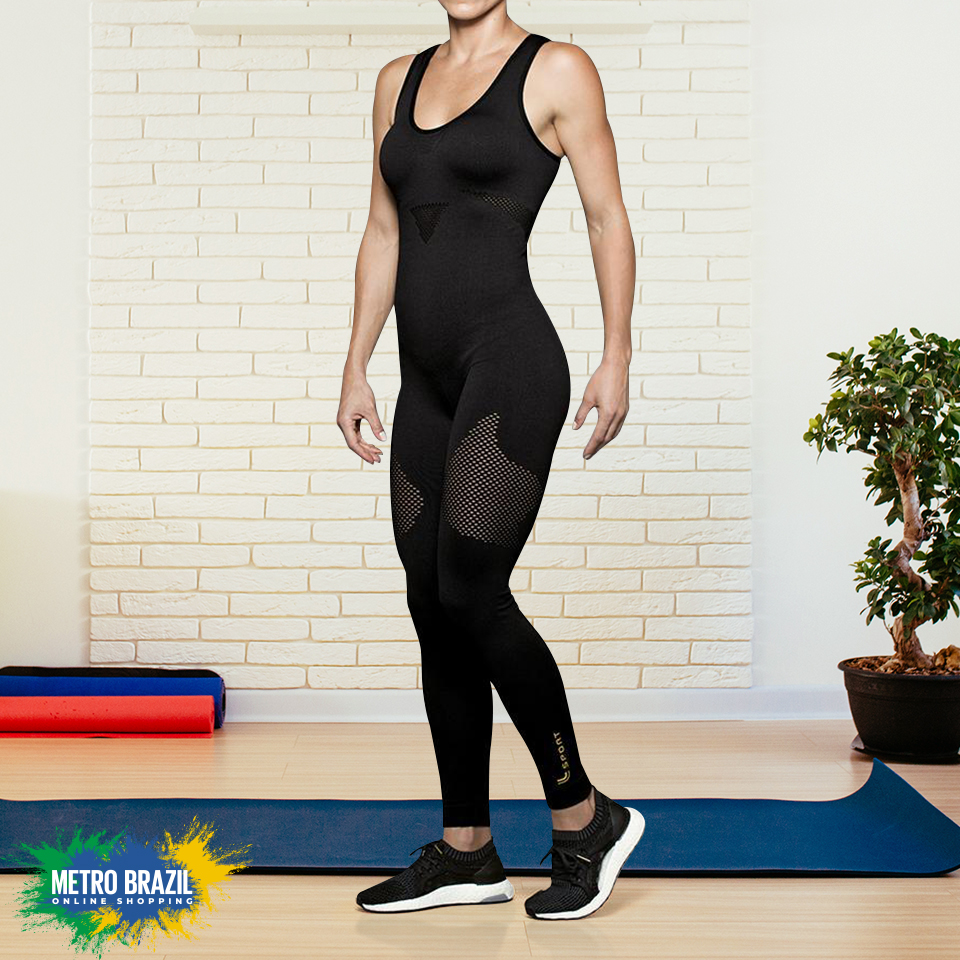 One of the favorites among women, workout bodysuits come in different models, but always covering the region from the chest to the knees.
Different models can be seen as: tank tops, short or long sleeves, shorts, pants or ¾ (both for the sleeve and for the pants).
The interesting thing about the bodysuit are the compression sites, as the main points are the chest, abdomen and waist, also helping with posture.
Tops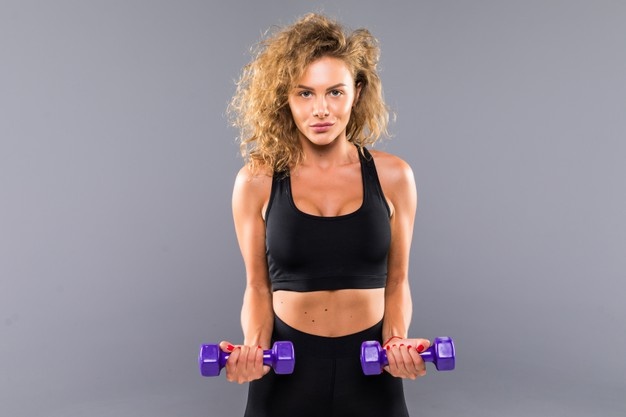 Another item often used by women in gyms are tops, which can be used under traditional clothing or not, just like the workout bodysuit.
The top helps to hold the chest during exercise, in addition to correcting posture.
Pants and shorts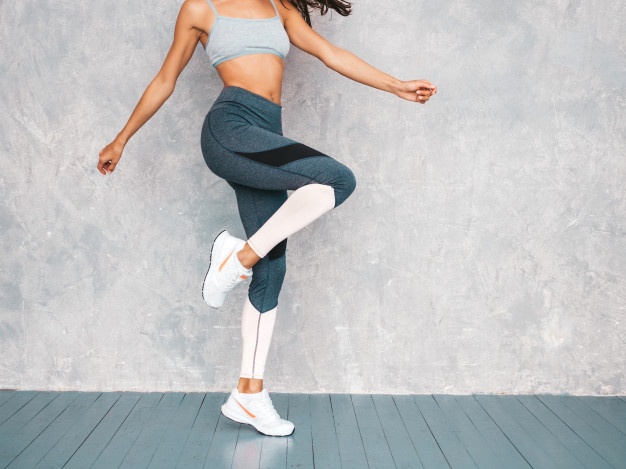 Perhaps the most popular items on our list, compression pants and shorts can always be seen among joggers and cyclists, as well as inside gyms and crossfit boxes.
In the case of pants and shorts, we also have several models, such as high waisted, or normal, short, ¾ or long.
In addition to the look, which like workout bodysuits, may or may not be worn under traditional clothing, these items help with blood circulation and reduce the chances of injury.
Sleeves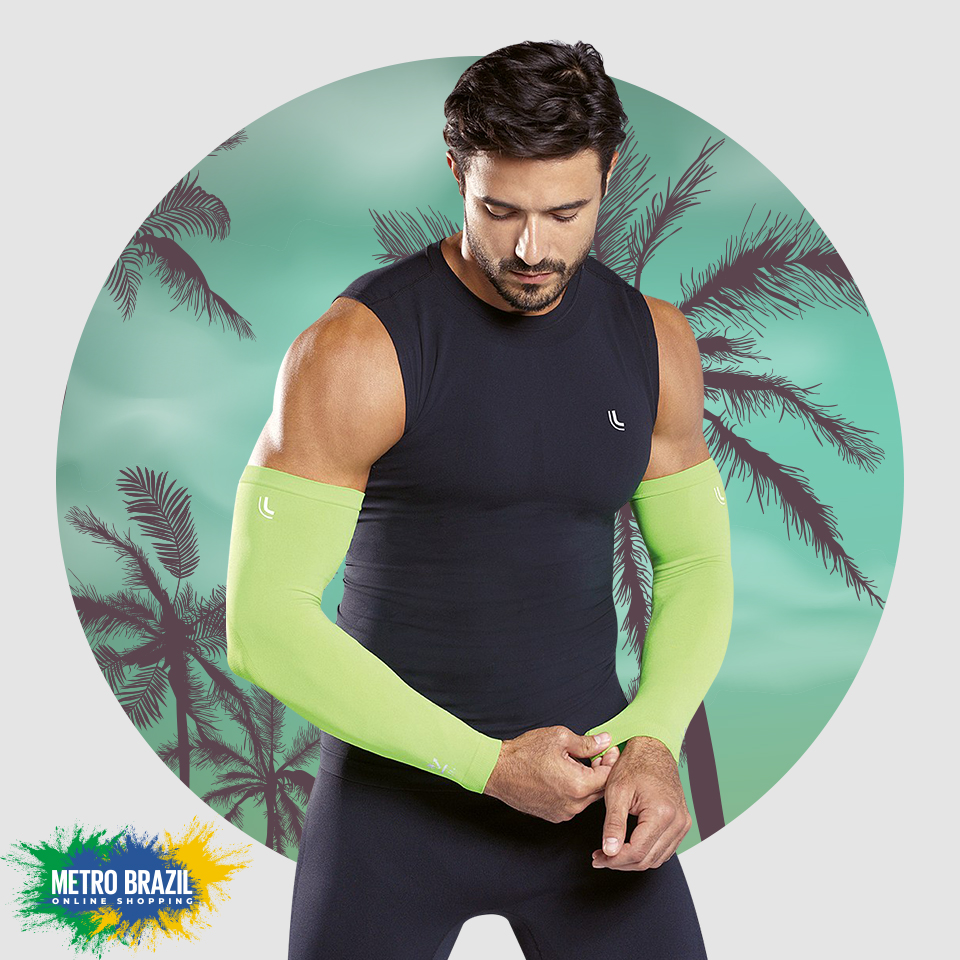 Perhaps the least traditional item on the list, but one that has gained traction between men and women, especially among outdoor sports practitioners, is compression sleeves.

Unlike the workout bodysuits, this item doesn't have many varieties of models, except for the colors (which can be interesting for the look).

Even so, two models can be found, the traditional one, and the one with a pad in the elbow region.

The interesting thing about this item is that, in addition to the benefits of compression, such as better blood circulation and less risk of injury, the sleeves also have UV protection, which is very important for those who enjoy outdoor sports.

The UV blocker is great for protecting the skin on the arms region, which is very exposed to the sun's rays.

How about you? Did you know these items? Have you used any workout bodysuit?

Enter the Metro Brazil website right now and discover our models.