Blonde hair needs a special routine. The bleached locks require maintenance to keep its color beautiful and vibrant, but also moisture from the hair tends to be fragile and drier after the coloring process.
If you are – or are planning to be – blonde and need some extra help to take care of your strands, we are here to help you! We are about to show you the best types of shampoos recommended for blonde hair. 
Purple (or silver) shampoos for blonde hair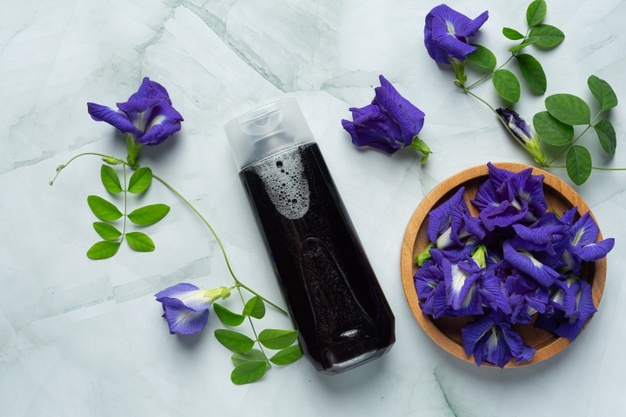 If you are blonde, you probably have heard of purple and silver shampoos. They have a very intense color, due to their violet pigments. The reason behind this bold and vibrant shade is simple: purple is the opposite of yellow, so washing your hair with this type of shampoo helps to neutralize excessively golden undertones.
You don't have to worry: even though the shampoo's color is strong, as you rinse out the purple won't get stuck in your strands. The only result will be a refreshed hair color like you just got out of the salon. However, don't overuse this shampoo: it is meant to be used once every two weeks, or at most once a week.
[1]https://www.today.com/shop/best-purple-shampoo-blonde-hair-t233342
Moisturizing shampoo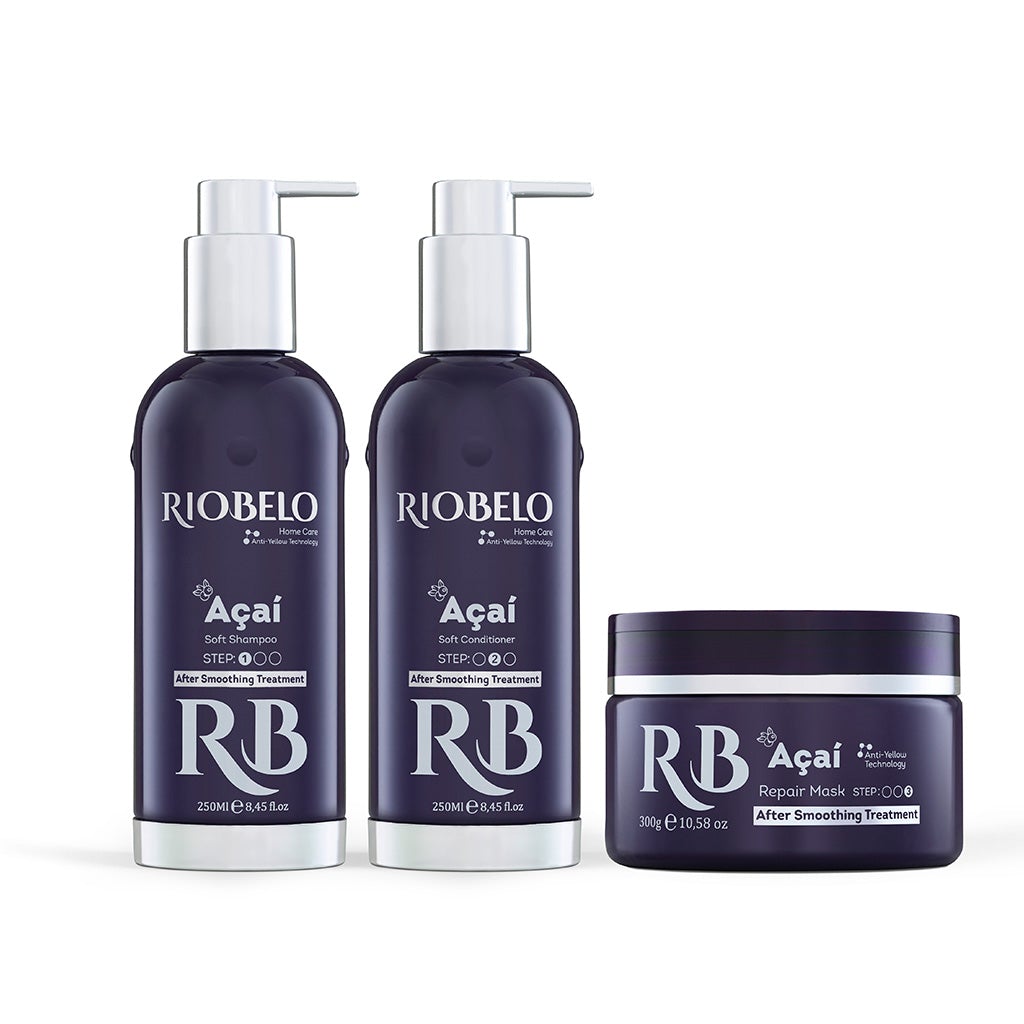 The bleaching and coloring process is really aggressive for the hair. Because of it, blondes need to replenish hair natural hydration with moisturizing products, starting with shampoo. Your daily shampoo needs to have a rich formula and provide a delicate and mild cleansing. Extremely deep cleanse formulas can make the hair drier and aggravate (or even be the cause of) damage.
In this case, prefer shampoos with a milky or pearlescent appearance. They have more emollient ingredients than transparent shampoos and provide a softer cleanse. Milky shampoos are the most moisturizing type and even have a creamy consistency; being the most recommended for daily use.
[2]https://www.allthingshair.com/en-us/hair-products/shampoo/why-we-need-moisturizing-shampoo/
Protein shampoo for blonde hair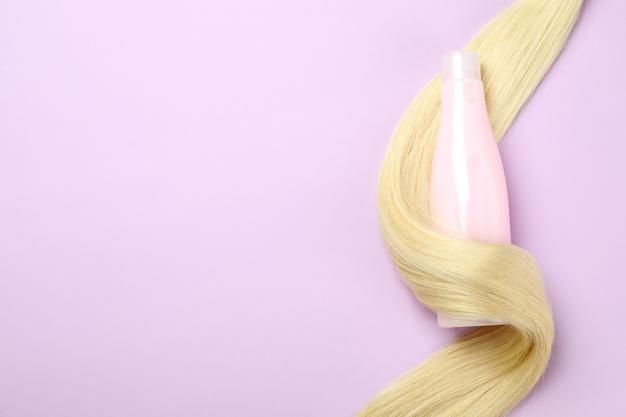 Proteins are literally the main component of our hair. Due to time and everyday damages, the hair cuticles lose part of their proteins and acquire gaps. That results in harsh locks, porosity and of course bleaching and dyeing accelerates this damage process.
To reverse it, we must replenish proteins through hair products. Shampoos enriched with keratin will provide intense hydration, shine, manageability, frizz reduction and add body to your beautiful blonde hair.
[3]https://swirlster.ndtv.com/beauty/5-amazing-benefits-of-protein-shampoos-for-stronger-hair-2403682
It may look too much, but we guarantee it is not: alternate the use of these shampoos and you will soon notice your hair smoother, shinier, and with an incredible vibrant blonde shade. And remember: Metro Brazil's website has a wide range of hair products to help you get the most beautiful hair!
Did you like this article? Share with your friends and follow us on social media!