There is a perfect pair of shorts for everything you do: exercise, underwear, and everyday clothes. Besides, there is a perfect pair for every body type – and every kind of lifestyle!
If you are looking for the perfect shorts, we will help you by showing you our favorite options!
Underwear shorts
Underwear shorts are great if you want to wear a dress or skirt and avoid friction between the legs. Some of them also help to reduce some measurements and even help to shape the body, enhancing the curves.
Panties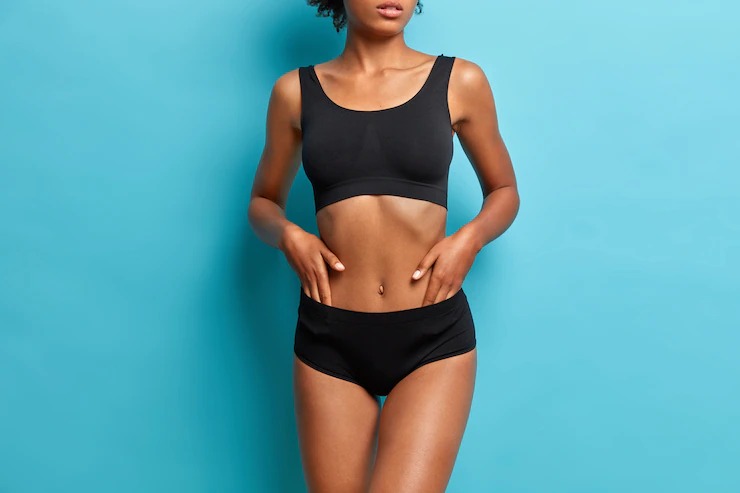 Seamless panties with a short shape, also known as boxer panties, have the advantage of being extremely comfortable. They adjust really well to the body and help to enhance the body shape.
Bermudas/Shapewear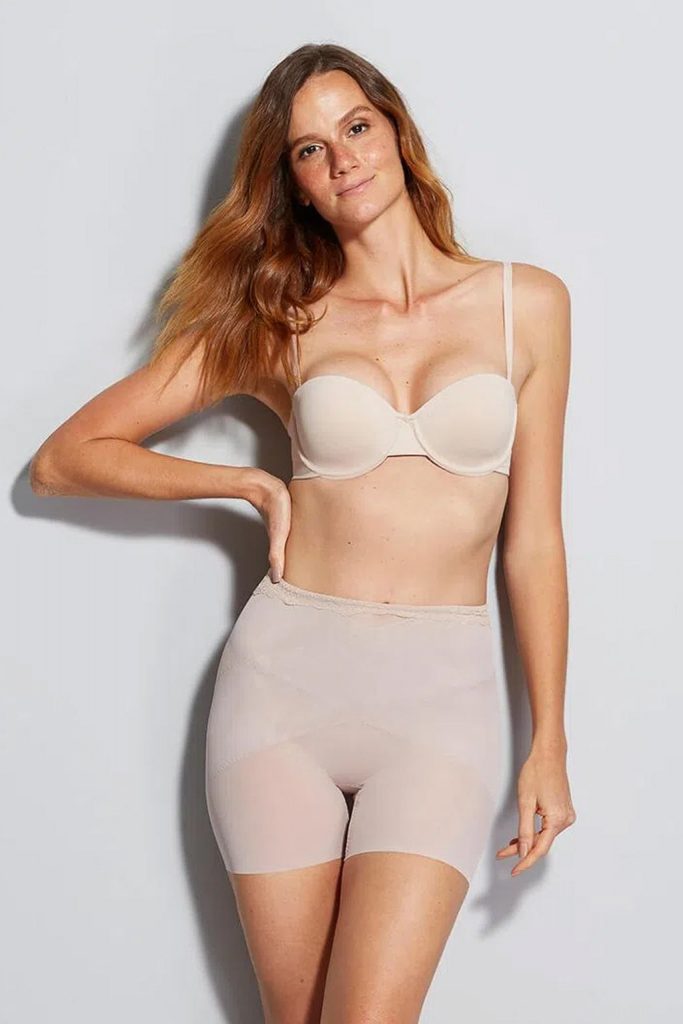 Bermudas have a longer length than shapewear and they are not just simple underwear. They help to shape the body, reduce measures and end friction between the legs. These are perfect to be worn underneath clothes such as skirts and dresses.
Some versions also have a high waist, which offers compression, reduces tummy, and enhances the waist.
Gym shorts
Biker shorts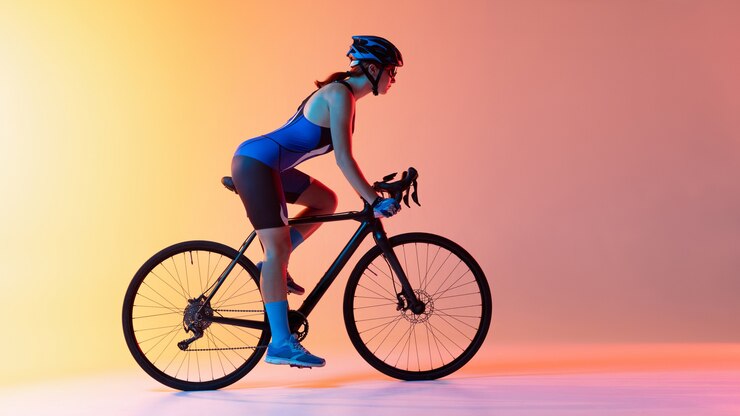 Biker shorts (or cycling shorts) are a classic. They have always been very popular when it comes to gym clothes. But now, they are trendier than ever and are even being worn in fashionable outfits. They usually have a longer length and tighter adjustment.
Marathon shorts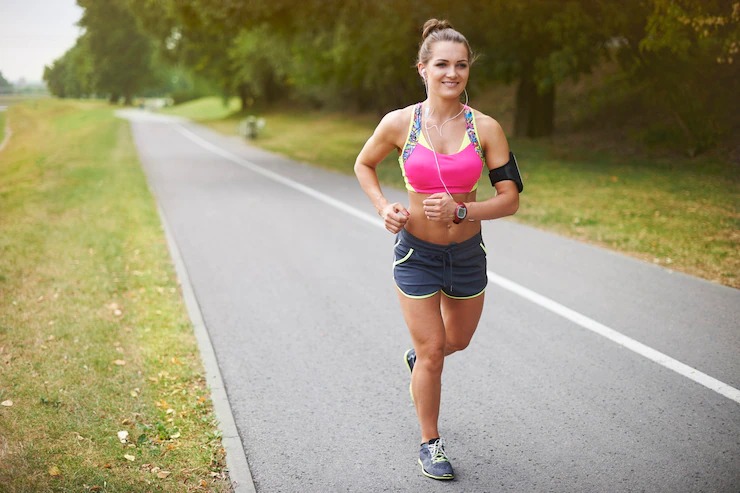 These are also a gym classic. Marathon shorts usually have a shorter length, but have a larger adjustment. Since they are designed to go the long distance, it is logical to assume that it are extra comfy. They usually are made of light and breathable fabric, that avoids the excessive heat sensation and keeps you feeling dry as you exercise.
Double layer shorts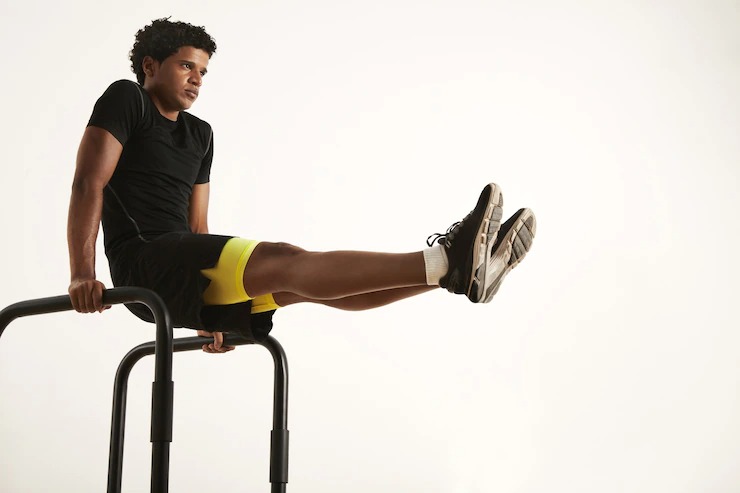 Just like shapewear bermudas, these shorts avoid thigh chafing. The first layer prevents friction, while the second layer adds more coverage. Its fabric is super comfortable, light and breathable, to keep you dry and cool during all your workout routines.
Breathable and stretchy
Don't pick rubber-based or plastic-based fabrics. These materials keep your sweat from evaporating and as a result it keeps the body temperature way too high. Breathable and stretchy fabrics are the best options. Some examples of it are nylon, cotton, and spandex.
[1]https://www.coachmag.co.uk/gear/9004/gym-shorts-women
Now you can invest in your favorite shorts style: whether it is for gym or for underwear.
Take a look at Metro Brazil's website: we have plenty of shapewear, and sportswear.
And if you enjoyed this article, don't forget to share it with your friends!