Having plastic surgery done is a very personal choice. Medicine is always evolving and, thankfully, these kinds of procedures are becoming less invasive. However, that doesn't mean you don't have to take (a lot of) care during the recovery of a surgery. The pre and post operatory require adequate research, attention and medical care.
If you are planning on having surgery done (or already had it), here are some tips that might be helpful to your recovery. Take notes!
Pre plastic surgery care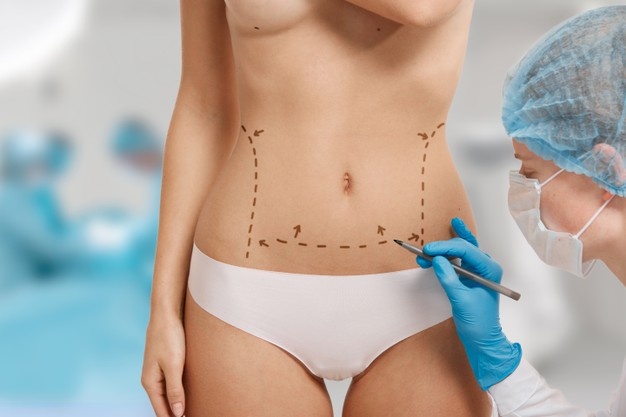 If you think of having surgery, you need to look out for your body even before the procedure. Be aware that your routine will change a lot during your recovery, but, the more you prepare yourself for it, the easier it will be. 
Healthy habits are always welcome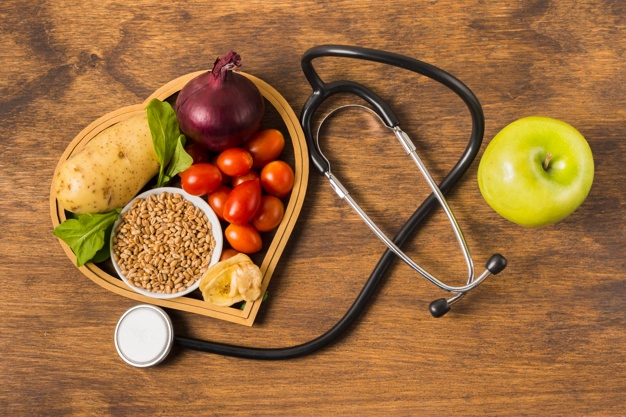 Drinking loads of water and having a balanced diet will make a great difference helping you recover from the surgery.
Quit smoking
You know that hydrating yourself and eating well are extremely healthy habits. But you know what else is really good for you? Quit smoking. Smoking can affect your healing process. Because of that, you must avoid smoking at least four weeks before the operation. And not only cigarettes: the consumption of any product that contains nicotine.
Check your medication – and always listen to your doctor
Talk to your doctor: many medications, supplements, herbs or even food that in regular circumstances are safe, must be avoided in this period. Don't ever take anything without your doctor's permission, and if he forbade the consumption of something, you must stop it.
Prepare yourself for a rest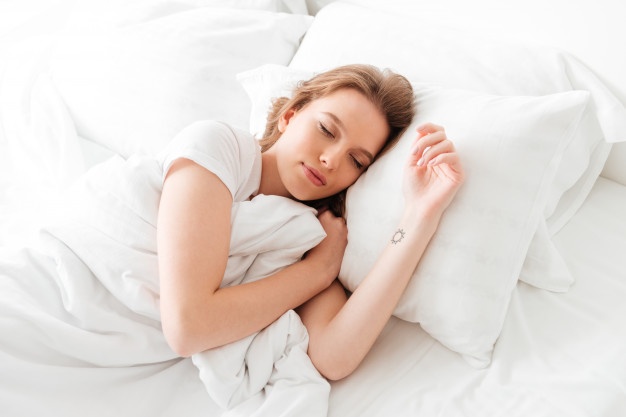 During the first weeks after your surgery, you will need to rest – and overexert is absolutely forbidden. For a while, you will not be able to keep the same routine you had before, and due to that, you must be really organized. You will need a friend or relative to take you to and from the hospital. Days off work are necessary, and, at home, you can't do any housework.
You will need someone to help you cook, clean, take care of children (in case you have any) etc. Also, stock your freezer and pantry with easy meals – they are going to be life savers.
[1]https://www.northraleighplasticsurgery.com/how-to-prepare-for-cosmetic-plastic-surgery-recovery/
Post plastic surgery care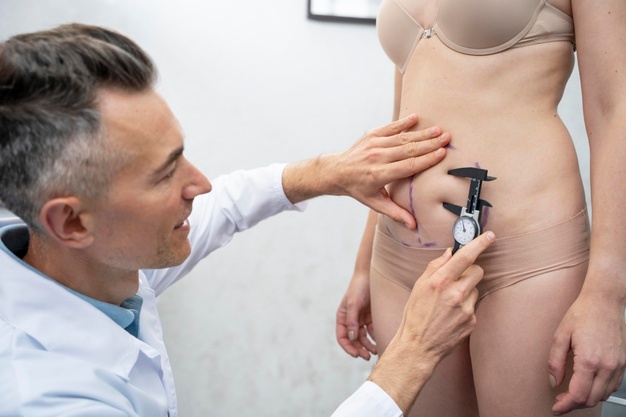 Ok, now you just had your so dreamed plastic surgery and the recovery process officially started. You followed all the recommendations during the pre operation and that helped you a lot, but now you need even more caution before getting back to normal life. 
Avoid exercises and sunlight
UV sunlight is harmful and can leave you with scar tissues. If you really can't avoid this exposure, wear a lot of sunblock and appropriate clothes. Sutures and incisions are inevitable in most surgeries. They are going to heal, but practicing exercises (or any kind of overexertion) completely harms this process, and, because of that, you must avoid it at all costs. 
Adequate clothing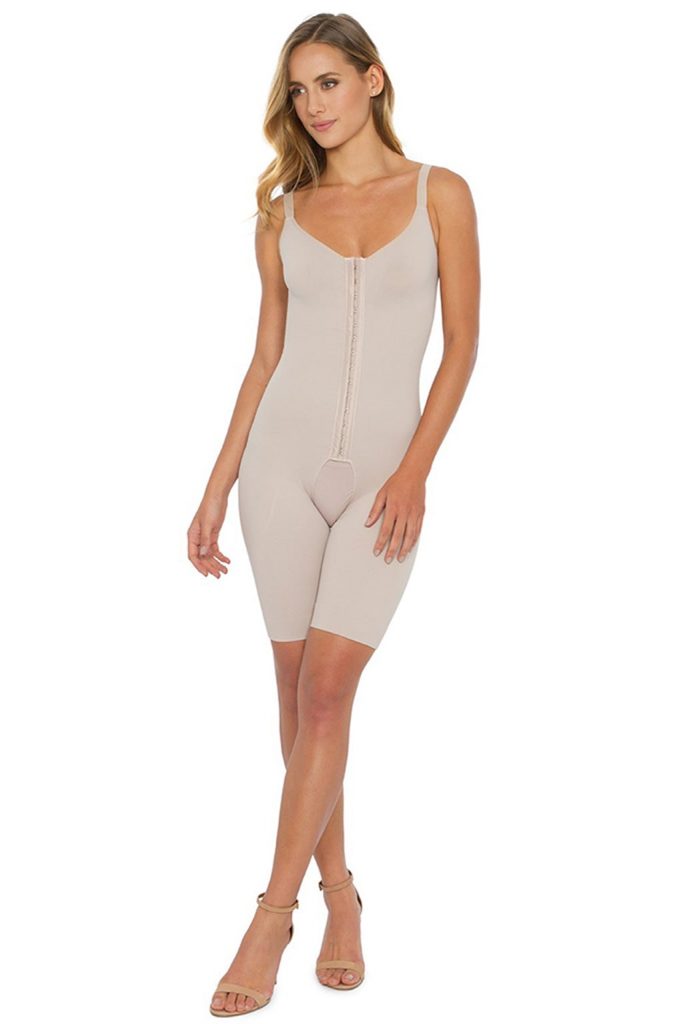 No questions: this is completely essencial. Compression bodysuits will directly impact your results. Post surgery garments are specific for the recovery process. Their design provides you the most comfort possible, improves your results and prevents side effects. 
Go to follow-up visits after surgery
These appointments are extremely important. Your doctor needs to monitor the results and verify your healing process. From then on, little by little you will have permission to resume the activities you used to do before the surgery and get back to your normal life.
Besides that, you'll have the opportunity to clarify doubts and any kind of concern you may have. 
[2]https://www.drpancholi.com/blog/how-to-speed-recovery-after-cosmetic-surgery/
We wish you good luck and hope your surgery and recovery process will be very successful.
Don't forget to take a look at Metro Brazil's website. We have bodysuits, bras and other types of underwear made especially for post surgeries.
Did you like this article? Share with your friends and follow us on social media!