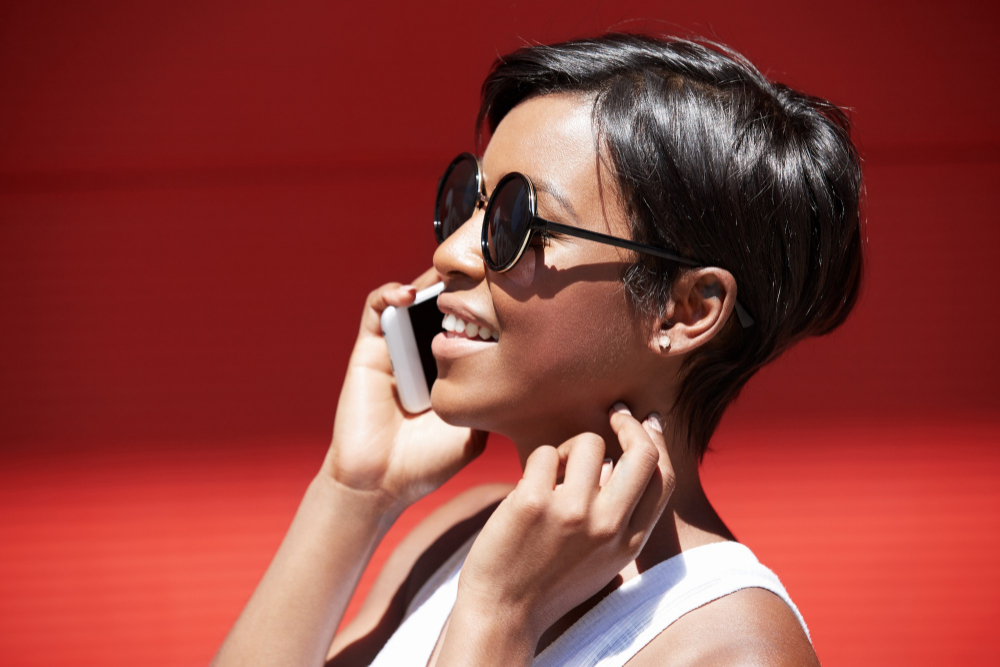 Pixie cut: 5 tips to perfect your short haircut
Get to know the dos and don'ts of a pixie cut haircare routine!
Cutting your hair short for the first time is often scary for many women. After all, if you were used to long hair, it is natural that many doubts arise! And although opting for a short haircut, such as the pixie cut, is liberating, it is also a time of many novelties in terms of care!
If you are thinking about migrating to a pixie cut, or have already done it but don't know how to take care of it, today we will show you 5 tips and essential care for your new haircut!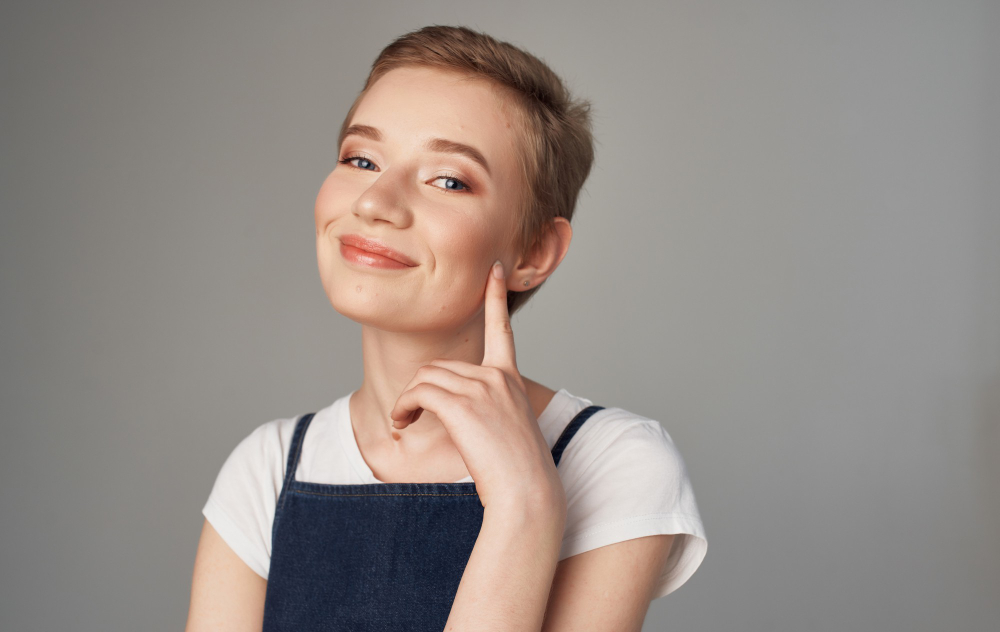 5 TIPS ON TAKING CARE OF YOUR PIXIE CUT[1]Biddlecombe, S. (2019, January 24). The golden rules of caring for short hair, from long bobs to pixie crops. Stylist. … Continue reading
WASH IT FREQUENTLY
For those who have had medium and long hair all their lives, this tip may sound crazy! However, when it comes to short hair, the tendency to oiliness is much higher than in long hair. This happens due to the fact that in short hair the proximity between the root – where the natural oils are produced – and the ends of the hair is much greater! In other words, there is a much more visible accumulation of oiliness.
Therefore, the first care tip you should have with your pixie cut hair is to wash it whenever necessary – either every day, 4 times a week, or just twice. You know your hair better than anyone, so adapt it to your needs, ok?
AVOID HEAT
This is true for all hair lengths, but especially for pixie cuts! The frequent or daily use of tools such as flat irons or hair dryers can cause visible damage to the hair when done incorrectly (or with low-quality material). Therefore, avoid using heat styling tools, or else, don't forget to use a Thermal Protectant – like the wonderful Rio Magic Smoothing by RIOBELO – or choose safe and high-quality tools, like the ones from Lizze!
TRIM IT REGULARLY
One extremely important point about short haircuts is the fact that you need to go to the salon or trim them yourself much more often. After all, if you want to keep the cut looking good, you need to trim the growing parts! So be prepared to have a bit more work to do in this regard…
DEEP CONDITION OFTEN
To keep your hair looking and healthy, you need to nourish it! For this, invest in a weekly treatment with a deep conditioner or hair mask. Our recommendation is the Aloe Vera Intensive Moisture Hair Cream from the Brazilian brand Nazca! With Aloe Vera extract, full of vitamins and other nutrients, your hair will be beautiful and fully nourished!
USE FEWER AMOUNTS OF PRODUCTS
One mistake that many people make when adopting a short haircut like the pixie is to keep using huge amounts of products! This is quite understandable since you were used to having more hair before. However, if you don't pay attention to the amount, your hair can look strange, sticky, and motionless.
In the beginning, use very small amounts of each product until you figure out the ideal dosage, okay? It's better to start with less than more!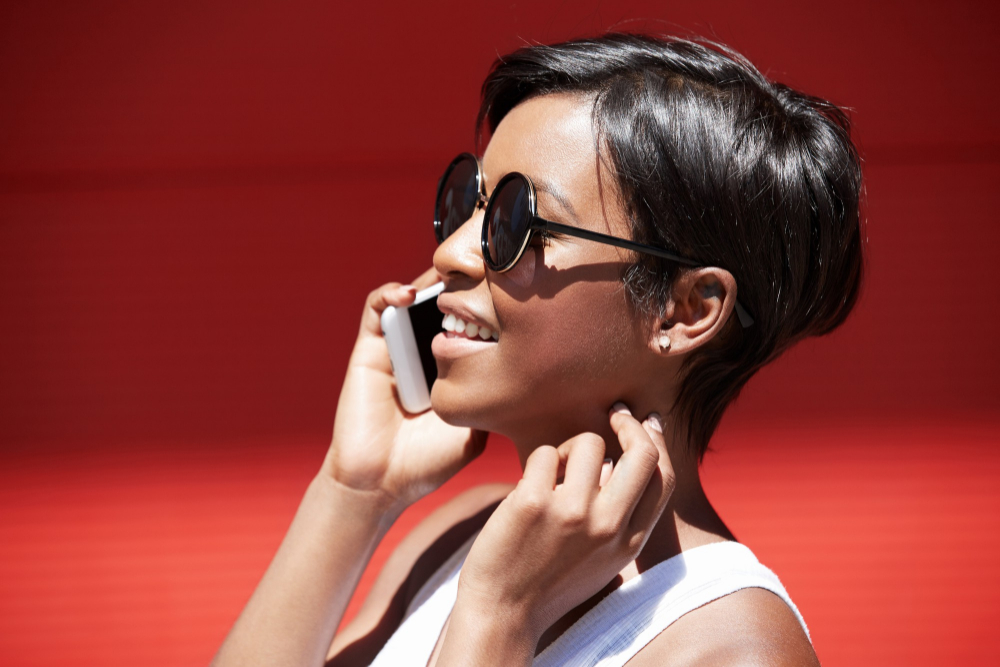 With this list of tips and essential care for the pixie cut, you can rest assured that your hair will always be beautiful and healthy! And of course, by using products from wonderful brands such as RIOBELO, Nazca, and Lizze, your hair maintenance will be much easier. So, don't forget to visit the Metro Brazil website and have access to these and other amazing Brazilian brands!