State of the art facilities in Dubai CommerCity to complement skyrocketing growth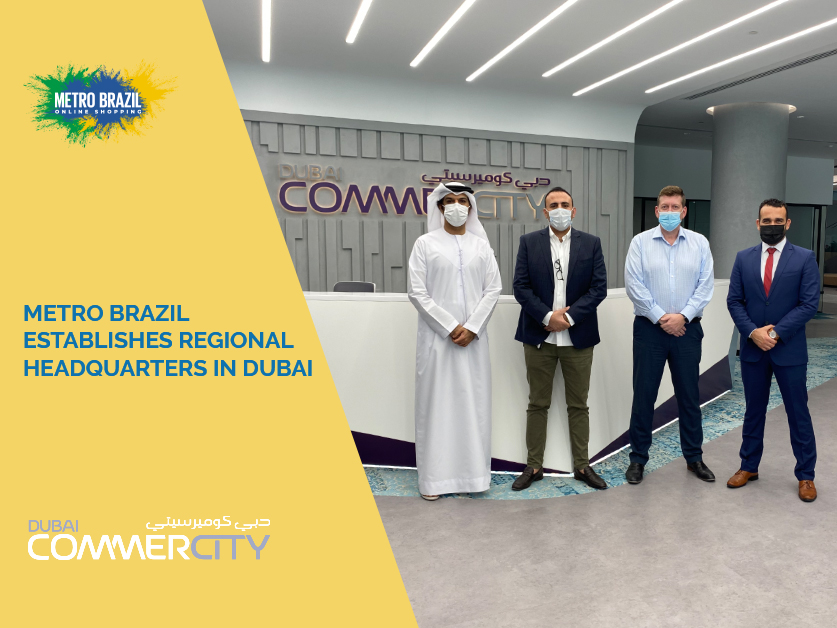 September 1, 2021. Metro Brazil, the world's first e-commerce platform specialized in the global supply of authentic premium Brazilian products, establishes regional headquarters in Dubai CommerCity, the first and leading free zone dedicated exclusively to e-commerce.

From Sao Paulo, the move to the UAE and to Dubai CommerCity in specific, is strategically placed to benefit Metro Brazil's growth in the region, and across the world. The choice was impacted by the exclusive benefits Dubai CommerCity offers in terms of free zone facilities, scalability, unique design, positioning as a global hub with turn key solutions, and proximity to Dubai International Airport, which is key to regional shipments.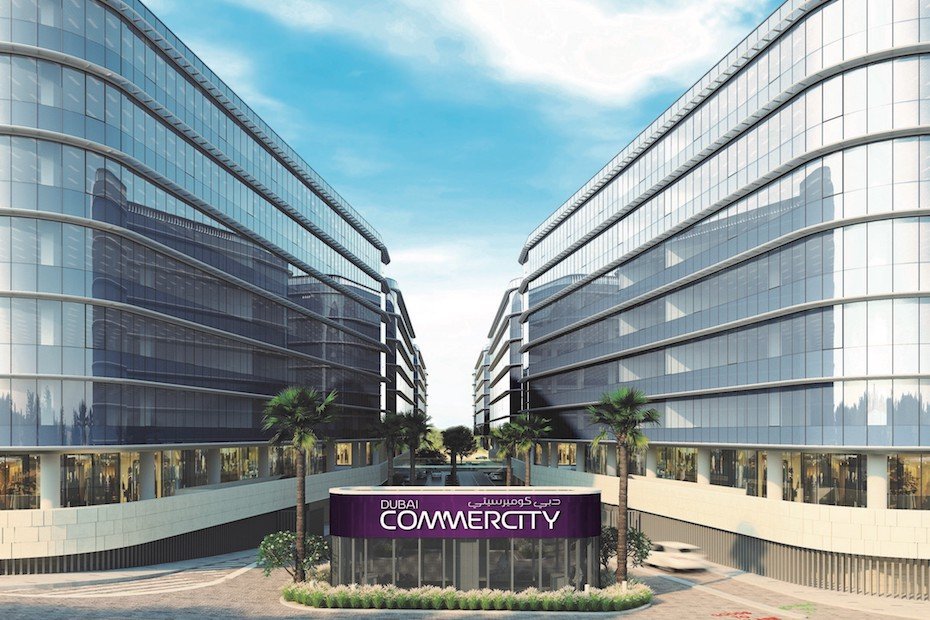 Mr. Alaa Kara Ali, founder, and CEO of Metro Brazil, announced that the new regional headquarters will boast state of the art offices, world-class warehouses, progressive logistics and a dedicated customer service center, key investments for business expansion.

The announcement made in the presence of members of the Arab-Brazilian Chamber of Commerce, (Dubai Branch), United Arab Emirates; with whom, Metro Brazil, since establishment 4 years ago, has enjoyed a close and active relationship with, where both continue to mutually committed to increasing trade relations between Brazil and the Arab Countries; and Dubai CommerCity, who extended to Metro Brazil support to facilitate the move.

Mr. Alaa Kara Ali, then thanked the members for their continued support and valuable partnership and assured them that Metro Brazil will continue to pioneer the promotion of economic, social, and cultural ties between Brazil and the Arab World while continuing driving global and innovative e-commerce growth.

About Metro Brazil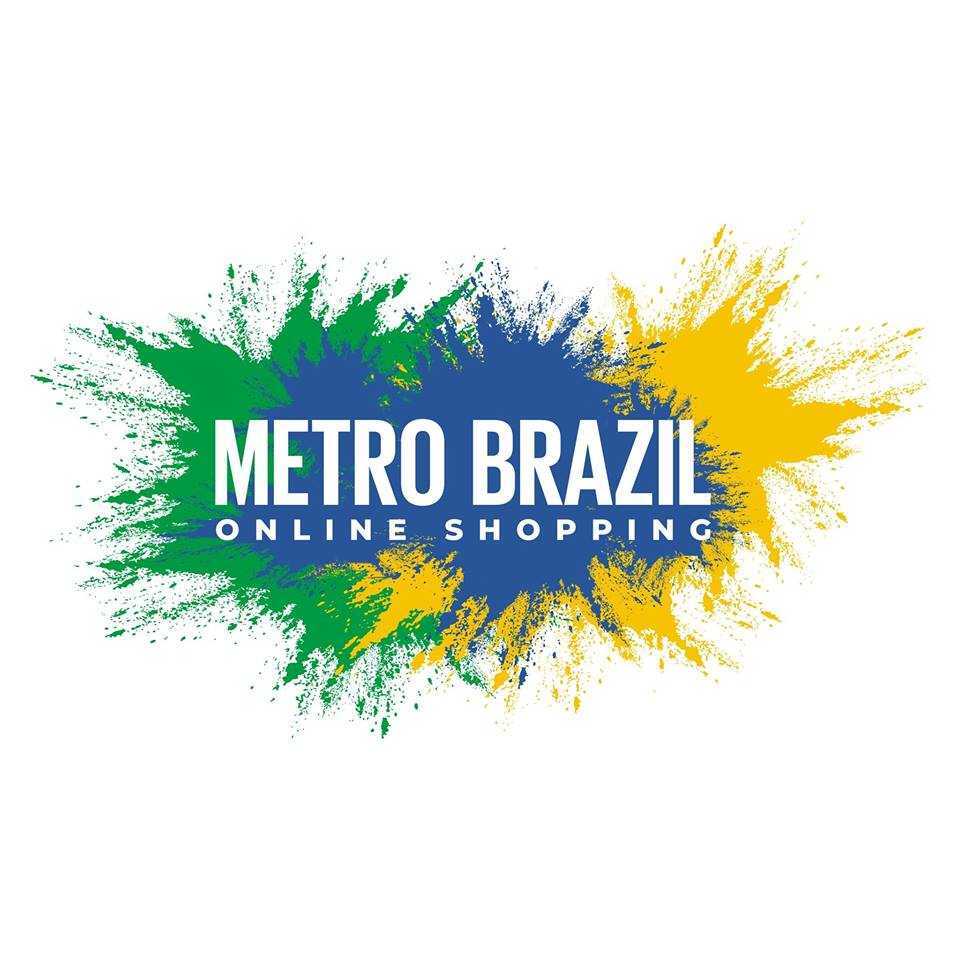 Launched in 2017, in São Paulo, Brazil, Metro Brazil first began selling premium Brazilian products to the Middle East region and has since expanded to supply the global market with clients in over 80 countries.

As the demand for Brazilian high-quality products grew, so did the offering of Metro Brazil's product range, encompassing several types and brands of corsets, undergarments, cosmetics, hair care, skin care and sportswear.

In addition to a great and growing product mix, Metro Brazil's quick growth was fueled by a keen commitment to providing the best shopping and customer service experience to customers across the GCC, America, Europe, and Australia.

Today, Metro Brazil retails prominent premium Brazilian brand names such as Plie, Loola, Lupo, RIOBELO, Hope, Liz, Sao Lindas, Nazca, Lizze, Oil Therapy and many more and enjoys solid partnerships with Aramex, DHL & Plante Arvore, a CSR program committed to the reforestation of the Amazon forest.

More on Metro Brazil here