Learn how to leave your hair looking fantastic for as long as you can!
So you have done a keratin treatment and want that perfect smooth hair to stay like that forever! Well, although forever isn't possible, there are quite a few ways to make your treatment last for as long as possible. Today, we are going to show you some tricks to take care of your keratin-treated hair to make the treatment's effects perdure![1]10 Ways to Make Your Keratin Treatment Last Longer. (2020, December 2). Hair Mayraki. https://hairmayraki.com/mayraki-hair-remedies-blog/10-ways-to-make-your-keratin-treatment-last-longer/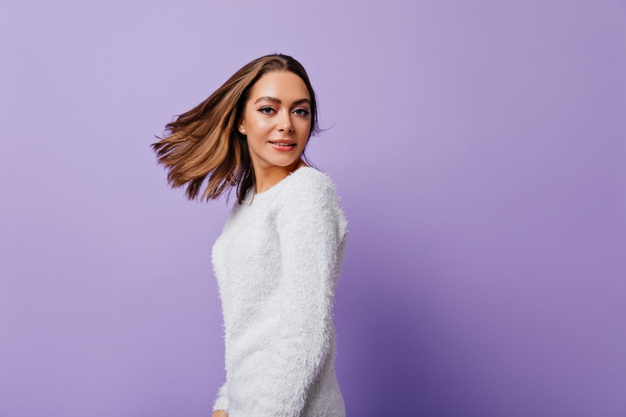 WAYS TO MAKE THE KERATIN TREATMENT'S EFFECTS LAST FOR A LONG TIME
KEEP YOUR HAIR AWAY FROM WATER
The most important thing you should know about keratin is that it goes away with water. Therefore, you should avoid things such as swimming, washing your hair frequently, doing sports that cause you to sweat a lot, etc. Whenever your keratin-treated hair gets in contact with water, its cuticles will open, letting the keratin go out![2]R. (2020e, September 30). Top 7 ways to care for your hair after a keratin treatment. Chezvoushairsalon. https://chezvoushair.com/top-7-ways-to-care-for-your-hair-after-a-keratin-treatment/
And what you should do if there's no way you can avoid the things listed above? Well, you can apply a leave-in conditioner. By doing so, you are going to seal the hair fiber, making it harder for the keratin to come out of it!
AVOID WASHING, BRUSHING, AND STYLING YOUR MANE FOR A FEW DAYS
If this is your first time getting a keratin treatment, know that you should wait at least one day to brush and style your hair after getting it done. When it comes to washing your locks, ideally you should wait 72 hours after the procedure to do so!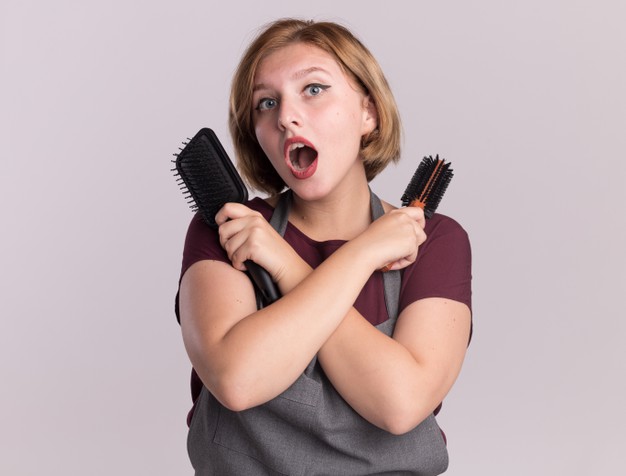 However, since you want the effects to last for as long as possible, don't style your hair or tuck it behind your ears for at least one week. And after you're "allowed" to wash your mane, avoid it for as long as you can! When you do, use a sulfate-free, gentle shampoo.
AVOID HEAT
The odds are you got a keratin treatment to have more manageable hair, with less frizz and shinier. Before getting it done, you probably resorted to styling products and heat devices… Well, now you have keratin-treated hair, there's no need to continue using heat devices to style it!
Just like flat irons, hairdryers and curling irons damage the hair when used incorrectly, when used on keratin-treated locks, they can make the procedure's results simply vanish! So avoid those items, ok?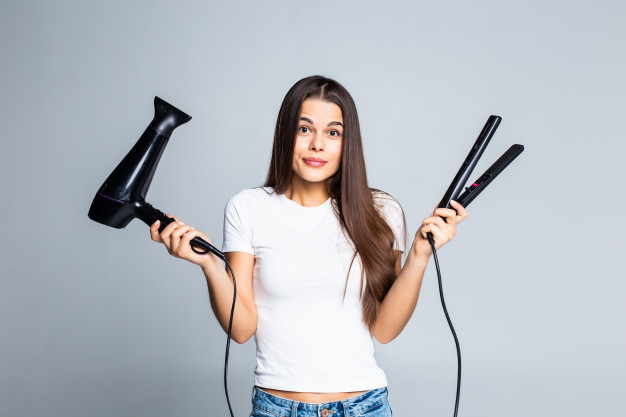 DON'T TOWEL DRY YOUR LOCKS
Oh, the peace of having frizz-free hair! We all love it, don't we? So to keep this effect provided by the keratin treatment, it's time to stop towel drying your hair! Due to the roughness of conventional towels' fabric, your locks will be full of frizz again if you dry them like this. So opt for air drying or microfiber towels!
KEEP YOUR HAIR HYDRATED
If you think that now you got a keratin treatment you don't need to apply any other type of hair mask to your manes for a while you're wrong. Since your hair is now really concentrated with protein, you need to balance things out… Otherwise, your locks will turn rough and dry after a while!
To keep your mane healthy, shiny, and smooth don't forget to hydrate it! You can either use moisturizing or hydrating masks at your home every week or you can opt for a monthly moisturizing treatment at a hair salon you trust! By doing so, the results gotten from your keratin treatment will last more than ever before!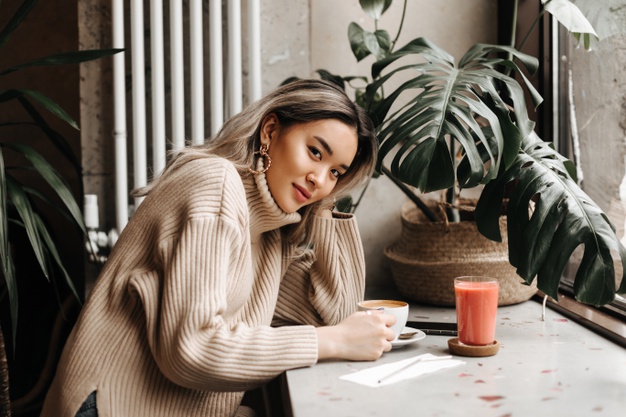 All the tips above will ensure that your keratin procedure lasts for as long as possible! And they aren't so complicated, right? Also, if you need some moisturizing hair masks recommendations, go to the Metro Brazil website to check out all the fantastic options we have available from the best Brazilian brands!