Who doesn't like to have beautiful, soft, and shiny hair? Unfortunately, all women know how difficult it can be to maintain healthy-looking hair. After all, we are exposed daily to pollution, heat, and, some of us, chemicals in the hair. And to make matters worse, daily life full of commitments often does not allow a visit to the beauty salon. But rest assured, there is a solution: hair treatments that you can do at home[1]Gerber, S. (2021, February 20). 20 Homemade Hair Treatments for Dry, Dull or Frizzy Hair. Hello Glow. https://helloglow.co/homemade-hair-treatments/!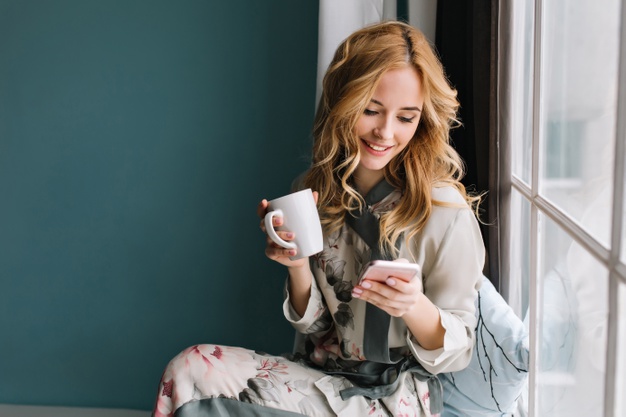 If you don't have time to go to a beauty salon or simply want to try to improve the look of your hair without leaving your house, today we are going to show you 5 homemade hair care recipes with simple ingredients, such as bananas, olive oil, and yogurt[2]Mannino, B. (2021, February 9). 19 Natural Hair Treatments That Bring the Salon to You. Woman's Day. https://www.womansday.com/style/beauty/advice/g2276/homemade-hair-treatments/! So let's see how to take care of your hair and make it look wonderful!
BANANA + OLIVE OIL
If you feel your hair is in serious need of nutrition, this mask will be your savior! Mixing bananas and olive oil will help your mane regain softness and shine! And the recipe is very simple:
Mix 1 banana with 1 tablespoon of olive oil;
Stir well until there are no banana pieces in the mask;
Apply the mixture to the hair and let it act for 20-30 minutes!
After that, just wash your hair normally (with cold water, ok?) and enjoy the smoothness provided by the banana and olive oil combo!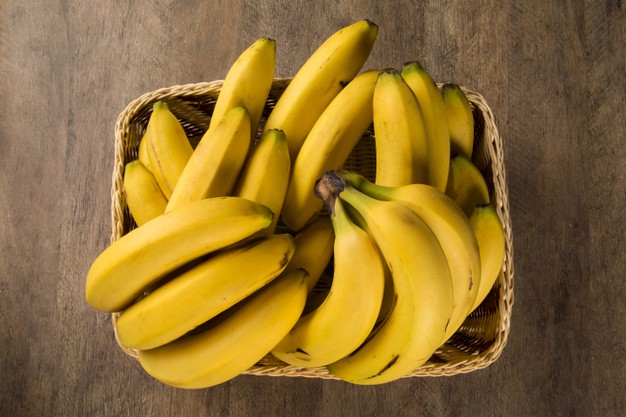 YOGURT
We have mentioned before the amazing properties of milk. Like its derivative, yogurt is incredibly rich in proteins and fats that are very healthy for your hair! This treatment is super indicated if you have weak and lifeless hair, with split ends and frizz!
Take ¼ cup of plain Greek yogurt – no sugar or anything, okay? – and stir until very soft;
Apply to damp hair and put on a thermal cap;
Leave on for 30 minutes and rinse normally!
Easy, isn't it? And you can make this mask every week, to maximize the result!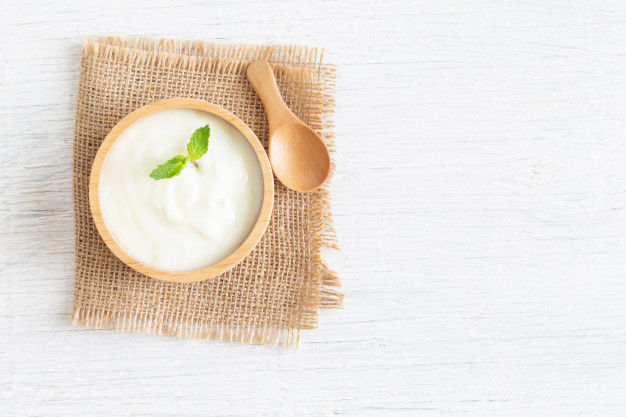 LEMON + CHAMOMILE TEA
This mask is suitable for owners of blond hair or for those who want to lighten even more hair that is naturally light! Lemon and chamomile are ingredients that have been known for their lightening properties for a long time. You can be sure that using these products with frequency will enhance the color of your hair!
Make a chamomile tea and let it cool;
Squeeze out the juice of a lemon on the chamomile tea and stir;
Apply the combination to clean, wet hair and let it act for 5-10 minutes!
After that, just rinse with cold water and let your hair dry naturally!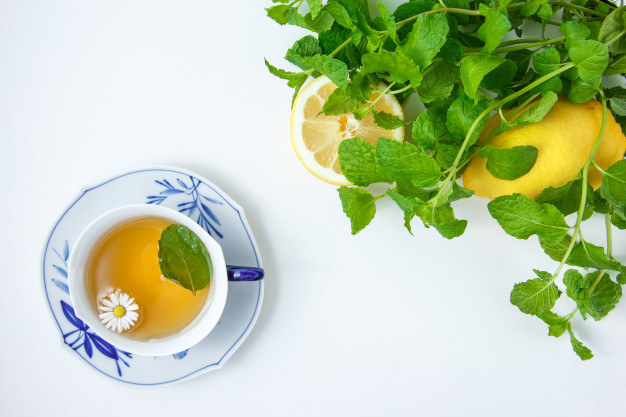 HONEY
In addition to being extremely tasty, honey does wonders for the hair! If you want to lighten the hair strands or just make them shinier and softer, use honey!
Place 4 tablespoons of honey in a container with 1 tablespoon of water;
Mix and apply to hair and scalp;
Put on a cap and let it act for at least 1 hour;
After that time, just wash your hair normally!
In addition to the shine, another wonderful aspect of doing a hair treatment with honey is the delicious smell that will stay on your mane!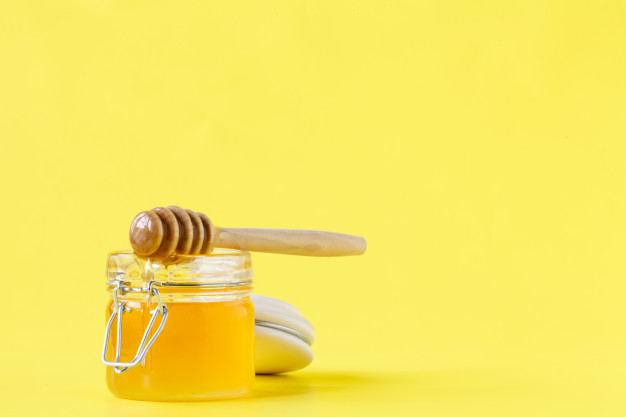 APPLE CIDER VINEGAR
If your hair seems to be screaming from the amount of frizz it has, it's time to do a treatment with apple cider vinegar! In addition to helping to eliminate residues that take away hair shine, this type of vinegar is known to remove frizz because it closes the hair cuticles. So it's wonderful for the mane!
Mix 1 tablespoon of vinegar in ½ glass of water;
(Bonus tip: If you want to lessen the smell of vinegar, mix some natural oil like argan or an essential oil like lavender!)
Apply the mixture to the hair and let it act for 5-10 minutes!
Wash the mane with cold water!
Now just enjoy your soft, frizz-free hair!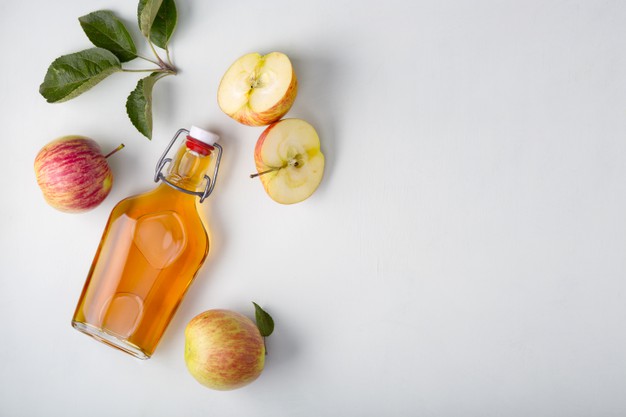 We know how life often prevents us from taking care of ourselves the way we would like. But taking care of yourself is very important – it is a form of self-love! So, even with the rushing routine, be sure to take care of yourself! Now you know quick and easy recipes to help your hair but, if you don't have time to do a DIY treatment, on Metro Brazil's website you can find amazing hair products, from the best Brazilian brands, that will surely make your hair wonderful!