When we say that learning to style your hair is like a "journey", it may seem exaggerated. But there's no other way to describe it when you've got a lovely head of curls. Growing up with natural curls can be especially challenging if you don't have family or friends who can help you learn how to care for it.
The products and tools (such as brushes) that work perfectly in straight hair probably result in frizzy and undefined strands when it comes to curly hair. If you are still beginning your hairstyle journey and learning how to take care of your curly hair, know that some simple habits can help you to get perfect curls. This article will show you all of them!
Picking the perfect shampoo for curly hair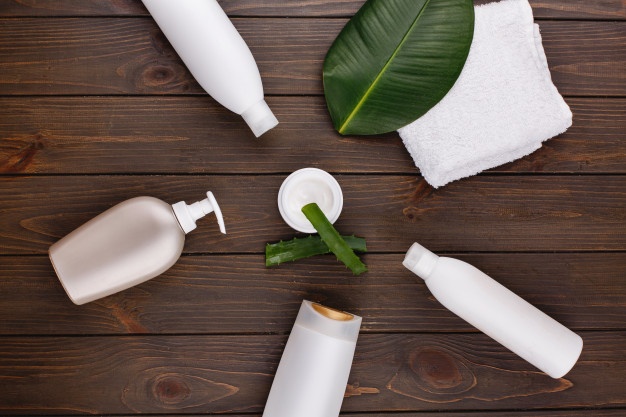 Let's start at the beginning: cleaning your hair. Because everyone's hair is different, it's a good idea to get a few sample sizes of curly hair shampoos and conditioners and see what works.
Smoothing or moisturizing formulas, on the other hand, can weigh down or make your curls oily if you have thin hair, but they're great for keeping tight curls and coils lively (especially types 3 and 4). Sulfate-free shampoos are always the best for curly hair types, especially if your hair is color-treated.
Before you shower, use a conditioning mask
If your hair has highlights, balayage, or bleach, use a hair mask once a week to deep condition and really seal in moisture. Apply the treatment before getting in the shower to ensure that the substance doesn't compete with the water for absorption into your strands.
In the shower, apply styling products
Because curls can produce frizz as soon as they begin to dry, it's critical to apply hair products while your hair is still wet.
Don't use brushes for perfect curly hair
For curly-haired kids (and adults too), brushing their hair can be excruciating. Stop battling it and instead use a detangling tool that works with your curls rather than against them. A wide-toothed comb tends to get the job done without causing tears.
Remember to brush down-up
Starting at the tips and working your way up is the best approach to untangle curls. Divide your hair into three or four parts and start with the tangles at the ends of one of them. Once the knots are gone, work your way up through the mid-lengths until you can draw the comb or brush through from root to tip. After that, proceed to the next section.
Use a Refresher Spray to Style Second-Day Curls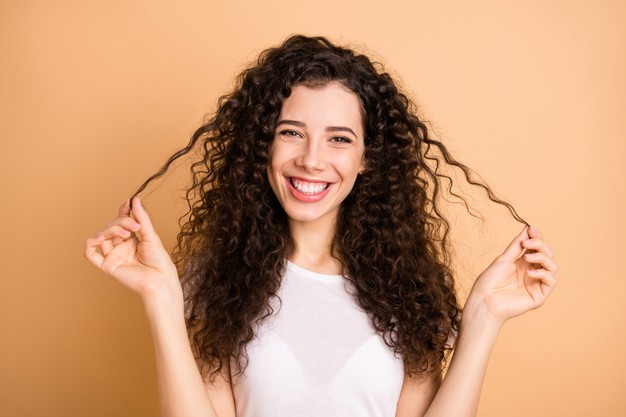 Refresher sprays and second-day sprays are for curly hair what dry shampoos are for straight hair. While straight hair struggles with excessive oiliness, curly hair suffers from the lack of it. That's why those sprays are so important: they will give back the moisture and definition your curls need.
Spritz your hair all over with water and then go over it with a retexturizing spray. Your hair will air-dry right back into place. You can also just spritz on the texturizer and run if you don't have time to re-wet your hair.
[1]Our Definitive Expert Guide to Styling Your Curly Hair. (2022). Ipsy. https://www.ipsy.com/blog/how-to-style-curly-hair
These are easy tips that you can practice daily, or almost daily. They will make your routine more convenient and effective!
Visit Metro Brazil's website for the best hair care products. And if you liked this article, share it with your friends and follow us on social media!