Hydrating the hair is a fundamental step for a hair care routine. That guarantees beautiful, shiny, smooth and healthy strands. There are several products on the market with this function, but some people still love the old way: looking for results in homemade natural masks.
DIY recipes are all time classics, and if you are a fan of traditional self-care, this article will show you some homemade hair masks to boost your hair care routine.
The importance of hair masks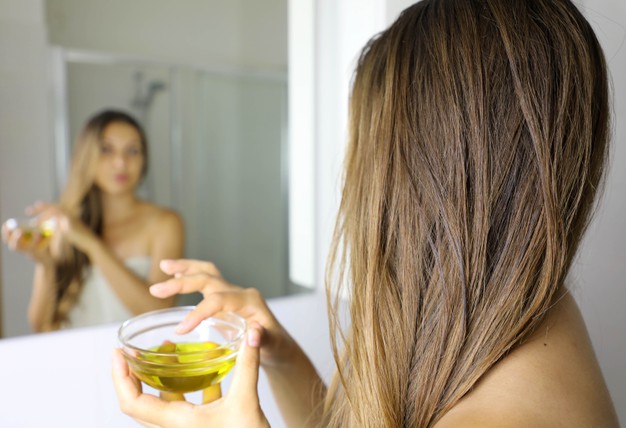 During our daily hair care routine, conditioners are responsible for sealing our cuticles and providing instantaneous hydration. Their role in keeping healthy and moisturized hair is undeniable, but this is not enough: we need deeper treatments that only hair masks can provide.
It doesn't matter if you are using cosmetics or DIY hair masks: keep the habit of using them at least once a week, to achieve lustrous and silky locks. 
Homemade hair mask for all hair types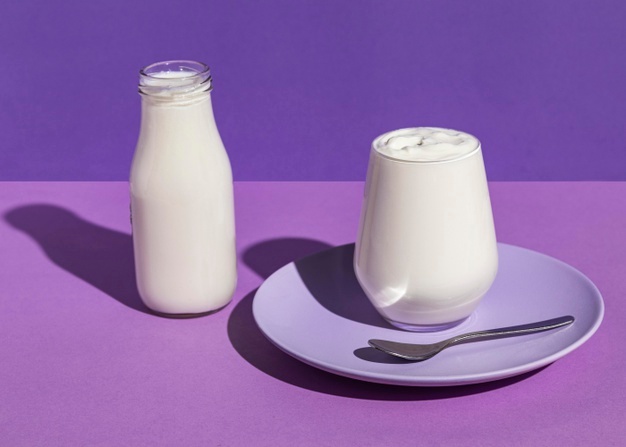 This recipe is perfect for all hair types. It doesn't matter if your hair is curly, straight, oily, dry or normal – it always works out.
1/2 cup of yogurt
1 teaspoon tea-tree oil
1 teaspoon honey
Combine all ingredients and apply to freshly washed hair. Leave it for 30 minutes and rinse it with cold water.
[1]https://www.hairfinity.com/us/en/the-7-best-hair-mask-recipes-for-every-hair-type/
Homemade mask for dry hair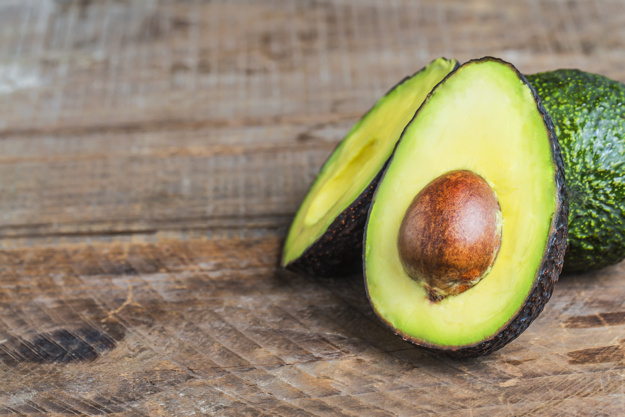 If you have dry hair, this mask is great for shine and moisture.
1½ avocados
2 tablespoon olive oil
2 tablespoon manuka honey
Juice of ½ lemon
1-3 drops of an essential oil of your choice (optional)
Mix all ingredients in a blender, apply all over the hair, and leave it for 45 minutes. Then, wash it out with shampoo and conditioner as usual.
[2]https://www.self.com/story/diy-hair-mask">https://www.self.com/story/diy-hair-maskhttps://www.self.com/story/diy-hair-mask
Homemade hair mask for oily hair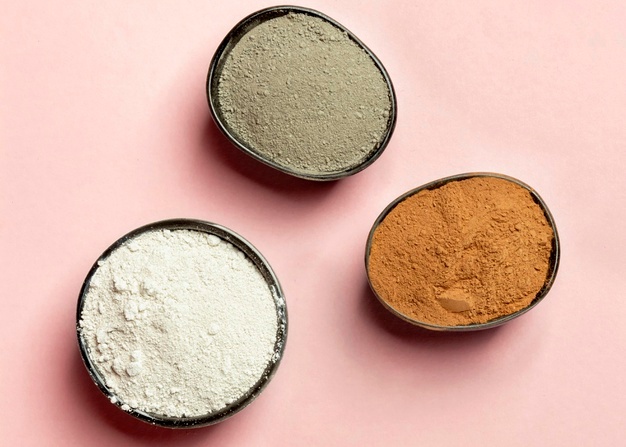 In case you have greasy hair, you must focus on a scalp treatment with clay. Natural clay is easy to find, inexpensive and very effective!
6 tablespoons green clay
1 plain yoghurt
1 tablespoon cider vinegar
2 pinches of sea salt
A little mineral water
Mix all ingredients well and apply on the scalp. Massage it softly and leave it for 20 minutes, at least. Rinse it, and, for better results, repeat this every week.
[3]https://www.argiletz.com/recipe-of-mask-a-largile-green-for-the-hair-fat/?lang=en
Professional cosmetic hair mask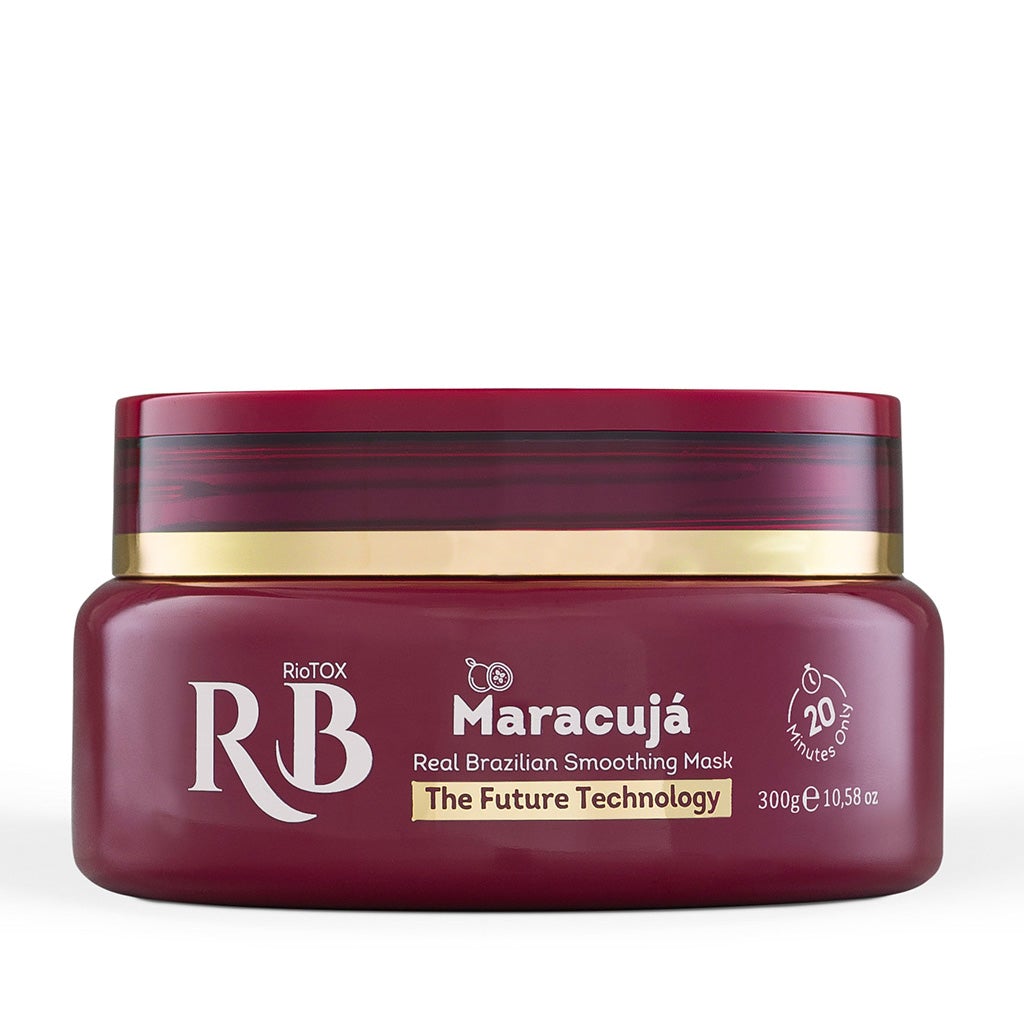 If you love natural ingredients, but are looking for something easier and more convenient to use in your routine, know that many brands have special hair masks enriched with organic ingredients. They can be used "pure", by themselves or mixed with the recipes taught above, helping to potencialize them.
Did you like the recipes? Which one was your favorite?
Don't forget to take a look at Metro's Brazil website. We have a range of hair masks made with natural and authentic Brazilian ingredients.
DId you like this article? Share it with your friends and follow us on social media!