Protein is one of the main ingredients that compose our hair. Replenishing protein through treatments or hair care products such as hair masks is essential for hair's health. That's why proteins, such as keratin and collagen are so popular when it comes to haircare.
However, no excess is recommended. Protein is known for making hair fuller, healthier and bouncy. But it is believed that too much protein can cause the opposite effect: the excessive amount of it results in dry, brittle and dull hair.
But is that true? When we talk about hair, there are many controversial tips and beliefs that might make us feel confused. So, that is what this article will answer: does protein treatment damage hair? Keep reading to find out!
 What is a protein treatment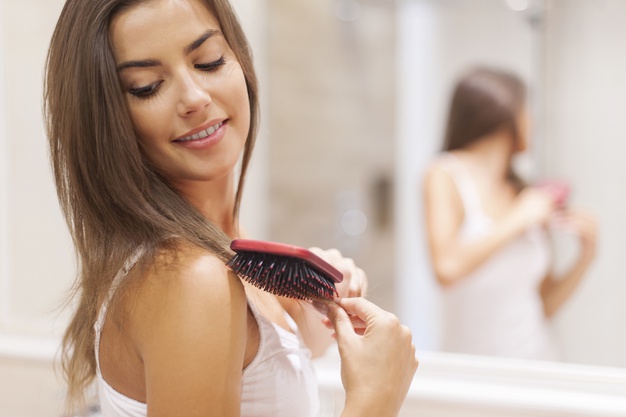 Like its name suggests, it is a treatment that recharges protein. They contemplate women with many different hair types and textures and are known for its great results, such as frizz reduction, smoothness and silky shine.
There are a lot of types of protein treatments and among all of the benefits they provide, some of them have differentials and contraindications. Check out some of the most famous treatments:
Keratin treatments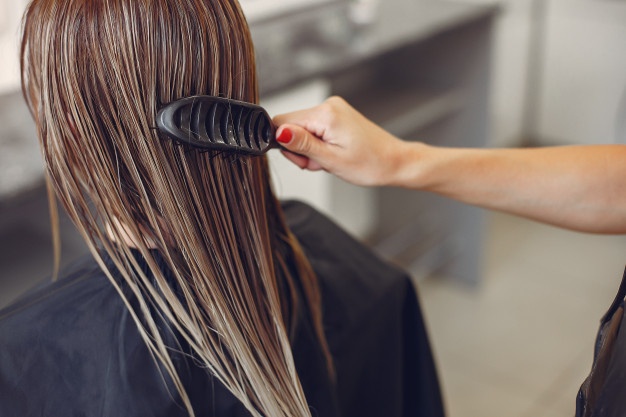 Keratin treatment is a chemical therapy that replenishes keratin in your hair cuticles and locks it inside it, resulting in a super smooth texture. The treatment is sealed with heat tools, such as flat irons, which guarantees a long lasting result and prevents protein loss in the future.
Protein masks and deep conditioners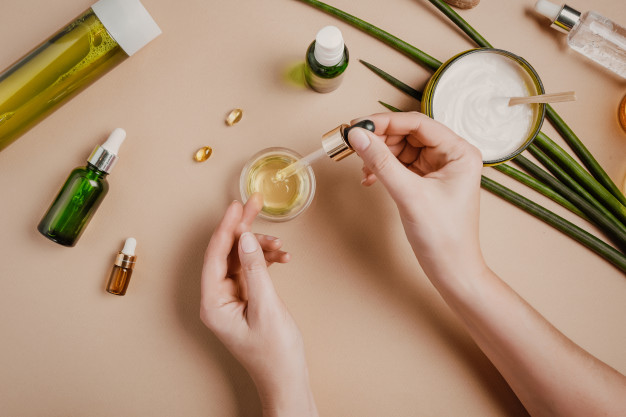 You can take care of your hair at home, with protein-enriched hair masks and deep conditioners. There are multiple options of masks and conditioners available in the market. They are easy and quick to apply – many of them only need about 10 minutes to achieve a good result.
But remember that these products are not chemical treatments. So, they won't have the same results that a professional hair treatment made in the salon – they work more like a maintenance and light treatment.
Benefits of protein treatments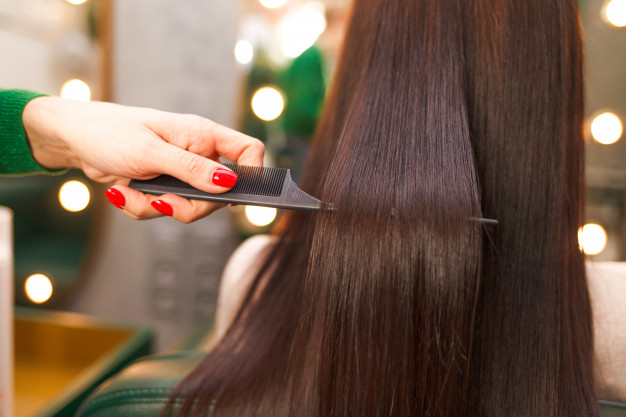 Benefits of keratin treatment
Keratin protein treatments have the advantage of improving elasticity, making the hair follicle stronger and sealing the cuticles. As a result, it enhances the appearance of the strands, providing it a super soft touch and glossy effect.
Benefits of protein masks and conditioners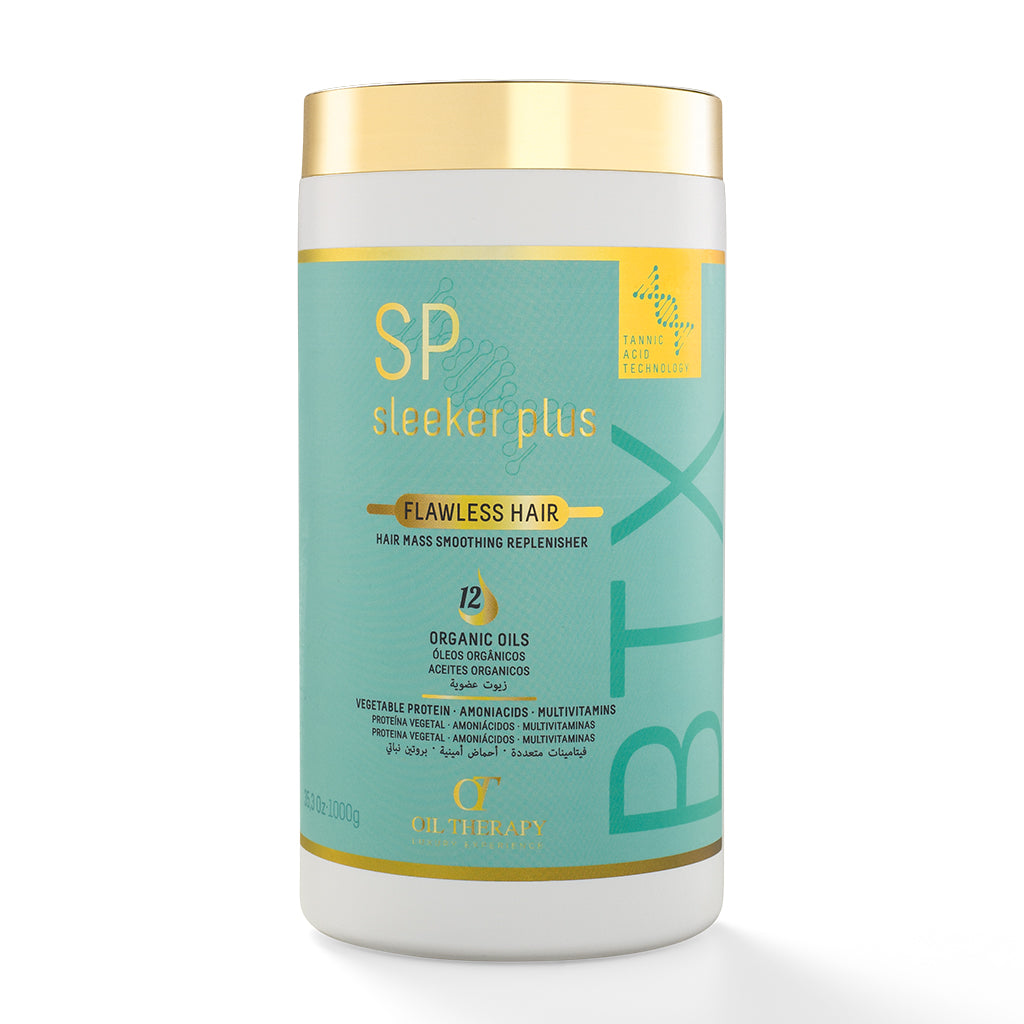 These hair products are easy to find and apply; there are a bunch of options in the market, you can use it at home and don't have to leave it for a long time. The results are beautiful: fuller and healthier-looking strands.
Side effects of protein treatments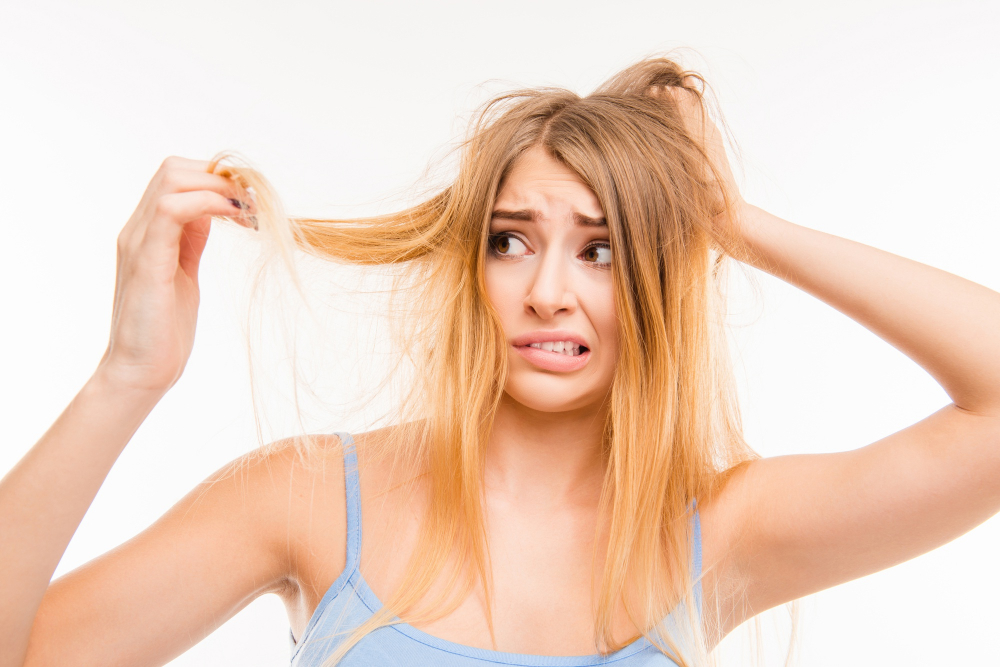 Keratin treatments can be life-changing. However, just like any chemical treatment, it also has side-effects. – If you don't keep the habit of taking care of your hair, the results can be more negative than positive. Know some side effects of this therapy:
Formaldehyde-based treatments can cause itchy eyes, throat irritation, and a runny nose. Besides, it can irritate your scalp and is not recommended for pregnant or lactating women.
You must give your hair a break between keratin treatments' reapplication. Just like any chemical treatment, excess might be harmful, cause damage, breakage, or even more severe consequences.
When it comes to protein hair masks and conditioners, there aren't many restrictions. Since they are not chemical treatments, any type of person can apply it. It won't cause serious damage or irritations and you don't need to take a long break before applying it – actually, you can apply it whenever you feel it is necessary.
Just avoid wearing these products daily and intercalate them with oils and other moisturizing products – a protein overload can result in a rough hair texture. By following these tips, you'll avoid the harshness.
[1]https://www.bebeautiful.in/all-things-hair/hair-treatments/different-types-of-protein-treatment-for-hair
You already know how to deal with protein treatments: its main types, its benefits and its side effects. Now you are ready to choose the best protein therapy for you – and take good care of your hair before and after it.
If you enjoyed this article, share it with your friends, follow us on social media and visit our website: we have the best Brazilian hair care products for you!