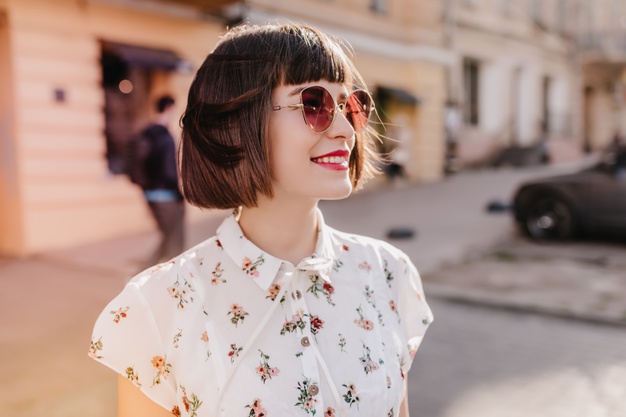 Caring for your hair after a Brazilian protein hair treatment
Learn how to make sure your hair continues smooth, shiny, and healthy
Anyone who has ever gone through a Brazilian protein hair treatment (also known as Brazilian Blowout or Keratin treatment) knows that to maintain the results, you need to follow some care!
Today we will show you the main care you need to take with your hair after this procedure. After all, we are sure you want to keep your hair soft, shiny, and healthy for a long time, don't you?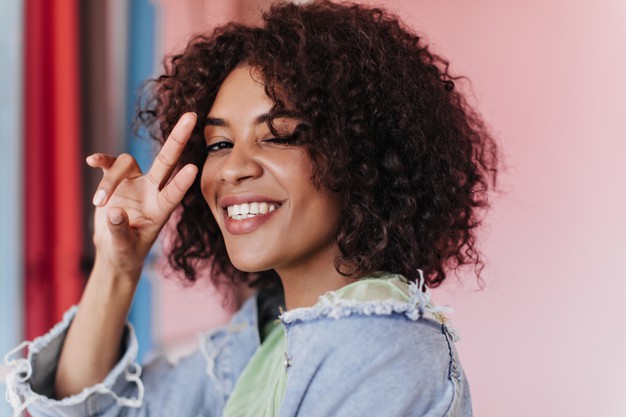 MAIN CARE AFTER BRAZILIAN BLOWOUT[1]Ireland, K. (2021, May 27). How to Care for Keratin Protein Treated Hair. LEAFtv. https://www.leaf.tv/5859204/how-to-care-for-keratin-protein-treated-hair/
AVOID USING FLAT IRONS AND OTHER STYLING TOOLS
One of the main reasons for someone to resort to protein treatment is to make their hair softer, frizz-free, and, consequently, easier to care for and style. So take advantage of the Brazilian Blowout so you don't have to resort to flat iron or curling iron!
Staying away from these heat-using styling tools is important because they are one of the biggest contributors to hair damage, removing protein from the hair. So try to avoid them as much as possible to maintain the results of the treatment, okay?
DO NOT DRY YOUR HAIR WITH A TOWEL (UNLESS IT IS A MICROFIBER ONE…)
If you want your post-treatment hair to remain frizz-free, don't towel dry! Unless you have a microfiber towel, which does not cause friction on the hair (one of the reasons for frizz), let your hair dry naturally.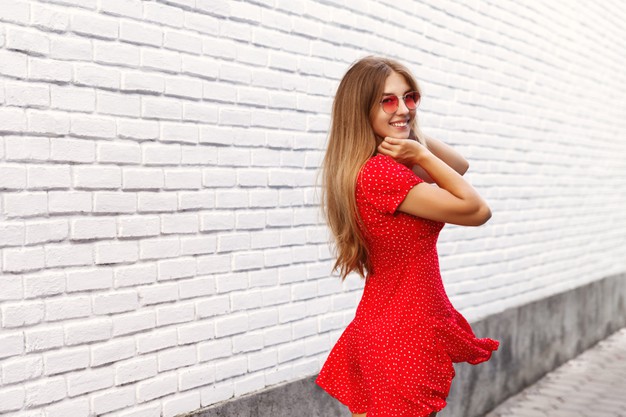 WASH YOUR HAIR LESS FREQUENTLY
The biggest thing you need to be careful about after your protein treatment is the number of times you wash your hair, as well as other types of water contact. This care is necessary because, unfortunately, water can strip keratin and other nutrients from hair – especially when the water is hot! This is because the hair cuticles open up, allowing nutrients to escape…
But of course, you need to wash your hair at some point, right? That's why we are going to tell you about a fantastic product line from the Brazilian brand RIOBELO: the Maracujá/Passion Fruit 3-Step After Treatment kit for home use, perfect for all hair types!
RIOBELO'S MARACUJÁ 3-STEP AFTER-TREATMENT KIT FOR HOME USE
RIOBELO's incredible kit – which can be found in the Açaí version, for dyed or blond hair – contains 3 products, which guarantee the health of your hair, longer-lasting after-treatment results, and should be used in the following order:
SOFT SHAMPOO
RIOBELO's Soft Shampoo cleans the hair gently, without causing any damage to it (nor to your scalp). With the Maracujá's extract, it ensures softness, hydration, and strength to your locks! To use it, just apply it on wet hair, massage until foaming, and then, rinse. If you feel it's necessary, you can repeat the process, ok?
SOFT CONDITIONER
Just like the previous product, the Soft Conditioner provides hydration and smoothness to the hair in a gentle way! It should be applied to clean, damp hair after the use of the Soft Shampoo. Then, you should massage it and let it act for 3 minutes! After that, just rinse with lots of water!
REPAIR MASK
The last step of the RIOBELO After Treatment kit is the miraculous Repair Mask! With passion fruit extract, rich in various vitamins and nutrients, it promotes deep hydration in the hair and repairs any damage! The result will be soft, frizz-free, healthy, and simply wonderful hair!
To use the Repair Mask, apply it to wet and clean hair, and massage gently. Then leave it on for a few minutes. Then just rinse and let your hair dry naturally! Easy, right?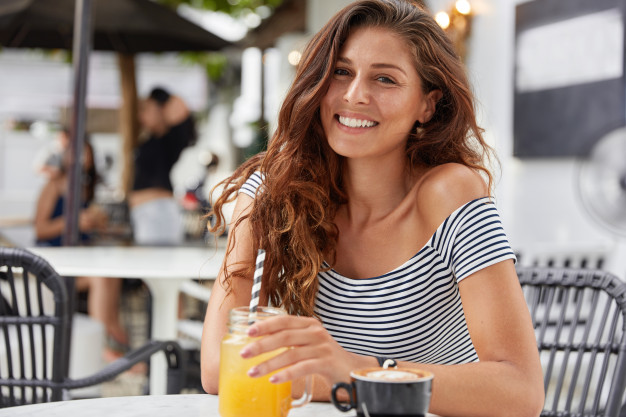 This wonderful RIOBELO After Treatment kit as well as several other products of the brand is available on the Metro Brazil website! The vegan, eco-friendly, cruelty-free, and 100% Brazilian brand is innovating in the world of cosmetics with its unique technologies, such as the 20 minutes only™ technology. So make sure you take a look at our website to fall in love with this brand!