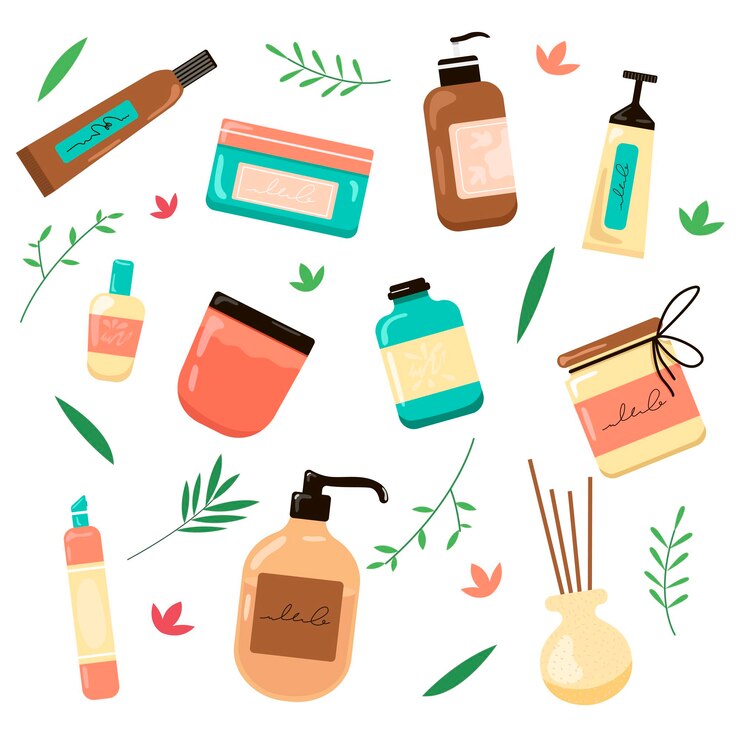 Best deep conditioners for black hair
Deep conditioners are one of the most essential habits for people with black hair. This hair type requires powerful moisturizing treatments since it tends to get dry more easily. The result of using deep conditioner often is healthy, smooth hair with beautiful movement.
If you have black hair but still don't know how to use deep conditioners – and which is the best option for you – relax, this article will teach you everything about it.
What is a deep conditioner?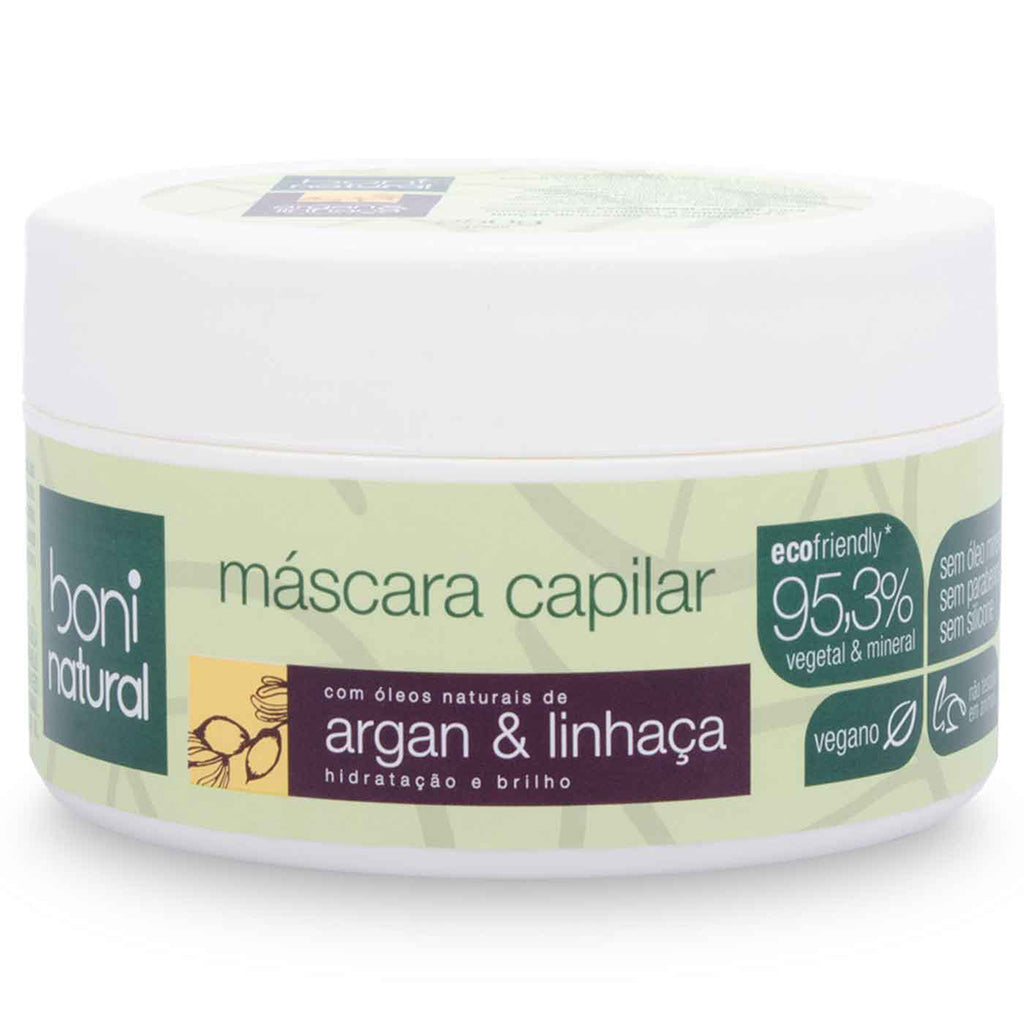 Deep conditioners are super powerful conditioning products. They usually have a thicker texture and the formula has a much higher concentration of nourishing and emollient ingredients. They are not meant to be used daily, since they are a treatment.
You must apply deep conditioners once in a while and leave them for a longer time in your hair. They penetrate more deeply into hair strands and that is what makes them so effective and guarantees results for longer than regular conditioners.
How often should you use a deep conditioner?
The ideal frequency is once a week, or at most once every two weeks. That ensures soft and healthier hair.
[1]https://www.curlynikki.com/2021/04/best-deep-conditioners-black-hair.html
How to choose the best deep conditioner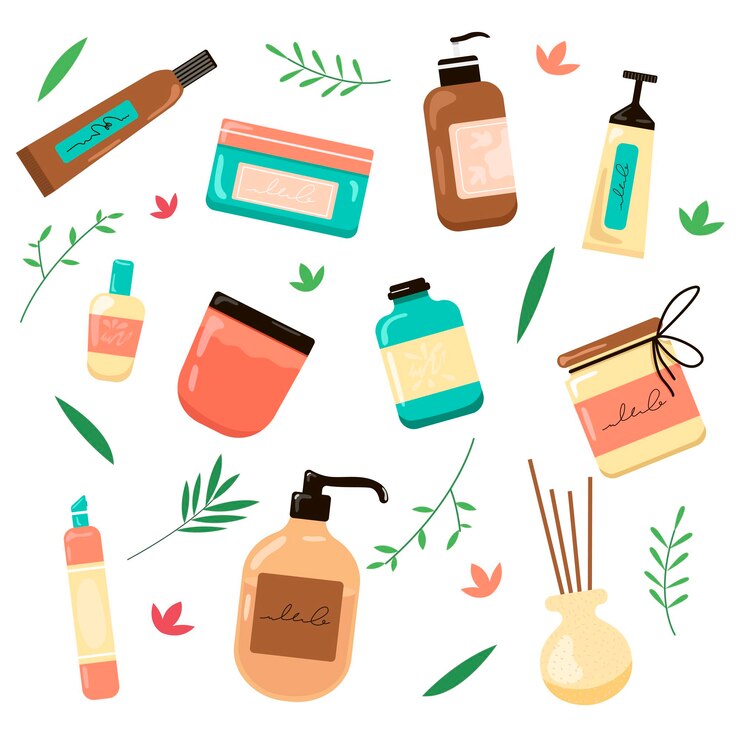 This choice depends on what your hair goal is: different ingredients can provide different results. Each hair need might require a different ingredient. Check out the main and most effective ones:
Proteins
This is an extremely important ingredient: it composes our hair structure. Replenishing protein is important to prevent and avoid damage. Protein deep conditioners must be used when you feel your hair is damaged and lifeless. However, it is important not to overload this ingredient; otherwise it can leave hair with a harsh texture and be more susceptible to breakage.
Moisturizing ingredients
Moisturized hair retains water in its structure. Water is the most basic – yet the most essential ingredient for hair's health.
Emollient and nourishing ingredients
These ingredients have lubricant properties that coat the hair and seal the cuticles. As a result, it prevents hair from losing moisture and also reduces frizz.
Examples of ingredients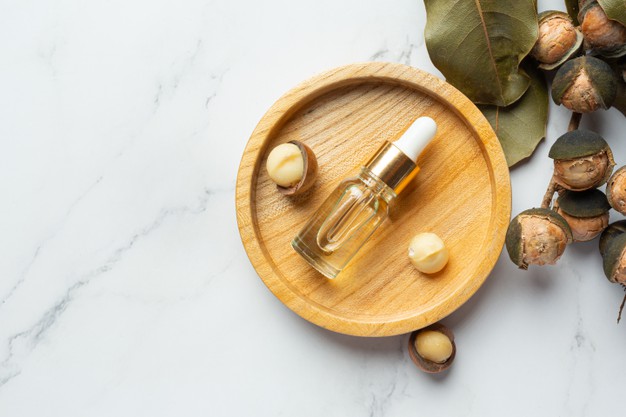 Some ingredients have a small molecular weight – and that is beneficial for hair, since because of it, they can penetrate the hair shaft. Check out some examples:
Olive oil
Coconut oil
Castor oil
Glycerin
Hydrolyzed protein
Ingredients with sealing properties
On the other hand, ingredients with a high molecular weight stay on the top of hair cuticles and consequently help to seal it. These are:
Aloe vera
Mango butter
Shea butter
Panthenol
Fatty alcohols (ex: lauryl, cetyl,  stearyl, cetearyl, lanolin, isocetyl and isostearyl…)
Tips to improve deep conditioner effect
Put a shower cap on your hair while leaving the conditioner on. Aluminum-coated caps are even better: the heat helps to increase the absorption of the product.
Rinse the strands with cold water. That helps to seal the hair cuticles even more and adds extra shine.
These tips will help you choose the best deep conditioners for your hair – and make a super effective application even at home!
If you liked this article, don't forget to share it with your friends and follow us on social media!
And if you are looking for the best hair care products, you must visit Metro Brazil's website.