Many different hair types struggle with frizz. It is a true nightmare: so easy to appear and proportionally hard to disappear. Depending on the weather, nothing seems to work and we just feel there is nothing left to be done besides accepting the frizz and letting it dominate our strands.
But we don't have to do it! Actually, we must not: nowadays, the beauty market offers us a bunch of products – like anti-frizz creams – and solutions to end and prevent frizz. It is not fair to give up on beautiful smooth hair when we have so many resources to help us.
This article will explain everything you need to know about frizz, how to treat it, and the best types of products to treat this problem.
What is frizz?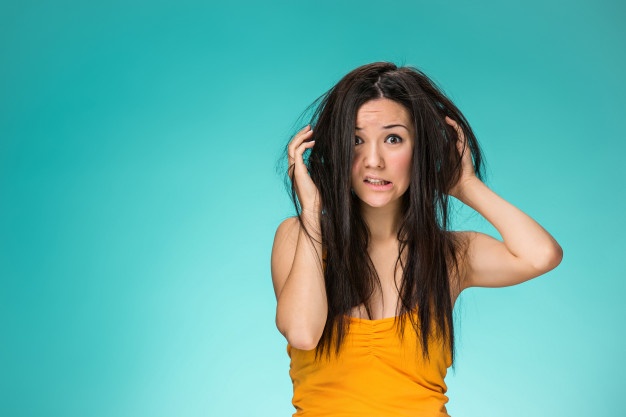 It is those hair strands that don't align with the hair locks, resulting in a "cloud" effect: fuzzy hair with an irregular texture.
What causes frizz?
It can happen due to several reasons: dryness, genetics, weather, hair type (some textures are more susceptible to this issue).
Just like plant roots search for the closest source of water, our strands also search for moisture in the air. This is a strong factor that causes frizz: dry hair strands will search for moisture, resulting in a frizzy look.
But even moisturized hair is susceptible to that: when the weather is too dry or too humid, this process might lead to frizz as well, regardless of your hair's texture and health condition.
[1]https://www.goodhousekeeping.com/beauty/hair/a28186415/frizzy-hair-tips/
Anti-frizz creams – what are they and how do they work?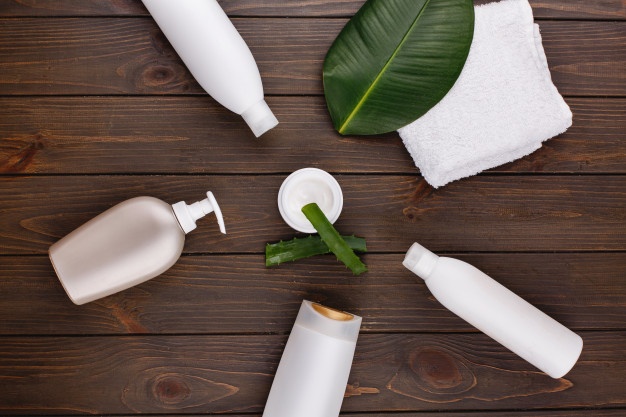 They are special creams – usually leave-ins – that offer extra hydration for hair. A good moisturizing effect tends to turn down frizz, since, like we've mentioned, frizzy hair "stands on" looking for moisture. They totally work – and your hair will look much better with this treatment.
How to apply creams?
Take a small amount of the product and apply it evenly on damp hair, focusing on the length and tips. Try to avoid the scalp since the application in this part of the hair can result in a "heavy" look. Take a wide toothed comb or brush and detangle the hair delicately. Then, style your hair as usual.
Extra tips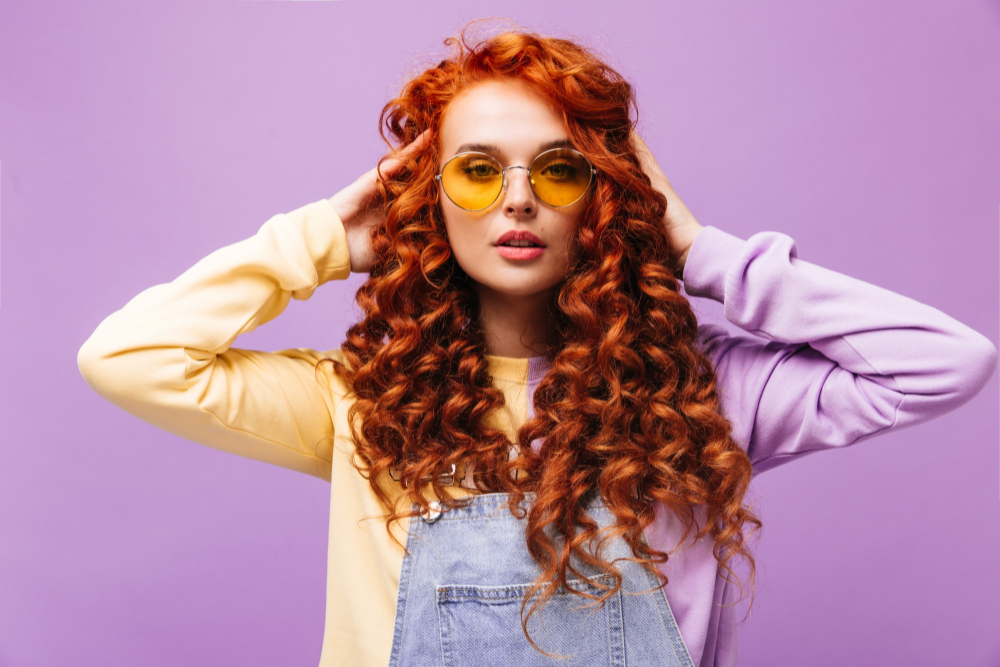 Anti-frizz creams are the best type of products to end this issue. And if you have frizzy hair, they must be your best friends, But there are some other habits that can help you a lot to reduce the dreaded frizz. Check out some of them:
Rinse your hair with cold water – it helps to seal the cuticles and consequently reduces frizz.
Use a mild cleanser moisturizer shampoo.
Detangle your hair with a wide toothed comb – they are ideal for frizz-prone hair and prevent breakage.
Switch your regular hair towel for a clean cotton T-shirt – the friction and the fabrics that touch our hair directly can also influence its appearance. Cotton is a smooth and delicate fabric, that results in less friction and consequently less frizz.
[2]https://www.johnfrieda.com/en-us/blog/frizzy-hair/how-to-get-rid-of-frizzy-hair/
Investing in the right products and maintaining the right habits can make a great difference to the hair! Try it and then tell us in the comments!
Don't forget to visit Metro Brazil's website!
Did you like this article? Share it with your friends and follow us on social media!