With a new year comes new trends and not only traditional fashion is susceptible to that: the underwear and lingerie universe is also affected by the trends.
And it's not only the fashion shows and industry that claim what is going to be hot – or not – when it comes to underwear. Women's current concerns and lifestyle are the biggest inspiration to create new lingerie.
If you think that choosing beautiful and trendy underwear is pointless, you don't know what you are missing: the right lingerie makes us feel powerful and gorgeous – even though no one can see it. Actually, that might be the reason why it is so effective: it is our own secret to improve our self esteem.
If you are convinced to invest in these gold standard garments, we've got the news and we will tell you the best purchases for this season:
Comfortable underwear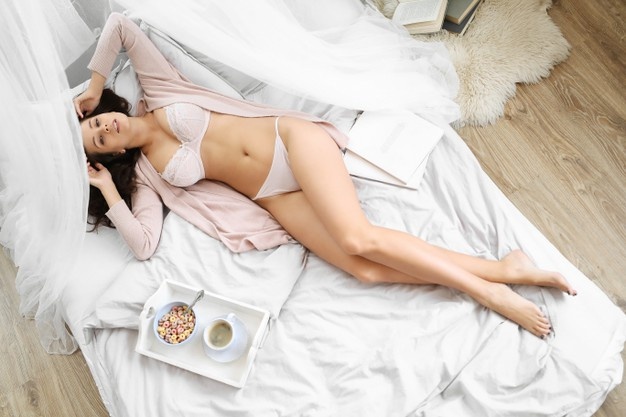 For a while, comfort and sexy underwear were seen as two distinct things. You had to pick one of these features, because lingerie could never be pretty and comfortable at the same time.
Thankfully, these days seem to be over: designers are starting to understand that comfortable clothes can (and must) feel good to wear as well, and this applies to underwear.
Versatility is also on the rise: day-to-night dressing is a concept that we are familiar with. Well, this concept promises to take over the lingerie industry as well. Besides comfort, consumers tend to show more concern about the environment, looking for natural and sustainable fabrics.
[1]https://www.whowhatwear.com/lingerie-trends-2022/slide2
Colorful underwear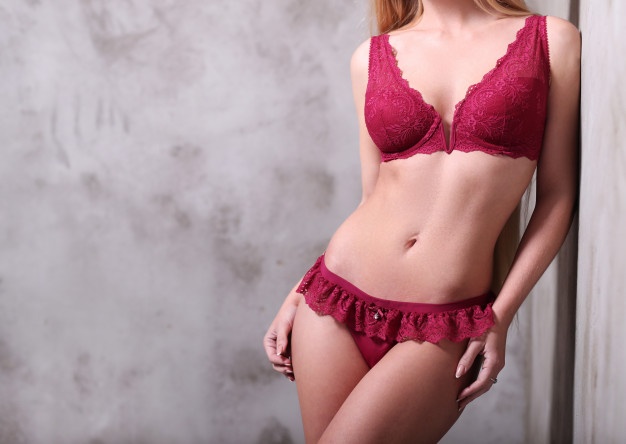 We have seen this colorful trend everywhere: clothes, shoes and even hairstyles with bold and vibrant colors. They are taking over the fashion scene, and now, they also arrived in underwear fashion and they will be huge.
People are currently looking for more experimental and fun choices, betting on an unusual color palette.
Modern and classic underwear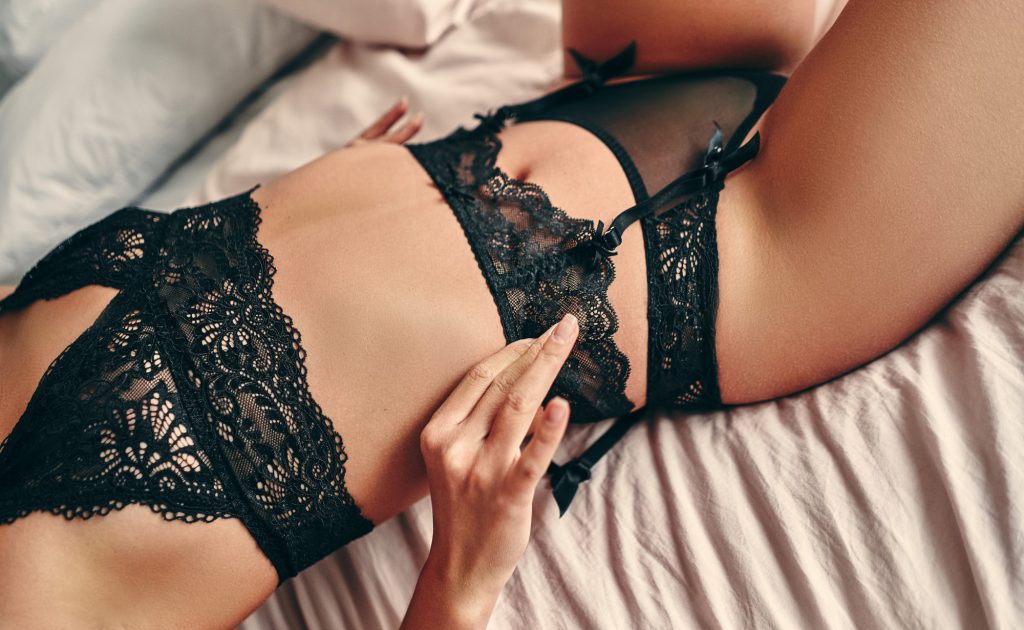 Retro comebacks are always successful: people love refreshed versions of all time classics. And this season, the modern-vintage vibe is going to be massive. High waisted panties will take away the domination of the traditional low-rise bikini shape.
Thongs and corsets are making a resurgence and the most classic fabric – lace – is never out of style. But, now, they have new details and features to introduce a new version: different and bold designs, details in eccentric and unusual fabrics or even the previously mentioned vibrant colors.
Beyond the perfect balance between modernity and vintage, it is also the perfect balance between fun and elegance.
Jewelry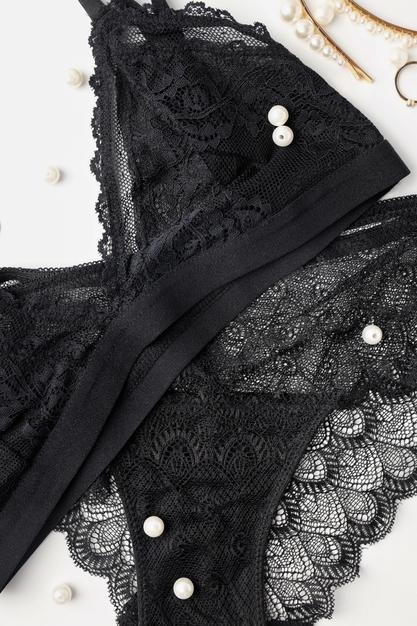 As you can see, trends nowadays are very authentic and creative. No wonder jewelry is going to shine this season! Details in pearls and crystals make the lingeries even more feminine and delicate. You will literally sparkle!
[2]https://stylecaster.com/lingerie-trends/#slide-4
Transparency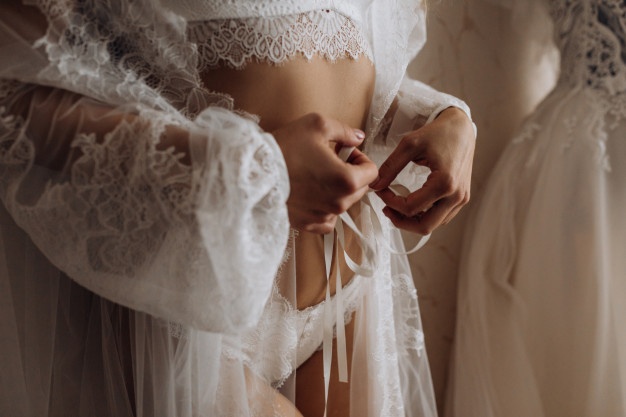 This is a lingerie classic and is trendy everywhere: they are amazing when composing a street outfit, but keep rocking underwear as well! Tulle is the main fabric that is responsible for this delicate and sexy look. It looks feminine, bold and elegant – all at the same time.
[3]https://www.innersecrets.co.za/how-to-adopt-the-lace-transparency-lingerie-trend/
What is your favorite trend? Now it's time to pick your favorite – or pick all of them – and slay with your new lingeries!
Did you like this article? Share with your friends, visit our website and follow us on social media.