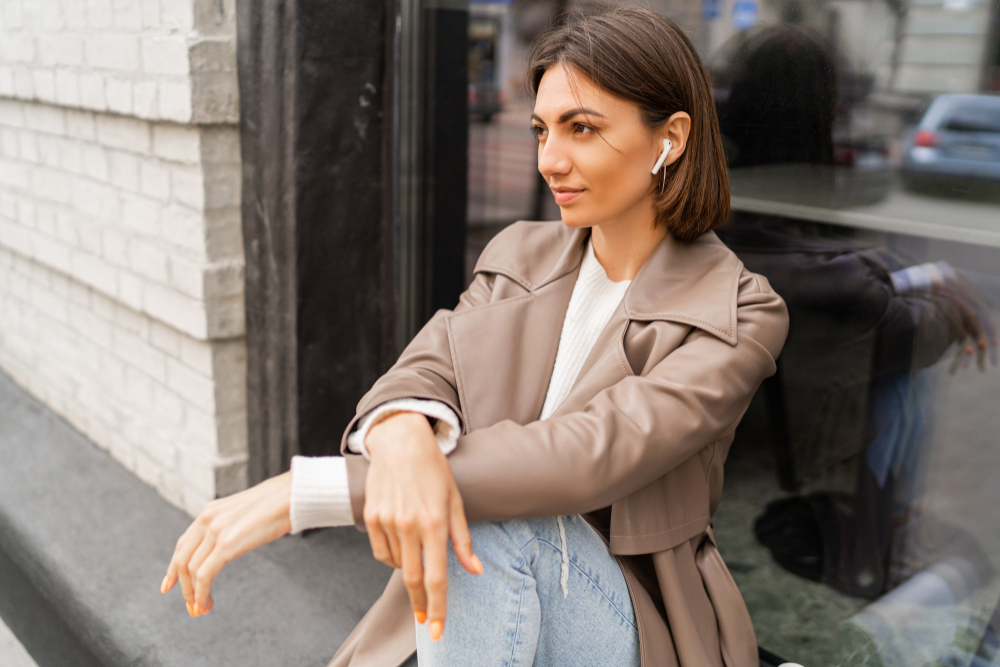 What lingerie should you wear under white clothes?
Get to know the answer to this question once and for all
With so many types of lingerie available, it can be tricky to know which one you should wear in certain situations. For instance, knowing what underwear to use under white clothes is one of the most debatable questions… Some people even dread wearing clothes of such color because they are scared of having their panties and/or bra show! But if that is your case, fear not, because today, we are going to show you what to wear with white outfits!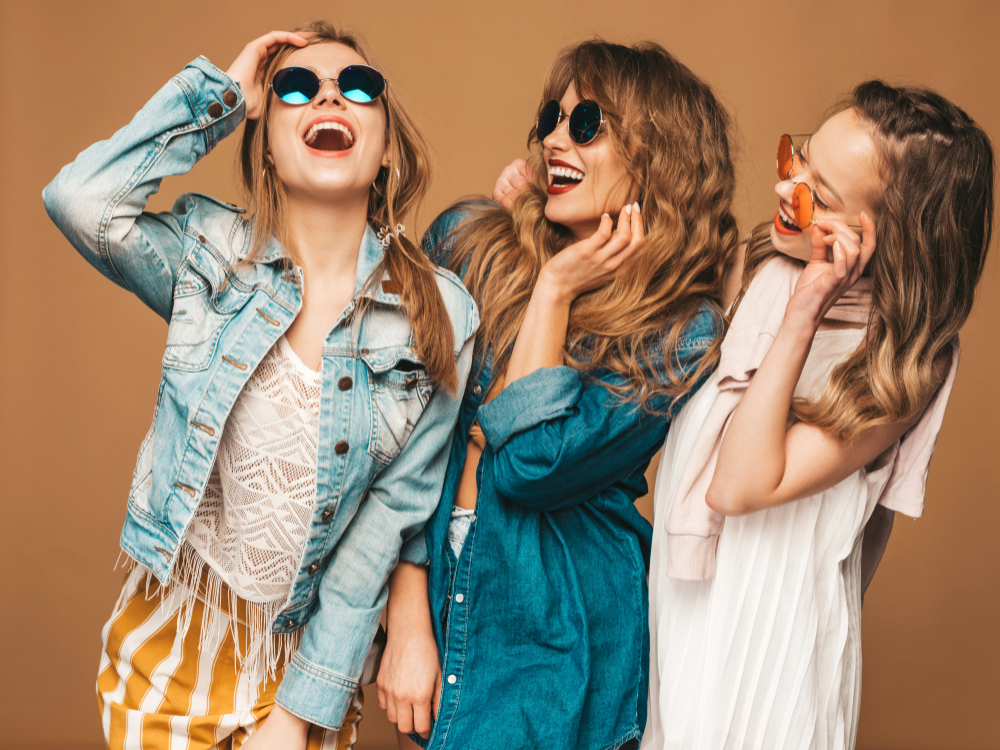 WHAT LINGERIE SHOULD YOU WEAR UNDER WHITE CLOTHES?[1]Bennett, P. (2018, July 13). The one mistake you're making that's ruining your white outfit. Insider. https://www.insider.com/how-to-wear-white-without-your-underwear-showing-2018-7
Many people think that the best type of underwear to use under white outfits is white-colored – and that's actually the worst idea you could have. Not only that but most men and women don't even care about the fabric of their underwear, and that's also super important! So to start, let's talk about what type of undergarments you SHOULDN'T wear under white clothes.
COLORFUL: This one is kind of obvious, but worth mentioning anyway. Wearing pink or blue underwear, for example, is certainly not the best option if you want your lingerie to stay private. But if you fancy showing some colorful details, go for it!
BLACK: Many people assume that black is a nice choice since it is the "opposite" of white. Although it is going to be more discrete than other underwear colors, it is still going to show – especially depending on the fabric.
LACY/ FULL OF DETAILS: Just as important as the color you choose, is the fabric and amount of details that make up your underwear. If you choose a lacy bra (like the gorgeous one below from Fruit de la Passion) to wear under a white baby look t-shirt it is obviously going to be noticeable. So think about these aspects before choosing your underwear as well!
But now that you know what type of underwear you should stay away from if you want to wear a white outfit, let's check out what lingerie you SHOULD be wearing!
The best choice you can make if you want to wear a white piece of clothing is to wear nude, seamless underwear! Choosing a skin-toned panty, boxer, or bra is the greatest choice you can make color-wise. Besides that, if you don't want any details to appear under your clothes, you should opt for a seamless fabric, that is super discrete and comfortable!
An incredible option of the perfect lingerie to wear under a white outfit is Plié's Control Soft Skin bra, perfect for everyday use! With colors that match your skin tone, you can rest assured that your white clothes will remain the center of attention!
If you want to be even safer that your underwear choice is perfect for your white clothes, we recommend you a Strapless Adhesive bra from the Brazilian brand Lupo! With it, you'll feel comfortable and free!
Follow the above tips if you want to wear your favorite white outfit confidently and comfortably! Also, to see even more incredible options of perfect underwear to use with white (and any other color), go to Metro Brazil's website and fall in love with all the amazing lingerie available from the best Brazilian brands!