Bodysuits are sexy and help us to shape our body, which make us feel even prettier and more confident.
A bodysuit with luxurious designs and details is even more beautiful and powerful. So, if you are looking to up your self-esteem, try investing in this garment!
There are a variety of new sexy fashion trends to try. Check them out and select your favorite for your next bodysuit purchase!
Sheer sexy bodysuit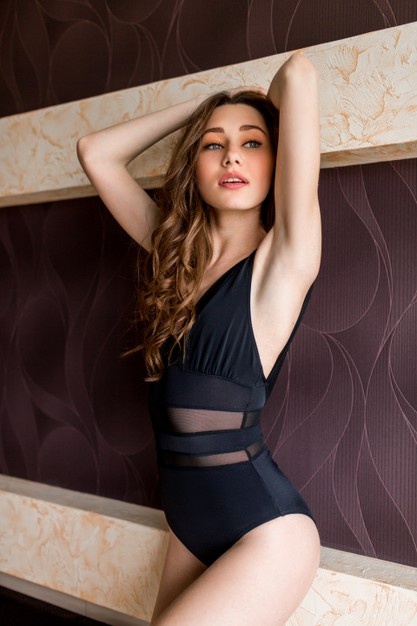 Transparent fabrics have been a fashion favorite for years. Even more when it comes to bodysuits: sheer bodysuits are a classic, and they remain on the rise nowadays. Tulle, lace and silk are sexy and delicate fabrics that give your bodysuit that sheer look.
[1]https://blog.metrobrazil.com/en/womens-underwear-trends-for-2022/
Vintage inspiration
Fashion is obsessed with rescuing trends from the past decades and giving them a "fresh" look. Vintage and retro vibes will be huge in the underwear world. This includes bodysuits: classic fabrics and designs are on fire. You can expect many corsets designs and lace.
[2]https://www.whowhatwear.com/lingerie-trends-2022/slide14
Satin sexy bodysuit
Satin is everything: sexy? Yes! That vintage vibe mentioned above? Satin also provides this look. It is really beautiful, has a unique shiny effect and a smooth touch. The perfect balance between sensuality and comfort.
Bold colors
We know that colorful clothes are everywhere. Green, orange and yellow are super trendy, but are not so associated with sensuality. Instead, you can bet on that old-but-gold intense red!
Red is considered one of the most feminine and seductive colors. Another classic feminine color that causes an impacting effect is bright pink – or you can try dark purple, if you are looking for innovation.
Low cut bodysuit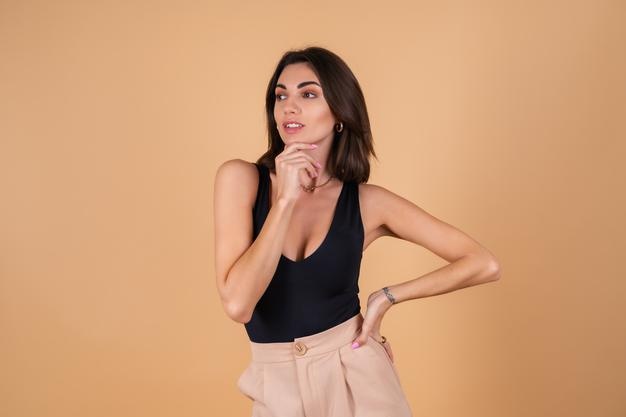 If bodysuits are already sexy, add a low cut and be sure you are going to slay! Bodysuits help to model the breast, being a perfect match with deeper cuts. This combination is known for being gorgeous.
Lace up sexy bodysuit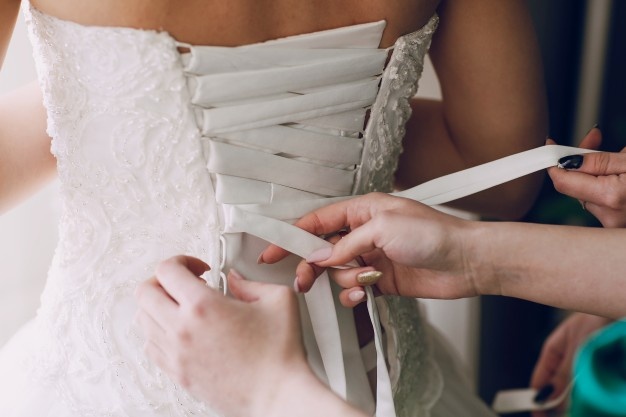 Lace ups are what you need if you are looking for a charming and different detail for your bodysuit.
This item matches deep low cuts, valuing the breast or the back, according to your preference.
There are also more unusual (but still pretty) options, like arms and ribs lace ups.
Metro Brazil
Metro Brazil has a great variety of Brazilian underwear, including a lot of options of corsets and bodysuits.
Choose your favorite sexy trend and take a look at our website to pick the best bodysuit for you!
Did you like this article? Share with your friends and follow us on social media.