Learn the difference between these two amazing treatments!
Nowadays, most women's desire is for soft, shiny, manageable hair! In pursuit of this, many of them go after two types of processes that are often confused: protein smoothing and keratin treatment. However, the differences between them are significant, and the indications are also distinct! Today, we're going to show you all about it!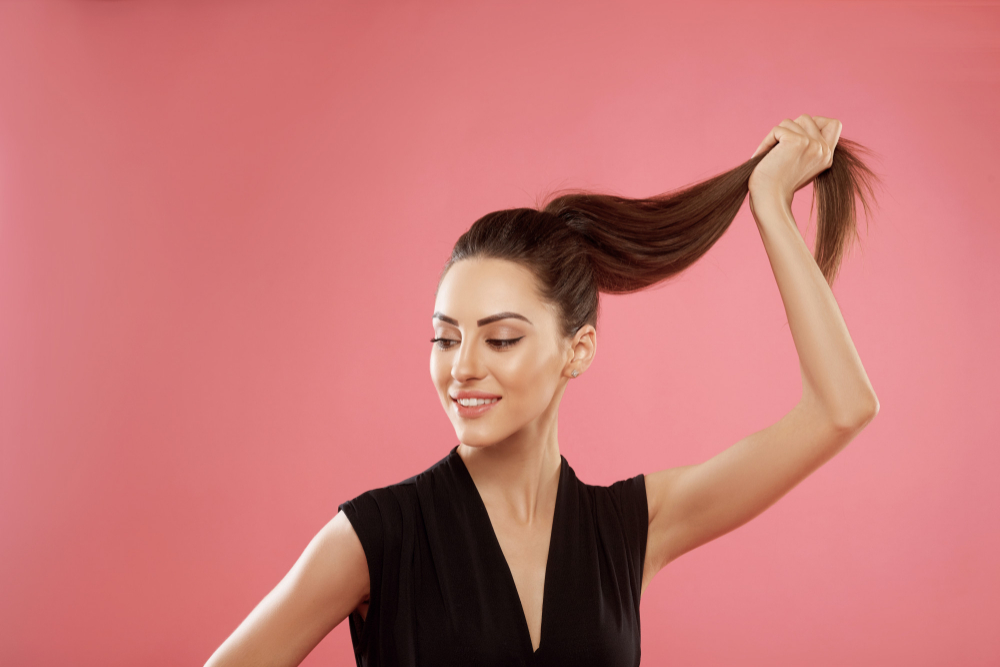 PROTEIN SMOOTHING TREATMENT vs. KERATIN TREATMENT[1]A. (2020a, January 22). Keratin Treatments vs. Smoothing Treatments – Cary Hair Stylists. Artisan Hair Cary | Luxury Hair Salon in West Cary NC. … Continue reading
Formaldehyde-free, the protein smoothing treatment is a procedure that consists of deep protein absorption into the scalp and hair cuticles. Lighter in composition, the protein smoothing treatment does not leave hair extremely straight, it just leaves it frizz-free and very soft!
Besides not altering the natural look of the hair, another advantage of this type of treatment is that it lasts a long time! It is usual that the effects become apparent 4 to 6 months after the protein smoothing procedure is done. Amazing, isn't it?
A wonderful example of protein smoothing treatment that can be done both at home and in the salon is the Real Brazilian Hair Protein line, by the Brazilian brand RIOBELO! Made of natural ingredients, it can be found in the açaí version (for blonde or dyed hair) and in the passion fruit version (for all hair types), the 3-step line guarantees soft and healthy hair in a matter of minutes!
As the name implies, a keratin treatment is essentially composed of keratin, the most common protein in hair. With the goal of making the hair soft AND straight, this type of procedure makes use of formaldehyde in most cases, which can cause damage to your health. 
Furthermore, a keratin treatment can be done both at home (usually using products with lighter formulas) and at the salon. In general, the process consists of creating a kind of keratin barrier around the hair, making it more resistant! In addition, to "activate" the keratin, it is necessary to use a hairdryer and a flat iron.
The durability of the keratin treatment varies from product to product, but the average is around 3 months! In other words, you will have soft and straight hair for a considerable time.
A tip for a keratin-based product line that can be used at home is the Professional Reconstruction line by the Brazilian brand Nazca! Safe and efficient, you will notice all the differences in your hair after using it.
Both treatments are suitable for all hair types. However, you may find specific treatment lines on the market for a certain type of hair! So be aware of this and, when in doubt, talk to a hairdresser you trust.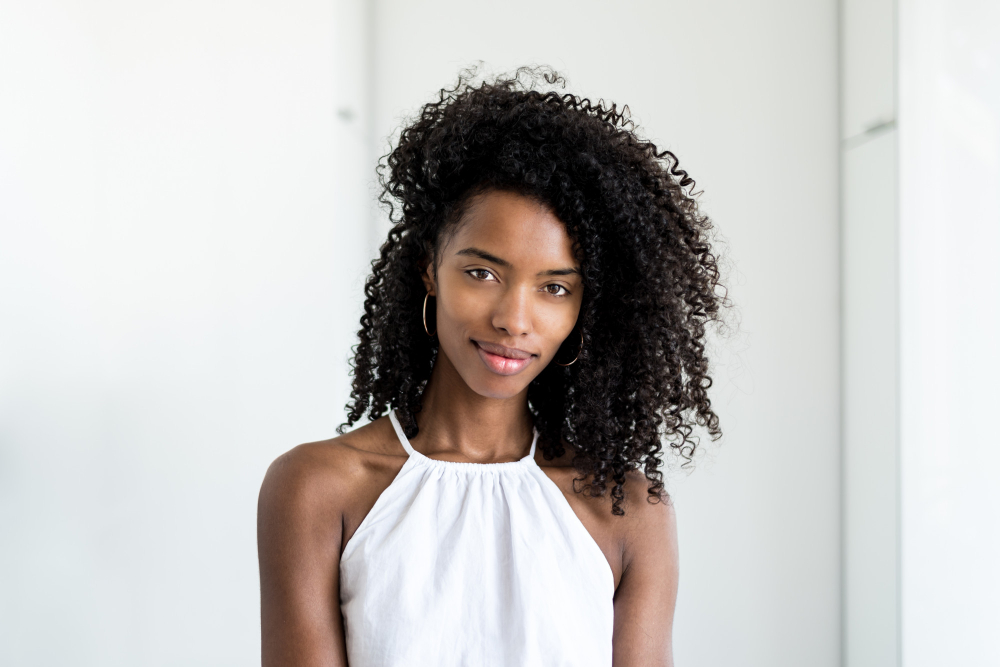 Regarding aftercare, both the protein smoothing treatment and the keratin treatment require a lot of care. You can read more about them here, but in general, it is important not to wash your hair for 72 hours after the procedure, as well as to use gentle products that will not remove the effect from your hair!
Well, now that you know the main differences and indications for each of these processes, it will be much easier for you to decide which one to do, right? On Metro Brazil's website, you will find wonderful options for these two procedures, made by the best Brazilian brands in the market!