Bodysuits are a revolution for women's clothing. They help shape the silhouette giving an extra dose of confidence and self esteem. Besides, they are really comfortable and easy to wear.
Bodysuits can match and improve all kinds of looks and outfits and there is one for every occasion and body type. If you are looking for the perfect bodysuit for your type of body, here is the guide to find it!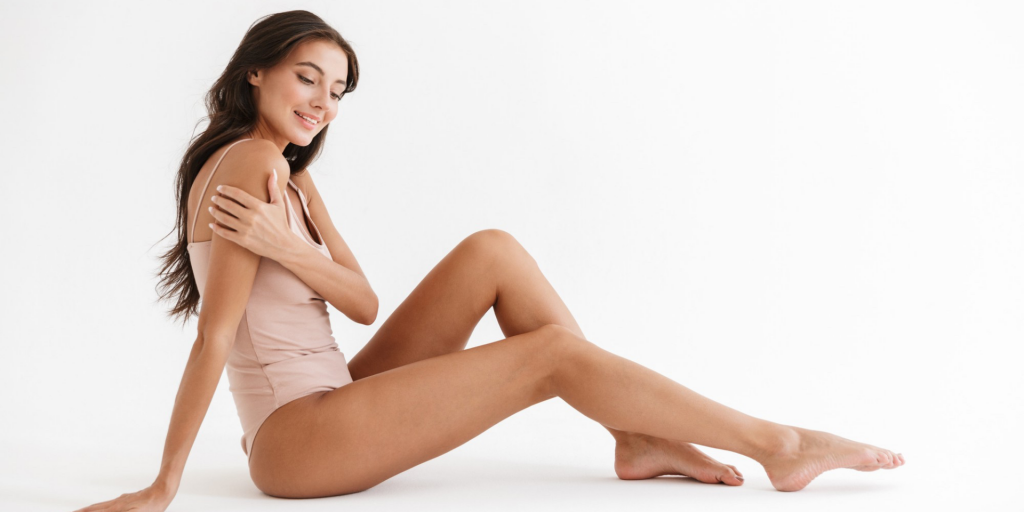 Pick the right measure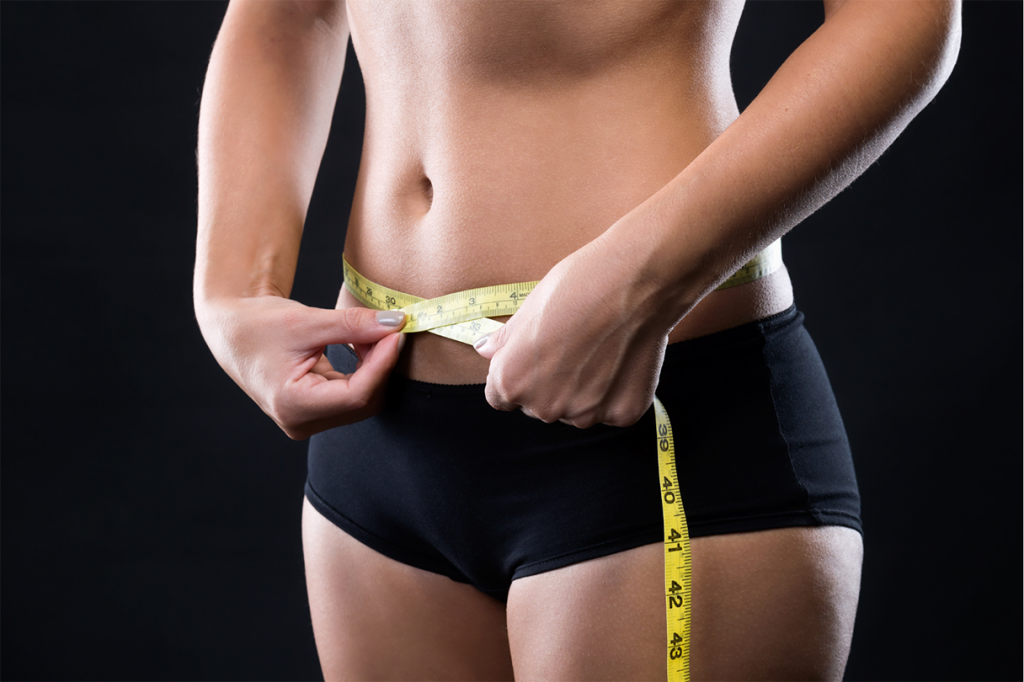 A body suit must be comfortable, convenient and make you look gorgeous. But this is only going to happen if you choose carefully the perfect fit! Otherwise, the wrong choice will be difficult to wear, uncomfortable and also won't make you feel beautiful.
There are size standards, but sometimes they differ from one brand to another . Check your measurements and keep that in mind to use it as a basis to buy the bodysuit. It is a safer way to make the right purchase.
The bodysuit length
The length of your bodysuit is one of the most important features when it comes to picking the right size. If you ignore this factor, your bodysuit can be too large, looking baggy and weird. Or, then, be too short, lacking fabric to cover all your body.
It is normal to have differing lengths of torsos: pay attention if yours is longer, shorter or if it is average. Then, you can make a selection of body suits that seem to have the same length. [1]https://www.yummie.com/blogs/news/how-to-choose-the-perfect-bodysuit
Mind your curves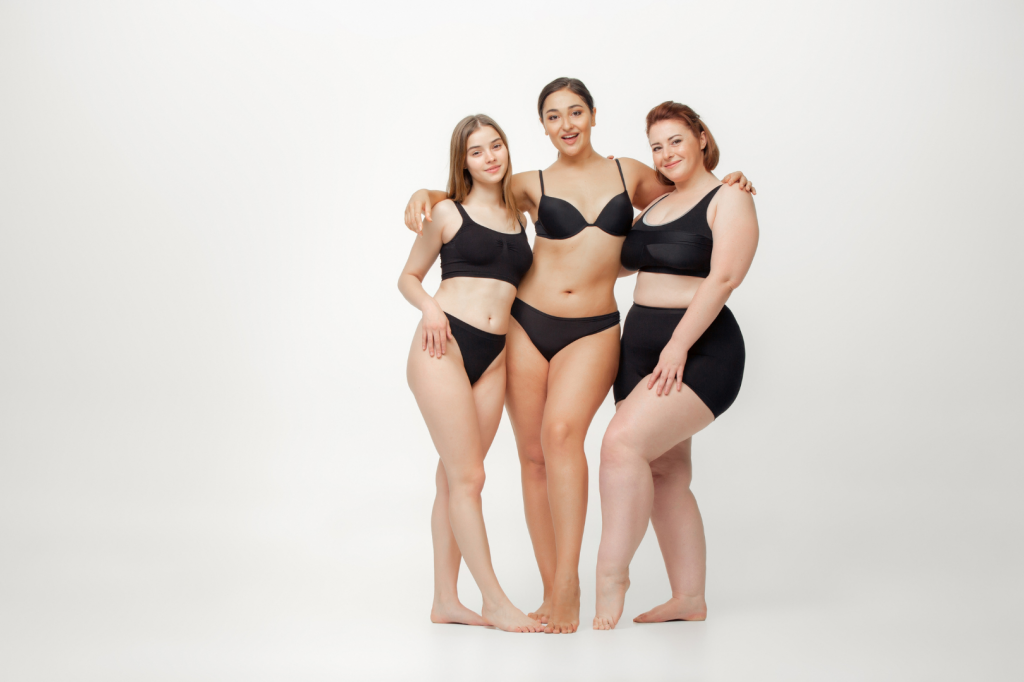 We know that wearing clothes that are too big for you do not enhance the body. But it is important to remember that the same happens the other way around, when you wear clothes that are too small for you! It is true that bodysuits are supposed to look tight, but that happens because of their shaping.
That means you don't have to buy a smaller size – actually, by doing this you can have the opposite effect: instead of being valued and shaped, the body would look squeezed. In addition to being an uncomfortable – not to say painful – experience.
Just like all kinds of clothes, a bodysuit needs to be comfortable and adjust well through all your curves. From the waist and tummy to the hips and breast, make sure you feel properly comfortable. It needs to "embrace" naturally all the body parts.
The best fabrics
The bodysuit's fabric must be of the highest quality. To fit and shape the body well and offer good durability. Some examples of good fabrics in these cases are:
Modal Jersey 
Body Tech 
Modal Rib 
Italian Silk 
Micromodal
[2]https://annibody.com/blogs/bodysuit-101/the-best-fabric-for-bodysuits
Our bodysuits
Our e-commerce works with a variety of renowned Brazilian lingerie brands, offering several bodysuit options.These brands are famous and beloved among Brazilian women for the quality they deliver.
Check out some of our suggestions for bodysuits models and brands:
And many other options on Metro Brazil's website!
Don't forget to share this article with a friend who is looking for a bodysuit!