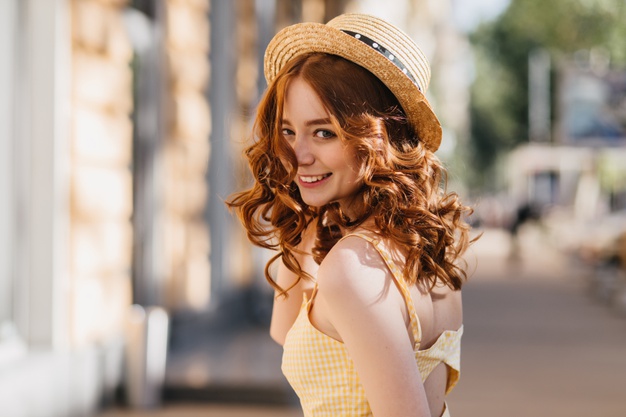 6 must-have curly hair products
How to ensure wonderful curls
It seems that taking care of your curly hair never ends, right? But seriously, curls and waves are marvelous and deserve to be treated with a lot of love and dedication! For those who have this type of hair, but still don't know how to take care of them in the right way, keep calm!
Today, we are going through a list of products that every curls or waves owner should use[1]Weatherford, A. (2020, December 23). 8 Things You Need to Take Care of Curly Hair. The Cut. https://www.thecut.com/article/all-of-the-best-products-and-methods-for-curly-hair.html to ensure incredible definition to the hair!
PRE-SHAMPOO
The shampoo is really important since it is responsible for cleaning our hair. However, especially to women with curly hair, it makes the mane dry. So a great option for ladies with curls and waves is to "pre-shampoo": apply a hydrating product such as natural oils (you can use, coconut oil, for instance) before shampooing.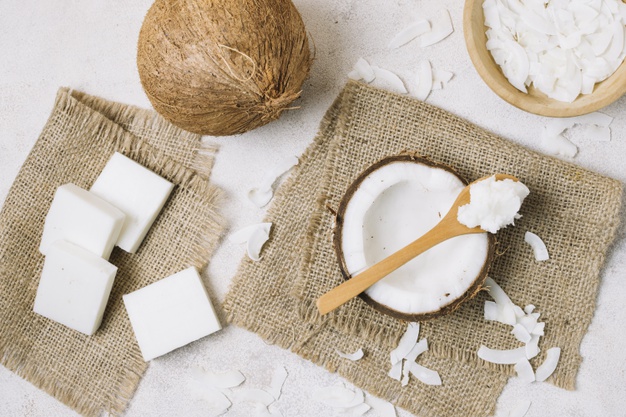 You have to be careful only with the roots and wash thoroughly after leaving the product for a few minutes. By doing so you will notice that your hair length and ends will be more hydrated than ever!
CONDITIONER
Curls and waves thrive on hydration which means that conditioners are a quintessential part of curly hair care since it provides water and nutrients to the hair fiber! Be careful not to apply too much hair conditioner on the roots or the scalp, though. And a very important reminder is to opt for creams that are specifically formulated for curly hair!
Bonus tip: To guarantee even better-defined curls and waves, comb your hair when it is wet and with conditioner (or hair mask! – see the next item). After that, don't comb it anymore!
HAIR MASK
Alongside the conditioner on the journey to have defined, healthy-looking curls, is the hair mask! To see its results to the max, you should use it once or twice a week and leave for at least 5 minutes. There are women that even spend the night with the cream on their hair, and wash it the day after! But you know your hair status better than anyone, so you do you!
Also, you can leave to detangle your hair when you have the hair mask on because it will be really soft and smooth!
CURLS ACTIVATOR
This one is basically a savior. Curls activators are leave-in products that you apply to wet hair. Its main purpose (as the name suggests) is to activate your hair's natural definition! Be sure to use it so you can rock those curls and waves confidently!
HAIR DIFFUSER
You probably know that the best option is to avoid heating devices such as hairdryers and flat irons. However, some days blowdrying our hair is a necessity. When those days come up, try to use a hair diffuser! It helps to define your curls and decreases the heating damage to the mane since it diffuses the air more widely.
There is a post that explains everything about the hair diffuser and how to use it – check it out here!
A SILK PILLOWCASE
This product is a bit of a luxury, but if you can, try to use a silk pillowcase instead of a regular cotton one. Curly-haired women know that the worst thing ever is waking up to shapeless hair… it seems that all the effort during the washing and aftercare was in vain, right?
But one of the main reasons for waking up with strangely shaped curls is the friction of the hair with the pillow. By using a silk pillowcase, you will be reducing this friction and contributing to a perfect day-after!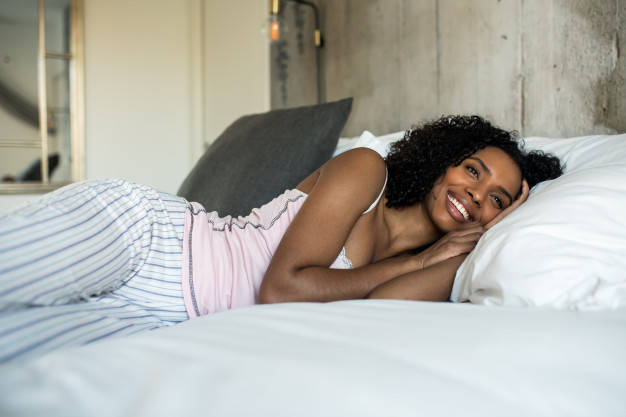 Well, as you have noticed, the list of products to take care of your curly hair and have it in the best possible way is extensive! But you can be sure that this care will help you feel even more beautiful and self-confident! Take a look at the products for curly hair on the Metro Brazil website to guarantee special and high-quality care!