IMAGINE BEING ABLE TO HAVE ASTONISHING CURLS AND WAVES BY DOING ONE SIMPLE THING… TODAY, WE ARE GOING TO TELL YOU ABOUT A TECHNIQUE THAT GUARANTEES EXTRAORDINARY CURLY HAIR!
Curly hair is becoming "hair goals" to women all around the world! Whether natural (oh, how lucky!) or made with a curling iron, curls and waves are wonderful and can leave you feeling extremely beautiful and confident! Not to mention that you don't need to spend hours trying to achieve perfect straight hair by using a flat iron, right? But, even those who have natural curls know that they demand a lot of maintenance and care so they can look their best. And there are some tricks to add even more volume to the curls.
One of those tricks is the use of a hair diffuser! The diffuser is simply a piece that is used in the hair dryer. This piece makes the air disperse instead of reaching just a portion of the hair, in a way that it reduces frizz and does not destroy the natural shape of the waves and curls. If you are interested in using the diffuser, but do not know how, you are in the right place! Today we are going to show you how to get the curly hair of your dreams!
Steps to achieve perfect curls and waves:
Wash, moisturize and detangle!
The first step on the journey to have wonderful curly hair is to wash it with the right products. You should use products specific for your hair type, since they have a formula that enhances curls and waves by conditioning them without making them oily. While you are still in the shower, apply the conditioner and detangle your hair with a wide-toothed comb. If you want even better results, you should also use a treatment mask (once a week, not everyday)!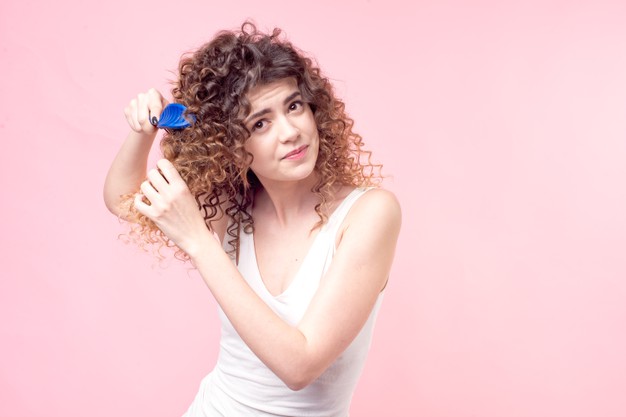 Wrap a towel on your wet hair
Choose a smooth fabric towel to wrap around your hair so it takes off the excess of water. But be aware that if you use a towel that has texture will probably break your hair, since it causes a lot of friction, which will lead to frizz (and you don't want that!). The best option is to use a cotton fabric item, like an old t-shirt, because of its softness and lack of texture!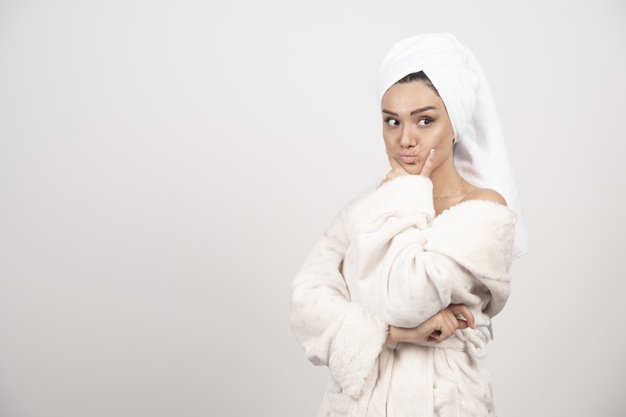 Use a leave-in conditioner to form your curls
Conditioner is really important, but to most curly hair it isn't enough. To help your hair shape amazing curls and waves while they dry a little you should use a leave-in conditioner! It will add even more hydration to your hair. While applying it, remember to put your head upside down and press your hair in a way to give the curls shape!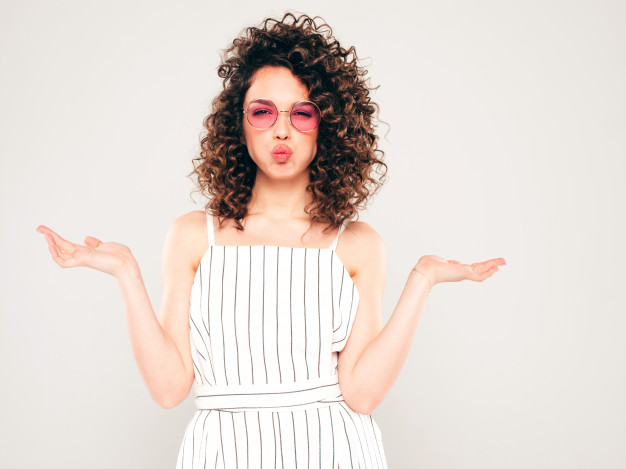 Use the diffuser
Now that your hair is detangled, not excessively wet and is already forming curls due to the leave-in, it's time to use the hair diffuser! To protect your hair from excessive heat and airflow, you should put the hair dryer on its low function. Start with the lower part of your hair and move upwards using your finger to help shape and form even more curls and waves! Don't forget that you also want volume on the upper part of your hair, so don't be afraid to flip your head in different directions.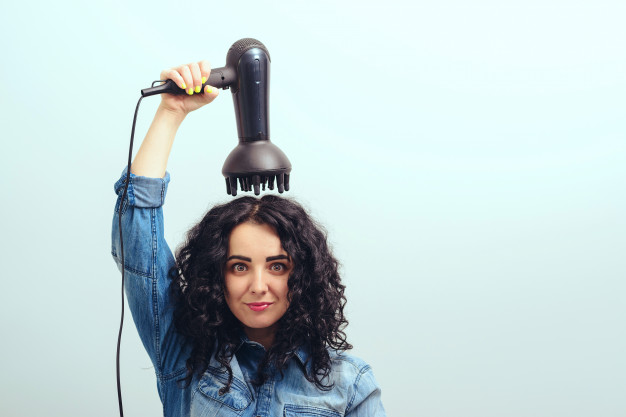 After you follow the instructions above, you will find yourself with lovely curls, perfectly shaped and smooth looking! But be aware not to touch your hair all the time because by doing this you will just unshape it. Also, remember that for better results you must use a shampoo and a conditioner specific for curly hair. Lucky for you that at Metro Brazil we offer amazing curly hair products from the best Brazilian brands! 
Tell us what you think about this technique in the comments! Have you ever used it? Do you have any other tips for having breathtaking curls and waves? We are eager to hear from you!