Learn why it is a good idea to add vegan cosmetics to your routine
One movement that is here to stay is veganism! Being vegan means, essentially, not using anything of animal origin – be it in terms of food, clothing, or cosmetics. And today we are going to talk about the latter: vegan shampoo and conditioner!
After all, why be vegan? Or why use such hair products at all? Read on to find out the answers to these and other questions related to this beautiful lifestyle!
THE BENEFITS OF USING VEGAN SHAMPOO AND CONDITIONER[1]Cole, V. (2018, November 6). Why Use Vegan Shampoo for Your Hair Care? Teadora. https://www.teadorabeauty.com/blogs/all/why-use-vegan-shampoo-for-your-hair-care
Before we get into the reasons why you should use vegan hair cosmetics, let's answer some other questions related to veganism as a whole, okay?
Essentially, there are 4 reasons why someone might decide to go vegan: for the environment, for animals, for people, or for health! Veganism is associated with respect for animals, helping the environment, a nutritious and balanced diet, and improving poorer communities' socio-economic problems. In other words, it is something incredible, isn't it?
Well, now that you know the reasons to go vegan, it's time to discover the benefits of using hair cosmetics without any animal products! Let's go?
ETHICAL
One of the biggest benefits of using vegan cosmetics is that you are being an ethical person! But what does this mean? It means that you are not collaborating with animal suffering. In addition, most companies that offer plant-based products also follow various environmentally friendly practices!
This is the case, for example, with the Brazilian brands RIOBELO and Boni Natural! Their vegan products, such as the Soft Shampoo Açaí from the former and the Argan and Linseed conditioner from the latter, are not only cruelty-free but also eco-friendly!
NATURAL INGREDIENTS
Most (or all) ingredients contained in vegan products are usually 100% natural. In other words, by using such type of shampoo and conditioner you are keeping your hair away from heavy chemicals that can cause hair damage and also harm the environment!
GREAT FOR THE HAIR
If the reasons above are not enough to add vegan shampoo and conditioner to your hair care routine, know that the planet and animals are not the only ones who benefit from this choice: your hair will thank you too!
Vegan products, as already mentioned, are usually composed of natural ingredients, known to bring nutrients and hydration to the strands. In addition, you will also be keeping your hair away from ingredients that can damage the hair structure, so the end result will be healthier and more beautiful hair!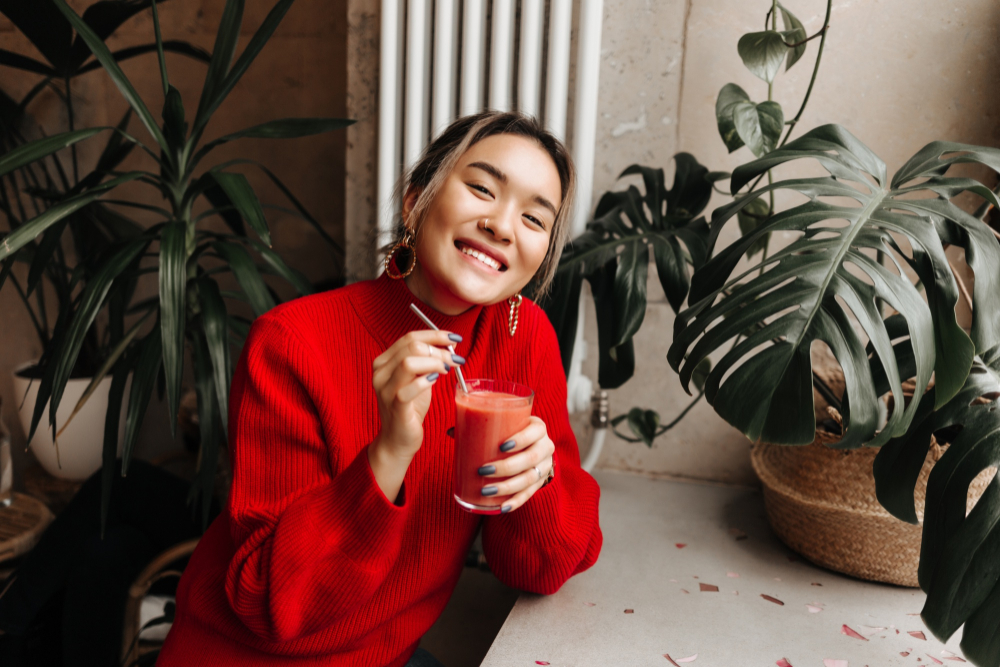 As you can see, there are many reasons to go vegan or start using cosmetics that do not contain animal ingredients. By making a choice as simple as using vegan shampoo and conditioner from time to time, you will already be making a positive impact on the planet: less animal suffering and exploitation, and less damage to the environment!
If after reading this list of reasons to use vegan cosmetics you don't know where to start, check out the Metro Brazil website and get access to vegan, cruelty-free, and eco-friendly hair products from amazing Brazilian brands like RIOBELO and Boni Natural!