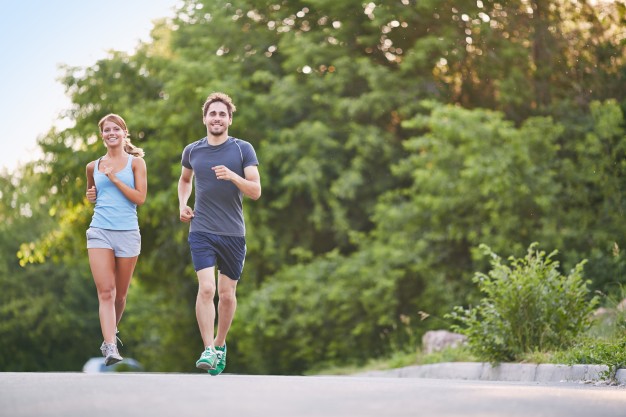 What kind of sportswear should you wear?
Find out why choosing your workout outfit matters and how to do it
We all know how important sport is for physical, mental and health. But when it comes to practicing some physical activity, a point that is often overlooked, and that should be very well thought out is clothing! After all, we want to be comfortable while being well dressed, right? But why does it matter if you choose one type of sportswear or another? And how do you choose the right one? Well, today we are going to tell you all these things!
REASONS FOR CHOOSING THE RIGHT SPORTSWEAR
IT CAN AVOID INJURIES
Do you think that when it comes to cycling, the best thing to do is to wear pants like those loose ones used in judo training? Of course not, right? Imagine the pants getting tangled up in the pedals! When choosing the clothes you will wear during sports, you must buy specific clothes for that particular sport[1]March, B. (2018, February 1). 7 reasons why what you wear in the gym really matters. Harper's BAZAAR. https://www.harpersbazaar.com/uk/beauty/fitness-wellbeing/a15954030/performance-gym-wear-tips/!
After all, each sport involves a type of movement, and clothes can facilitate or hinder body movement! So, if you simply choose a random outfit to play a sport, the chances of you getting hurt because of it are very high… That's one of the reasons why choosing the right outfit for each sport is a MUST!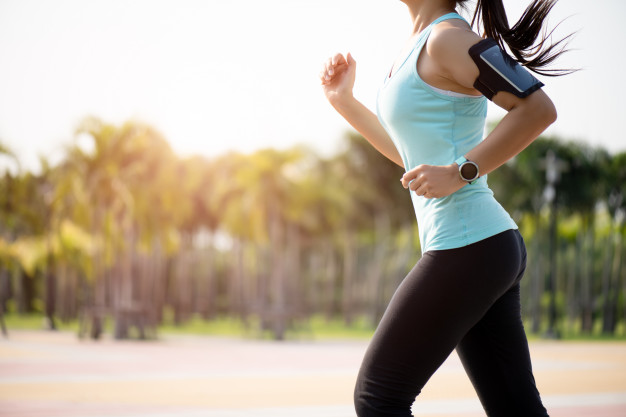 IT HELPS REGULATE BODY TEMPERATURE
Let's imagine that you are running a marathon. You would probably like to wear something like a tank top or a very light shirt, not a cotton one! That's because heavy fabrics, like cotton, prevent perspiration, making you even hotter and causing sweat to increase even more!
Sportswear is different from clothing used for other day-to-day situations – and not just in appearance! The difference is in the fabrics used, which may vary depending on the sport. So, another reason for you to invest in quality and correct sportswear for your preferred sports practice is the fact that the fabric interferes with your body temperature!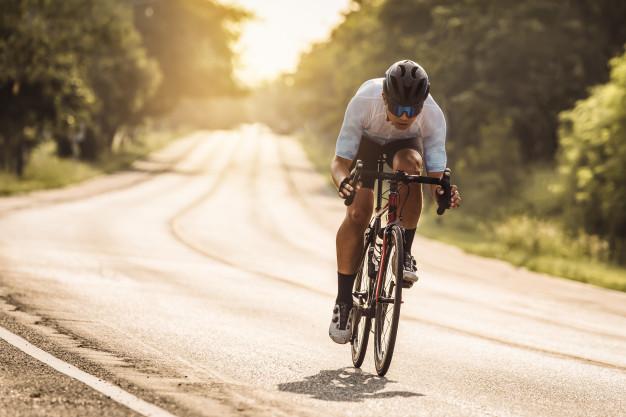 PREVENTS SKIN IRRITATION
Related to the two points above, another reason for you to think carefully about which sportswear you should buy is the fact that it will be in contact with your skin during sports! So, by choosing a quality fabric and a suitably adjusted outfit for that occasion, you will be decreasing the chances of having some type of skin irritation!
IT IMPROVES YOUR PERFORMANCE DURING PHYSICAL ACTIVITY
If you are using dry-fit sportswear, perfectly designed for the sport you are practicing, and which, above all, is comfortable, what do you think will be the result of this? A wonderful performance! As a result, by choosing the right and high-quality sportswear, you can be sure that your workout will be much more productive!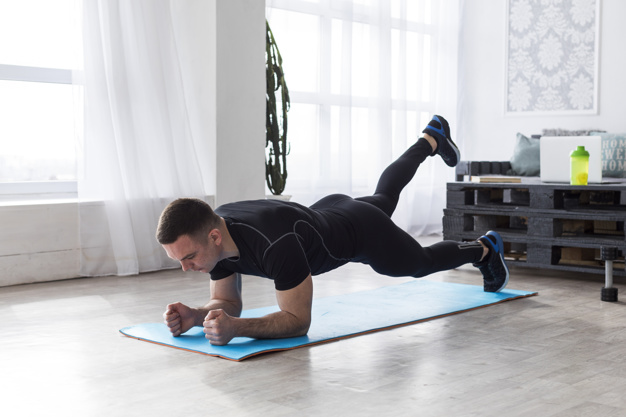 HOW TO CHOOSE THE PROPER SPORTSWEAR
Now that you know the reasons to think carefully before choosing a sports outfit, you need to know what to take into account when choosing it[2]Rodriguez, D., & Craig, C. W. (2018, June 5). Choosing the Right Workout Clothes | Everyday Health. EverydayHealth.Com. https://www.everydayhealth.com/fitness/choosing-workout-clothes.aspx!
THE FITTING ASPECT: Does this outfit allow me to move around easily? Is it too tight or too wide? Am I feeling comfortable?
THE FABRIC: Does this fabric have any technology that helps sweat to "get out" of the skin? Or does it absorb sweat and leave me feeling wet? Will it allow sweating, keeping my body temperature stable?
THE SEASON OR PRACTICE LOCATION: If it is hot, will this clothing allow sweating and help to dissipate sweat? In the cold, will I need a sports jacket, which I can remove after my body is warm from exercise?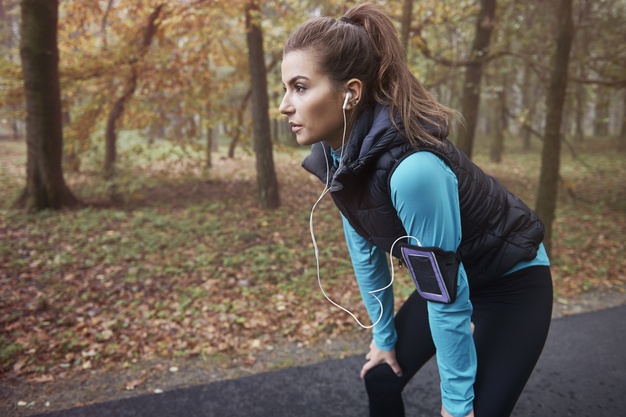 See why it is so important to think carefully before choosing your sportswear? And now you know what to take into consideration when buying it! Remember that in addition to feeling well-dressed, you need to be comfortable. At Metro Brazil, you can find AMAZING pieces, from the best Brazilian brands, that will certainly allow you to practice physical activities with comfort AND elegance!