Learn what to consider when buying your pair of workout shorts!
You may think that buying athletic shorts is something that doesn't demand a lot of thinking. However, there is more to it than you can imagine! Nowadays, several types of workout shorts are available, and things such as length and fabric matter – a lot!
Depending on what physical activity you are going to practice, certain sports shorts features could improve or worsen your performance. To make sure you have the best time and results when exercising, today we are going to show you what you should consider when buying your athletic shorts!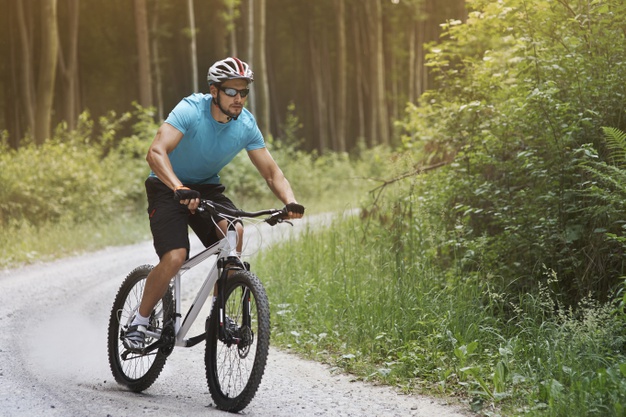 THINGS TO CONSIDER WHEN BUYING MEN'S ATHLETIC SHORTS[1]Baum, I. (2018, August 9). How Long Your Athletic Shorts Should Be, Based On Your Favorite Sport. Men's Health. https://www.menshealth.com/style/a22688751/athletic-shorts-length/
FABRIC
Regarding everyday clothes, when we think fabric we think comfort. But when we talk about athletic clothes, the fabric isn't only associated with comfort but also with weight. Sports like running and handball demand a LOT of moving – therefore, the shorts and other pieces of clothing should also be lightweight!
Besides the weight, the fabric also has an impact on sweat, both in managing it and absorbing it. So make sure you consider the aerobic effort of the physical activity of your choice in order to pick out the best fabric option available for you.
For colder days, you can opt for shorts made of a fabric that is a bit heavier, like this one from the Brazilian brand Lupo!
PERSONAL TASTE AND STYLE
Of course, considering your personal taste is a MUST when choosing your athletic shorts. After all, you are going to be wearing them to the gym, park, etc., and nowadays, they are also a great option for more casual gatherings! Therefore, make sure you like the color or pattern the short is, and maybe even think if it would look good with some t-shirts or shirts you own!
COMPRESSION
There are two main types of men's athletic shorts: compressed and non-compressed. In terms of coverage, compression shorts are the best choice – and this is super important, especially if you practice exercises like yoga and pilates!
To allow you to make more movements without worrying about any unwanted slip, opt for those with greater coverage. This will make you feel more comfortable moving, resulting in a better performance. But if you don't like the overall look of compression shorts, don't worry, you can wear them under a regular workout one!
The Cycling Bermuda by Lupo is an example of amazing compression athletic short pants!
LENGHT
Last but certainly not least is the length. This aspect is related to personal style, since in the end, what matters is your preference. It is important to know that longer shorts are nice to avoid friction between the legs but also make you feel hotter when exercising. Shorter shorts, in turn, are a great option for hotter days but allows friction between the tights, which can lead to uncomfortable tight burns.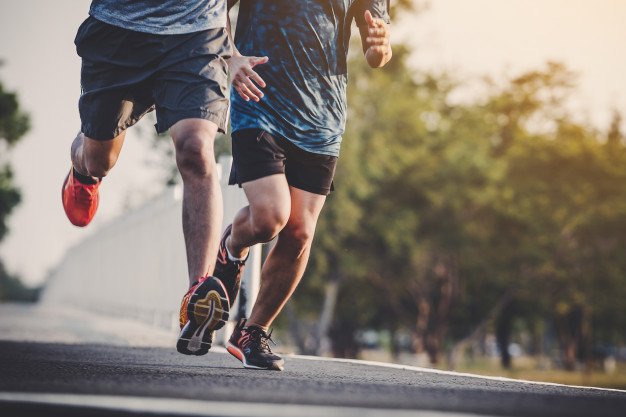 By considering the above items, choosing the best athletic shorts for you is going to be easy! Don't forget to check out all the incredible workout shorts and other products from the best Brazilian brands available at Metro Brazil's website!