Learn how you can wear backless shapewear in different ways!
There are many incredible inventions made possible by technology. Thankfully, several of them are aimed at women, and one of those amazing inventions is the shapewear! Found in a variety of styles, this piece can completely change an outfit – for the better – and one main type of it is the backless one!
Wearing this type of underwear can be amazing for many reasons, and today we will tell you all about it. So let's learn everything there is to know about the shapewear and the different ways you can wear a backless one!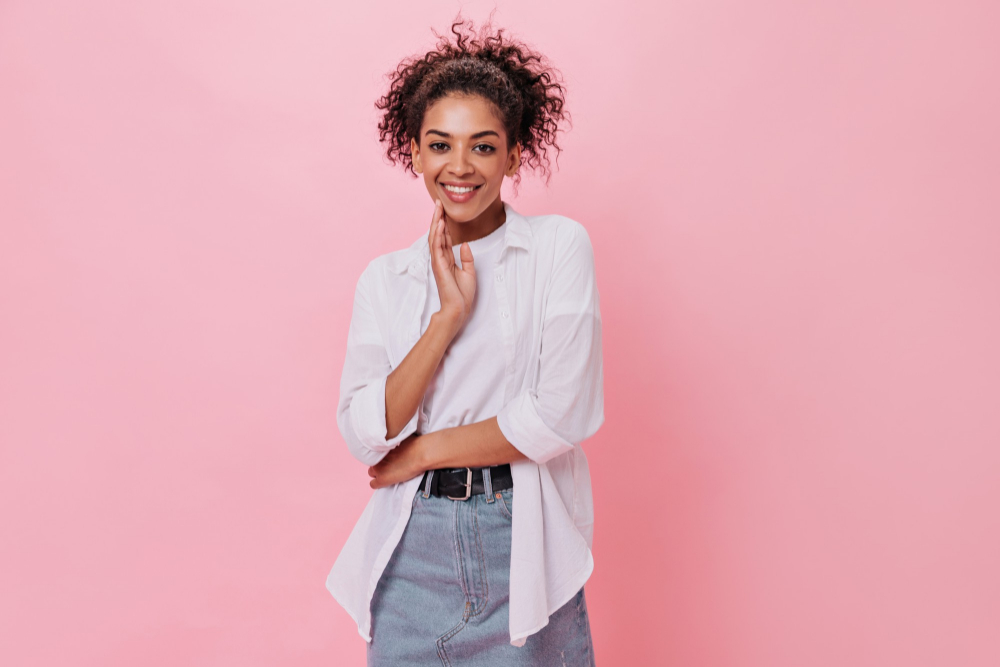 3 BENEFITS OF WEARING SHAPEWEAR[1]Singh, R. (2020, July 23). Benefits of Wearing. . . Clovia Blog. … Continue reading
BETTER POSTURE
Normally made of an elastic material, shapewear can benefit women with bad posture by providing lots of support in the back and abdominal area! Even the backless version can help with that since it provides compression in the abdomen! Awesome, right?
Some shapewear can actually be found as the typical "panties" shape, but covering the abdomen. So if you don't want to wear a full-body one, there are many options you can choose from, like this one from Lupo! 
ALLEVIATES PAIN
By providing compression, shapewear can be beneficial for those who suffer from lower back and lumbar pains. Also, since the elastic material helps make the posture better, you can avoid having back pains as well!
HELPS WITH SELF-ESTEEM
Everybody is beautiful in their own way and women should feel comfortable with their looks as they are. However, the self-love journey can be quite hard, and sometimes, we need some "external help" to feel better about ourselves – especially when we have a special event! And that's where the shapewear comes in!
With the compression, shapewear makes our body firmer and with a shape that will make you feel instantly more confident about yourself! Just take a look at this gorgeous one from the Brazilian brand Liz to understand how incredible this piece can make you feel! 
Well, now that you know a few benefits of wearing this piece, let's check out how you can wear a specific type of this underwear: the backless shapewear!
DIFFERENT WAYS TO WEAR A BACKLESS SHAPEWEAR
Backless shapewear is a great option for women who want to wear a tank top without risking showing that they are actually wearing shapewear. Not only that, but it can also make you feel more comfortable and free! Try to give it a try on the next type you think about wearing this piece of clothing! 
Of course, the most obvious way you could wear backless shapewear is with a backless dress! This type of shapewear doesn't require a bra most of the time, since they contain cups in themselves. That means you can feel full of support at the same time you're totally comfortable wearing them!
With any clothing piece you want!
There are no rules when it comes to fashion. So if you try wearing backless shapewear and find them to be super amazing, just wear them with anything you want! The most important thing is to feel good about yourself!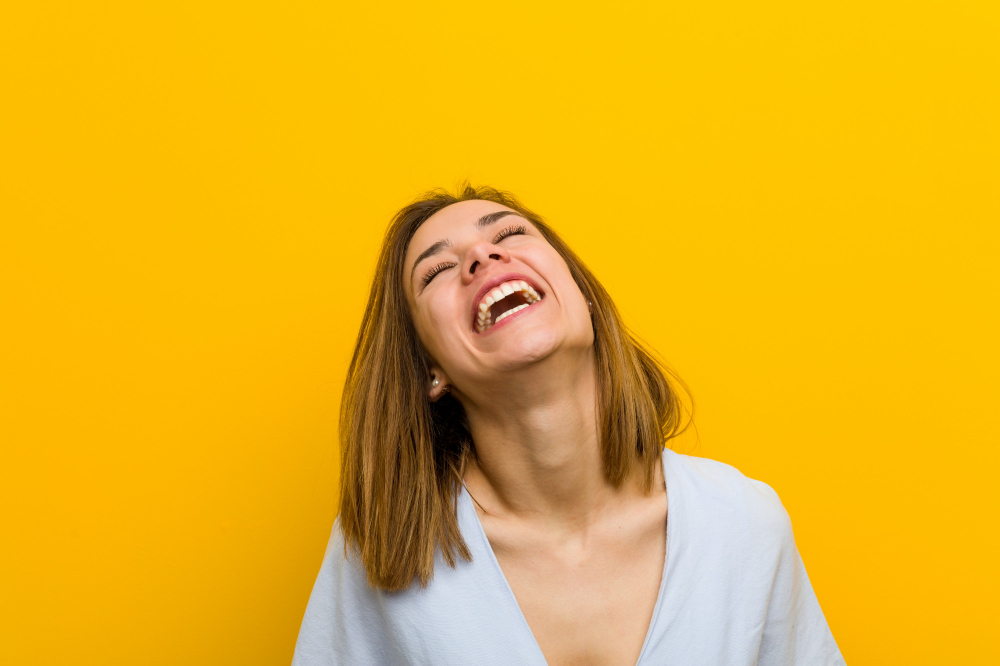 As you can see, there are quite a few reasons why you should wear shapewear and infinite different ways you could wear the backless type. So don't waste any more time and go to Metro Brazil's website! There you'll find fantastic shapewear from the best Brazilian brands, like Plié, Lupo, and Liz. Go check them out!