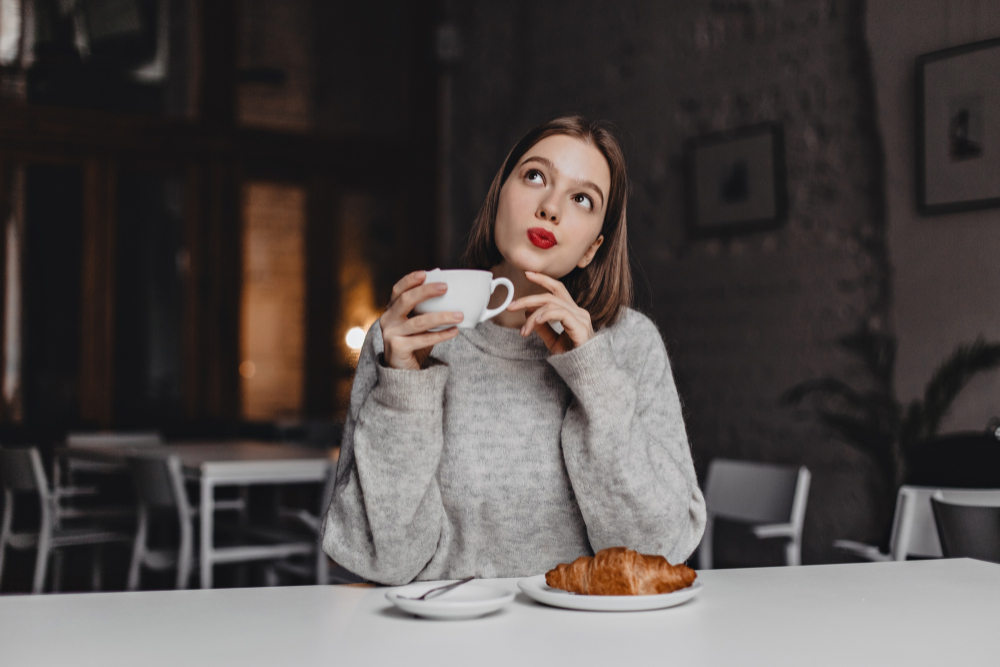 How do thickening shampoo and conditioner work?
If there is one thing that is feared by many, it is hair loss. When hair falls and becomes thinner and thinner, your confidence takes a huge hit! Therefore, if you have noticed that your hair is falling out more than usual (up to 100 strands a day), the first thing to do is to see a doctor or specialist. After finding out the reason, then you should start the solution, such as using thickening shampoo and conditioner!
But how do these thickening hair products work anyway? Well, that's what we are about to tell you! So get ready to understand everything about the shampoo and conditioner that fight against thinning hair!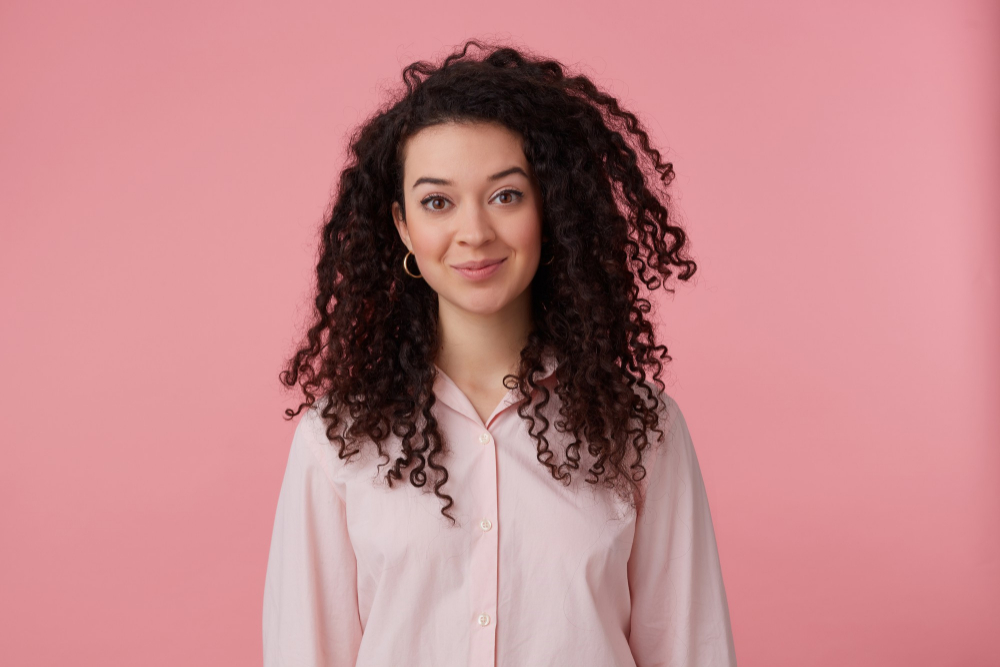 ALL ABOUT THICKENING HAIR PRODUCTS[1]Does Thickening Shampoo Really Work? | Everyday Health. (2017, November 15). EverydayHealth.Com. … Continue reading
If you have talked to a specialist and have been advised to use thickening hair products, you need to understand how they work. First of all, what you need to know is that treatment with products that aim to reduce or prevent hair loss as a whole is something continuous, that is, you will need to use them for some time until you see the result. And don't worry, because it is simpler than it seems!
HOW DOES THICKENING SHAMPOO WORK?
As you may already know, the purpose of any shampoo is to cleanse. That is, to eliminate product residues, oils, and other things that can build up on the scalp and hair. Thickening shampoo also removes dirt, but it has something extra!
Usually formulated mainly with proteins (such as keratin), thickening shampoos have several vitamins and nutrients that help the hair to become healthier and thicker! After all, with these substances penetrating the hair structure and the scalp, you will be enriching the area and stimulating the growth of new hair, and nourishing the existing ones.
Moreover, another element present in most thickening shampoos is Panthenol, which in contact with the scalp and hair makes the strands more "swollen" by attracting more moisture to them, resulting in greater volume. And the use of these products is the same as for other shampoos: wet with water, apply the product, massage the scalp and hair, leave on, and rinse!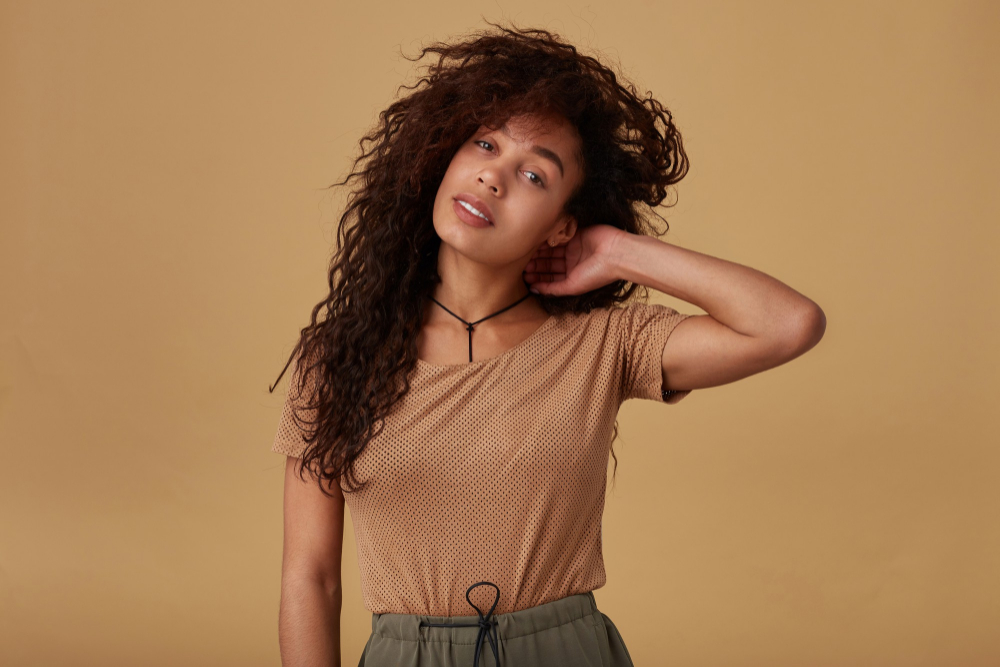 As mentioned earlier, the main component of thickening shampoos is protein. This substance that is so important for the hair structure is largely responsible for the health of the hair. So if you are not yet noticing alarming hair loss, but notice that your strands are not getting much vitality, try adding a protein-based shampoo to your routine!
Our recommendation is the protein treatment line from the Brazilian brand São Lindas! In addition to cleansing and moisturizing, this shampoo with keratin promotes the dilation of the strands, resulting in more volume and vitality!
HOW DOES THE THICKENING CONDITIONER WORK?
Just like the shampoo, the thickening conditioner causes the hair structure to swell, resulting in thicker strands and greater volume in general. The composition of these products also usually contains protein and vitamins that are essential for hair health and cell growth!
The best thickening conditioners are those formulated with more natural products, such as natural oils, and free of any chemical substance that can damage the hair structure. In addition, it is interesting to look for options with balanced pH, which also guarantee more safety for the scalp!
An example of a conditioner based on natural products that collaborate with the maintenance of hair health and is free of heavy chemicals is the Argan and Linseed Conditioner by Boni Natural, a Brazilian brand that produces vegan cosmetics, cruelty-free and environmentally friendly! With it, your hair will be healthier, shinier, and stronger!
As we said, it is not that difficult to understand how thickening hair products work, is it? So, if you notice that your hair is falling out a lot, the first thing to do is to see a doctor and find out why. And then, if it's the right thing to do, use products with protein and natural products, like the ones from São Lindas and Boni Natural, two of the amazing Brazilian brands available on Metro Brazil's website!