Bodysuits made their comeback some seasons ago, took over fashion and, since then, we are completely obsessed with them!
They can appear as that special and sexy lingerie, or in casual and modern designs, being dressed with denim shorts, pants and skirts. Beyond looking so good, they also shape the body, giving an extra dose of confidence to us.
As bodysuits have established themselves in the fashion market, 2022 brings new fashion trends. That doesn't mean it's time to put your bodysuit in a drawer – on the contrary. It means it's time to check out what's new to replenish your bodysuit stock!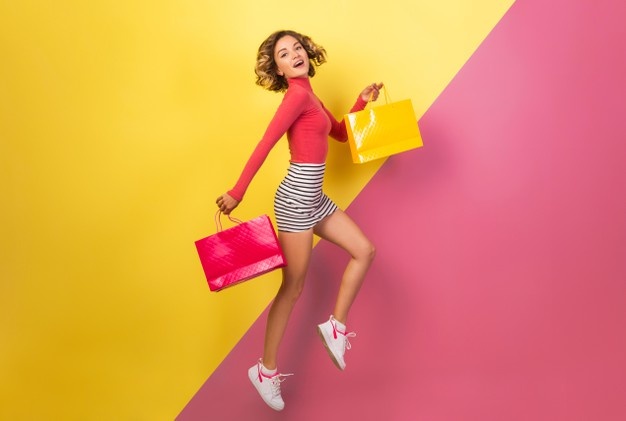 Colors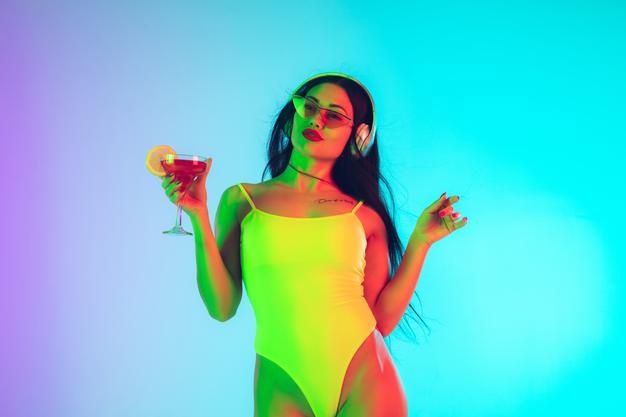 It is time to leave the same basic and neutral shades and give a chance to vibrant and fun colors! Pantone's color of the year, "Very Peri" is an example of it: it is a super modern and eccentric lavender, with blue undertones. Other colors that promise to be favorites are vibrant pink, yellow, orange and atlantic blue (a very deep blue).
[1]https://revistamarieclaire.globo.com/Moda/noticia/2021/12/5-tendencias-que-vao-bombar-em-2022-segundo-passarelas.html
Prints
Nature is serving as a great inspiration for prints this season. Flowers are the main stars and they come in all shapes, sizes and patterns. Deep-sea, tropical, fun and psychedelic prints are also on the rise. 
[2]https://www.fashionbubbles.com/estilo/estampas-verao-2022/
Shine bright
The glamorous style is becoming more and more popular each time – and that requires a lot of shiny clothes, of course! Shine is in total evidence for this season and not only for the nights, but also on daily productions. Silver is a special bet for 2022.
[3]https://revistamarieclaire.globo.com/Moda/noticia/2021/12/5-tendencias-que-vao-bombar-em-2022-segundo-passarelas.html
Transparency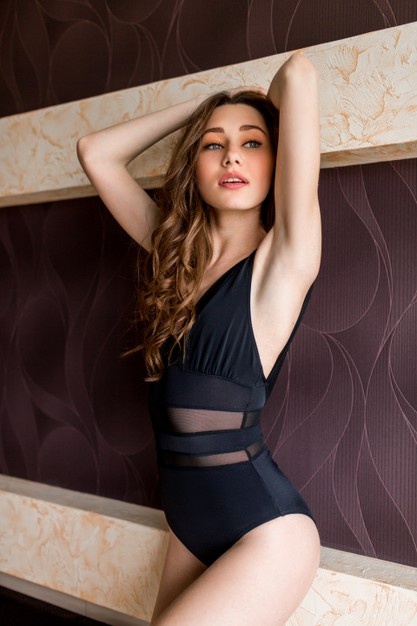 The most classic feature of sexy bodysuits has also arrived in streetwear fashion! Fabrics like lace and tulle bring this transparency effect in a delicate and elegant way.
Feathers
If you are into a flashy look, good news for you: feathers are going to be on fire in 2022! They have already appeared in fashion shows for brands like Gucci.
All time classics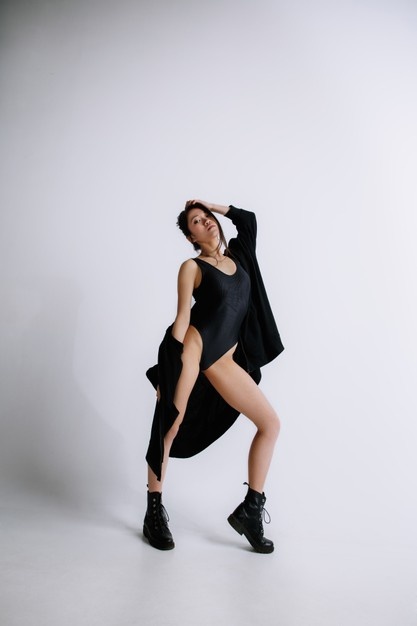 As you can see, fashion in 2022 promises to be vibrant and eccentric. But, if you fancy a more discreet style, there is still room for timeless classics. Striped print and  black and white combinations are good examples.
[4]https://www.lofficiel.cy/woman/7-fashion-trends-from-the-cruise-2022-runways
We update you on the trends and now you are ready to renew your bodysuits – and many other clothes too! Share this article with your friends who love to be in fashion.