Eggs were not always seen as an ally of health, and a lot of it is because of the cholesterol contained in the yolk. But do you know the benefits of the egg white for the hair?
When we talk about egg whites, the story tends to change, as this part of the egg has always been considered rich in protein.
And that's exactly why egg whites have been used in hair, let's see how it works?
The benefits of egg white for hair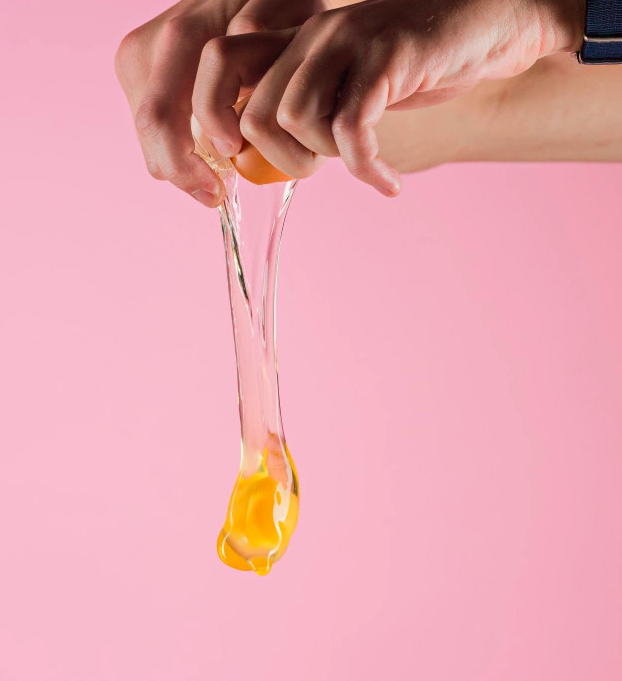 Using egg whites on the hair does bring benefits to the strands, because much of it is formed by the keratin protein.
That is, the direct application of a good amount of protein can bring several benefits, such as:
Reconstruction of the strands
When hair is damaged by excess chemicals or heat, it needs to go through a hair treatment consisting of stages of hydration, nutrition and reconstruction.
And that's exactly where the egg white comes in, it will provide proteins to fill in the damaged and weakened points of the strands, which will cause an acceleration in your recovery.
Hair strengthening
A natural result obtained by using egg whites on your hair is the strengthening of the strands.
When the hair is nourished, they become stronger, resistant, silky and shiny.
Obviously, using only the egg white, won't bring you any miracles, but they are an important part in the revitalization of the hair, to make it healthier.
Accelerates hair growth
It is inevitable that healthy hair, with daily care, shows faster growth.
So, if you are looking for faster hair growth, using egg white will definitely help.
But it is important to note that the application is not a treatment for growth, but a consequence of having healthy hair.
Reduces oiliness
Direct application of egg whites to the scalp helps to remove naturally produced oil.
This is because of the enzymes that act in cleaning the scalp and strands.
For this, however, it is important to remember to always wash your hair when necessary, and to use products for oily hair.
How to use
The application of egg white is very simple:
If your hair is oily or mixed, apply only a pure and sieved egg white directly to the scalp, massaging and leaving it on for 15 minutes.
Then, simply wash to remove completely and apply your usual products.
Products to use together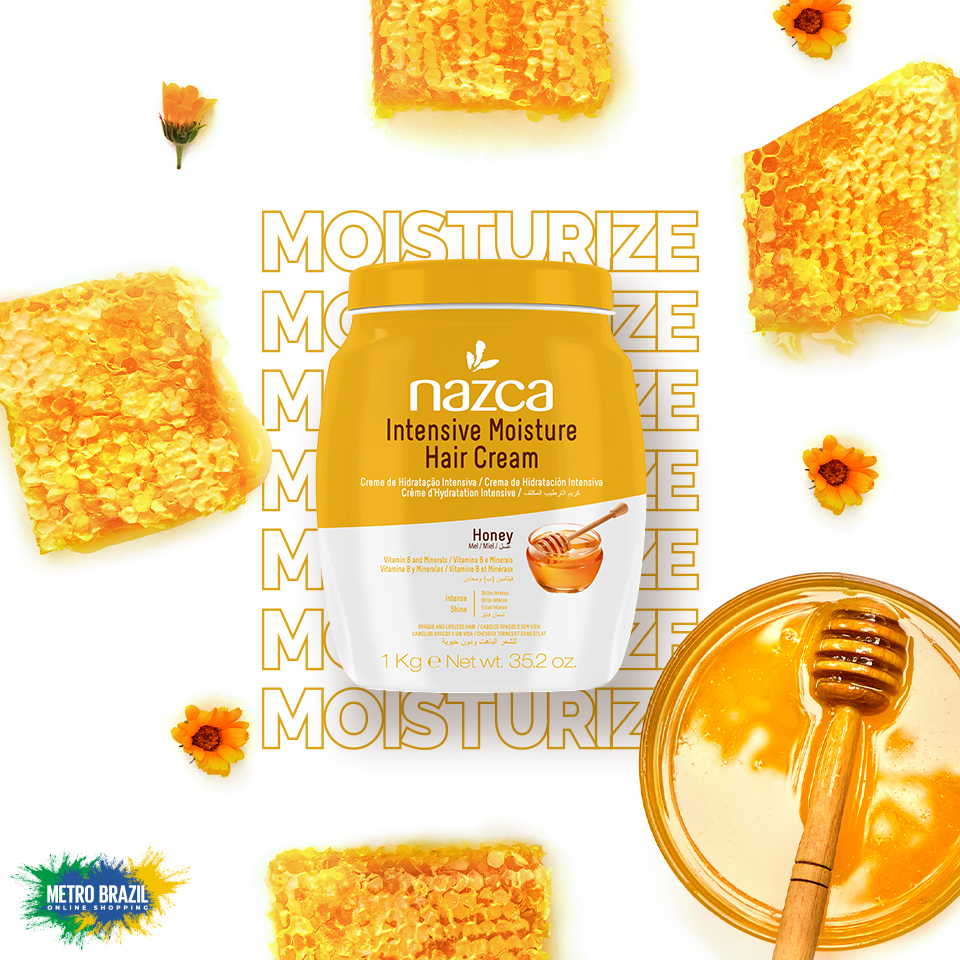 Egg whites for hair can help in many ways, as we have seen.
But it is not enough by itself, so it's always good to use specific products for your hair, and for the result you want to have.
Some examples of products are:
Specific shampoo and conditioner;
Moisturizing creams.
Metro Brazil has a variety of products that can be used alongside the treatment.
Enter our website and discover our complete line.