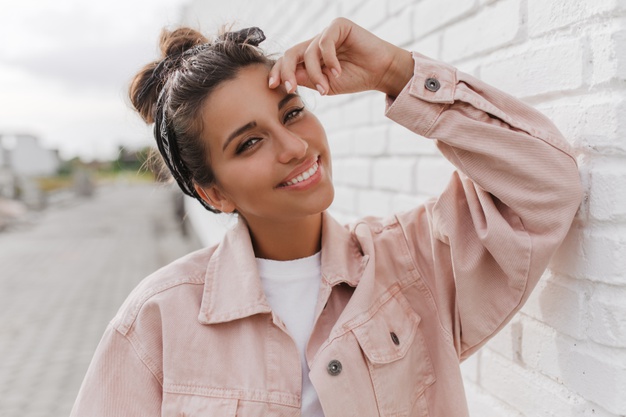 Differences between a keratin treatment and hair botox
Which one should you get and why? Find out today!
Those who are interested in the world of hair care have probably heard about keratin treatment and hair botox. Although both have the same goal – to make hair shinier and softer – there are several differences between them. And today we'll tell you all about them!
KERATIN TREATMENT vs. HAIR BOTOX[1]M. (2019d, May 4). Hair Botox Treatment or Keratin Treatment: Which One is For You? Modern Vintage Ville. https://www.modernvintageville.com/hairbotoxkeratin/
Let's find out what are the main differences between these two treatments? In addition, we will also show you if a keratin treatment or hair botox is more suitable for you!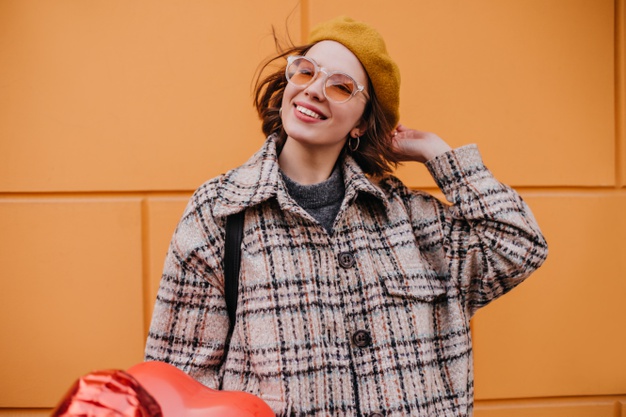 What is a keratin treatment?
Often called Brazilian Blowout, the keratin treatment serves to leave hair more manageable, softer, and frizz-free. However, the main downside to this treatment is that it uses chemicals to achieve the results. 
Among the chemicals present in many keratin products is formaldehyde, popularly known for causing irritation and sensitivity in the scalp. However, there are several safer options for keratin treatment without this substance!
How does a keratin treatment work?
As the name suggests, the treatment is related to keratin – the major protein in the composition of the hair structure. Due to several external factors such as pollution, heat, and chemicals, hair loses keratin and becomes frizzy, dry, and lifeless. The keratin treatment serves to return this protein to the hair and make it healthier!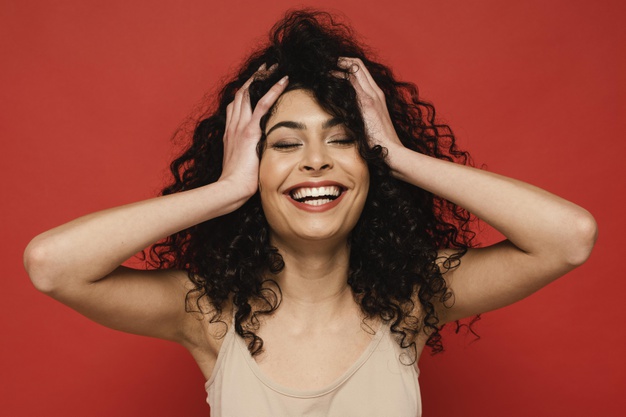 The main difference between hair botox and keratin treatment starts here: while the latter is composed of several chemicals, hair botox is a kind of deep conditioning treatment, free of harmful chemicals. Filled with nutrients such as proteins, vitamins, and amino acids, hair botox, despite its name, has no botulin – which makes up the botox used in the skin.
With hair botox, the strands receive substances that contribute to their health and beauty without using chemicals! Thus, it is a healthier option for those who want soft and lively hair in a safe way.
How does hair botox work?
As we said, hair botox is a kind of deep conditioning treatment. However, each product has its own indications for use. Our recommendation is the RioTox treatment mask from the Brazilian brand RIOBELO!
The brand, which offers vegan, eco-friendly, and cruelty-free products, has two main lines: one with Acai extract (for dyed hair or natural blond hair) and one with Passion Fruit extract (for all hair types). RioTox is indicated for those who want healthy, soft, and easy to care for hair! With the innovative 20 Minutes Only™ technology, the hair becomes beautiful and with much more life in a matter of minutes!
Want to know more about this amazing product? Well, let's show you how to use the RioTox!
Using RIOBELO's Professional Real Brazilian Smoothing Mask
Found in the Passion Fruit option and the Açaí option, which you can see above, the mask that can be used both in beauty salons and at home should be applied as follows:
Apply it on clean wet hair, right after washing.
Dry the hair with a blowdryer and divide it into 4 equal parts.
Apply the RioTox on each part, leaving 1 centimeter from the root.
Let it act for 20 minutes, going up to 40 minutes depending on your hair type, ok?
Every 10 minutes, realign the strands with a fine brush.
After the action time, rinse the product off with plenty of water!
Then brush the strands 5 to 10 times each, blowdry it and to finish, straighten with a flat iron at 180ºC to 190ºC!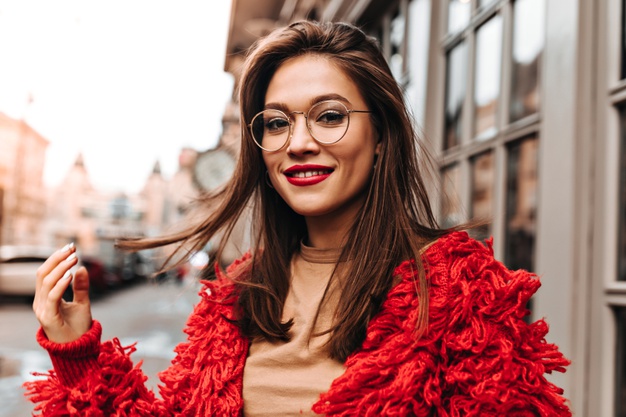 As you can see, using RIOBELO's incredible RioTox is super easy and safe! Now that you know the main differences between hair botox and keratin treatments, make sure you visit Metro Brazil's website to have access to this product and other incredible ones – all from high-quality and reliable Brazilian brands!