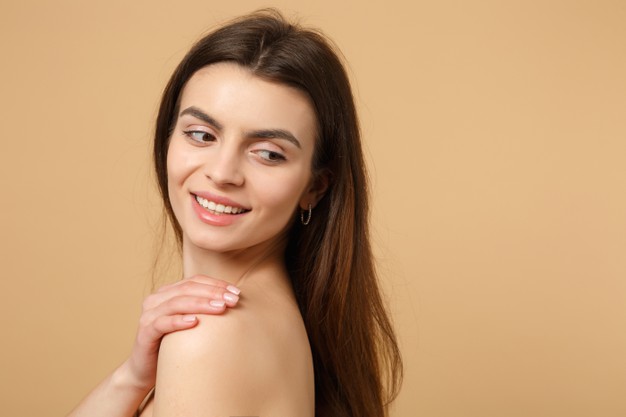 Deep cleansing shampoo: what is it and why use it?
Discover all the benefits of using a deep cleansing shampoo
That there are several types of shampoo available is nothing new. However, knowing what each one of these hair products does and how it works is rather complex… Among the several types of this cosmetic is the deep cleansing shampoo! But do you know what this product is and how it acts on the hair? Well, that's what we are going to tell you today![1]Smith, C. (2020, November 28). What is The Difference Between Clarifying Shampoo and Regular Shampoo? Salon Worthy Hair. … Continue reading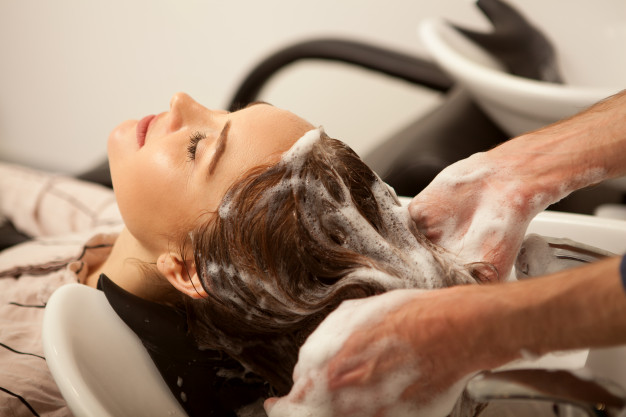 ALL ABOUT THE DEEP CLEANSING SHAMPOO[2]Editorial Team. (2021, March 30). Benefits Of Clarifying Shampoos For Hair And Scalp. Salon Worthy Hair. https://salonworthyhair.com/shampoos/clarifying/benefits/
All shampoos are meant to cleanse the hair – that is a fact. But, as the name suggests, in the case of deep cleansing shampoo the level of cleansing is above average. And, of course, there are several benefits to this!
REMOVES ALL TYPES OF BUILD-UPS
No matter what caused the build-up – minerals in the water, styling products, dirt – deep cleansing shampoo will remove it! This is very beneficial since dirt and other substances left on the hair can lead to hair loss (as well as hardening of the hair) by clogging the scalp pores and preventing nutrients from reaching the root.
So if you suffer from dirt accumulation, start using your deep cleansing shampoo at least once a week. Your hair will receive more moisture and nutrients, making it healthier and more beautiful!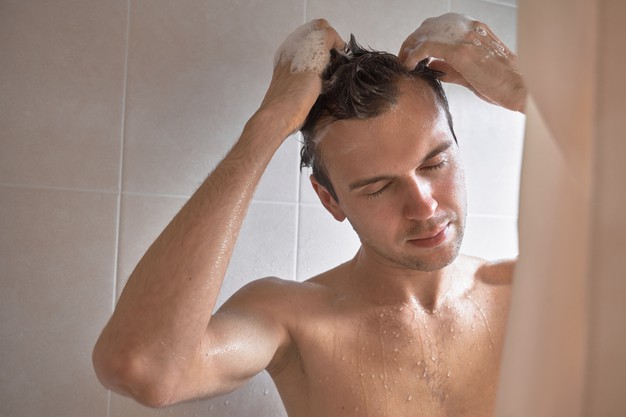 MORE VOLUME
If you feel that your hair is lacking volume, the reason may be related to the item above. After all, excess dirt and substance accumulation in the hair leaves it heavy and lifeless. So, chances are that by using a deep cleansing shampoo, your hair will become lighter, hydrated, and with much more volume!
FEWER SCALP INFECTIONS
Inefficient cleaning of the hair can result in an unfortunate scalp infection. This is because the accumulation of debris serves as a breeding ground for bacteria and fungi. This is not only annoying but also very detrimental to the health of the hair! So by using a deep cleansing shampoo – which in combination with a scalp massage acts as an exfoliator – you prevent the growth of these organisms! Amazing, isn't it?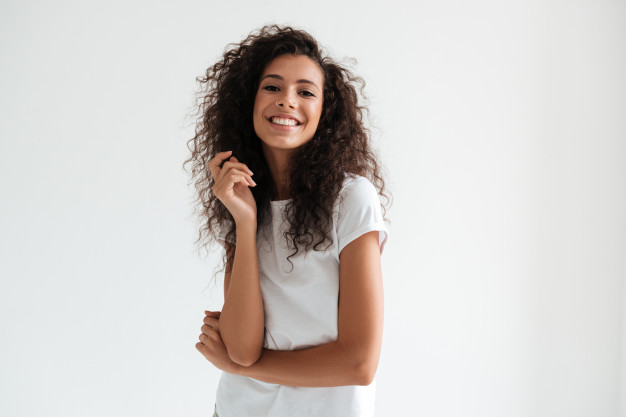 GREAT BEFORE A COLOR-TREATMENT (and all other treatments)
Before painting the hair or performing a protein treatment, for example, it is very important that they are prepared to receive the products. The deep cleansing shampoo is perfect for this!
By totally removing any residue from the hair, it makes it more suitable to receive dye or treatment products, providing a much better result than that without an ideal preparation. So, you already know: before doing any hair treatment, either at home or in the salon, use the deep cleansing shampoo!
Now that you know the benefits of using a deep cleansing shampoo, you need to know that the quality of the product is essential to have a visible result. Our recommendation is the Deep Cleansing Shampoo from the Brazilian brand RIOBELO!
RIOBELO'S DEEP CLEANSING SHAMPOO
The Deep Cleansing Shampoo by RIOBELO is part of the Real Brazilian Protein kit, which promotes a very good cleansing, besides softness and nourishment to the hair. It can be found in the Açaí version (recommended for dyed or blond hair) and in the Passion Fruit version (ideal for all hair types)!
Using it is very simple:
1) Apply it to wet hair, from the scalp to the ends, massaging until it forms foam;
2) Rinse the shampoo and dry your hair.
Then just follow with the next steps of the RIOBELO treatment to guarantee extreme softness and shine to your hair!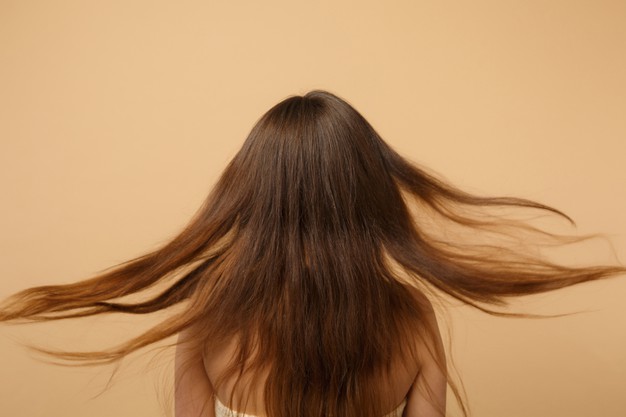 Well, as you can see, using a deep cleansing shampoo has several benefits – even more when using an amazing one like the 100% Brazilian brand RIOBELO! To see even more wonderful products from the best Brazilian brands, go to the Metro Brazil website and enjoy!