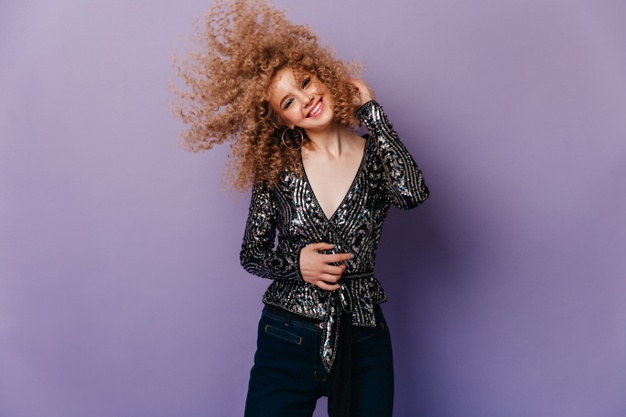 Deciding between a leave-in cream or a leave-in oil
Find out the difference between these two types of leave-in!
If you have frizzy hair, you already know how hard it is to get rid of it! No matter how much you moisturize or perform treatments such as protein treatments, the little out-of-place strands may suddenly appear. And the worst thing: frizz is often accompanied by a lack of shine and nutrients in the hair!
The fact is that in addition to moisturizing your hair, using the right shampoo and conditioner, and performing treatments that nourish your hair sporadically, you need to bet on the use of a very specific product: the leave-in! If you are still not familiar with this product, don't worry, today we will tell you a little bit about it – in cream and oil versions – and show you how to find out which one is right for you!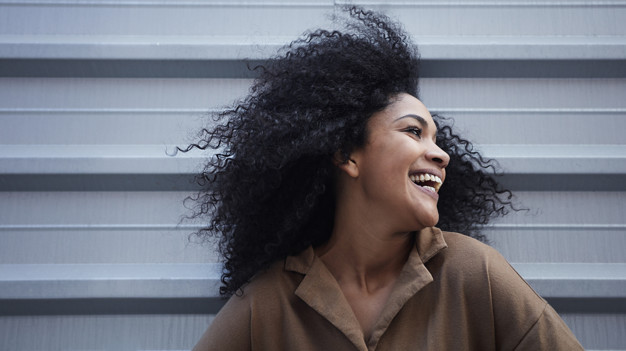 WHAT IS LEAVE-IN?
The first thing you need to know is what this miraculous product called leave-in is all about! As the name implies, it is a no-rinse cosmetic, used after the hair is washed and can be found in cream, oil/serum, or mousse.
There are leave-ins for different purposes, such as frizz control, shine enhancement, heat protection, curl definition, etc. Now let's find out how to choose between the oil or cream version of this product?
CHOOSING YOUR LEAVE-IN[1]Should You Use a Creamy or Liquid Leave-in Conditioner? (n.d.). Byrdie. Retrieved July 2, 2021, from https://www.byrdie.com/how-to-choose-between-creamy-or-liquid-leave-in-conditioners-400383
There are some aspects that you should take into consideration when choosing your leave-in and thus ensure the best possible result!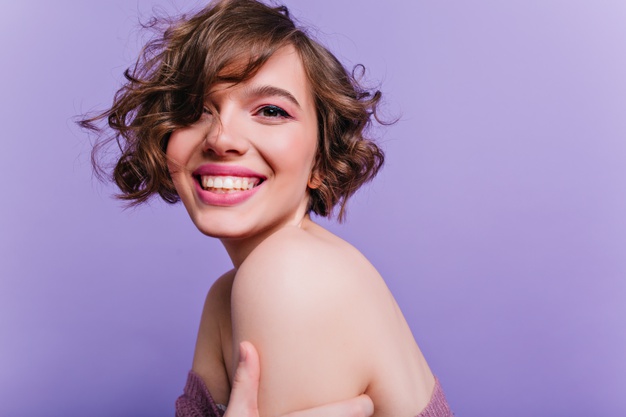 YOUR NEEDS[2]Noronha, E. (2020, December 4). Serum Or Cream? What Does Your Frizzy Hair Actually Need. Femina.In.

https://www.femina.in/beauty/hair/does-your-frizzy-hair-require-serum-or-cream-179686-3.html
Of course, the most important thing is to know what you are looking for in a leave-in. A leave-in that helps with shine and nutrition? Or one that acts as a curl activator? You can find leave-ins with different purposes in all versions of the product, but some act better than others in certain cases.
For shine and repair, for example, the best choice is the leave-in oil! This is because oil is a natural emollient, which shines by itself. So when applied to the hair, your strands will be extremely shiny! In addition, when in oil form, these products usually have natural extracts in their composition, bringing lots of nutrients to the hair and helping to repair any damage.
A great leave-in oil that works to repair and make your hair shine is the one from the Brazilian brand RIOBELO, which can be found in the Açai version, for blond or dyed hair, and in the Passion Fruit version, suitable for all types of hair without chemistry! With it, your hair will be shiny, soft, and frizz-free!
Using the product above is very simple – one of the best things about leave-in! Just put a few drops in your hand (1 to 3, depending on the length of your hair) and apply it to your hair, avoiding the roots!
THE SEASON
It may seem strange to have to consider the season of the year into consideration when choosing the leave-in format, but it makes a lot of sense! During the summer we sweat more – including on the scalp. That's why in the hottest season it's a good idea to opt for lighter versions of leave-in (oil or spray) and not to overdo it so that your hair doesn't look heavy!
In the cold, any type of leave-in is allowed, and some types of hair, such as curly and frizzy hair, may benefit more from the leave-in conditioner. A tip is to use a curl activator leave-in, which will ensure curl definition while preventing frizz!
Our recommendation is the curl activator from Nazca, a brand from Brazil known for its great results in curly, wavy, and frizzy hair!
WHAT KIND OF HAIRSTYLE YOU ARE GOING TO DO
Finally, something that is very important when choosing the type of leave-in is the type of hairstyle you are going to do! If you want a more natural look, the best option is lighter leave-ins, in serum, oil, or spray format. This way your hair will look beautiful without weighing it down! Now, if your goal is to keep your hair in an exact position for a long time, give preference to cream or mousse versions, ok?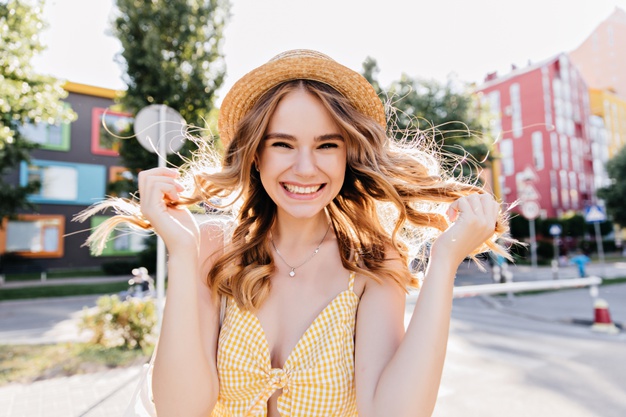 It is not at all difficult to choose what kind of leave-in you should use, is it? The most important thing, however, is to choose a high-quality product, like RIOBELO's! So, don't forget to enter the Metro Brazil website and have access to the best Brazilian products on the market from wonderful brands!