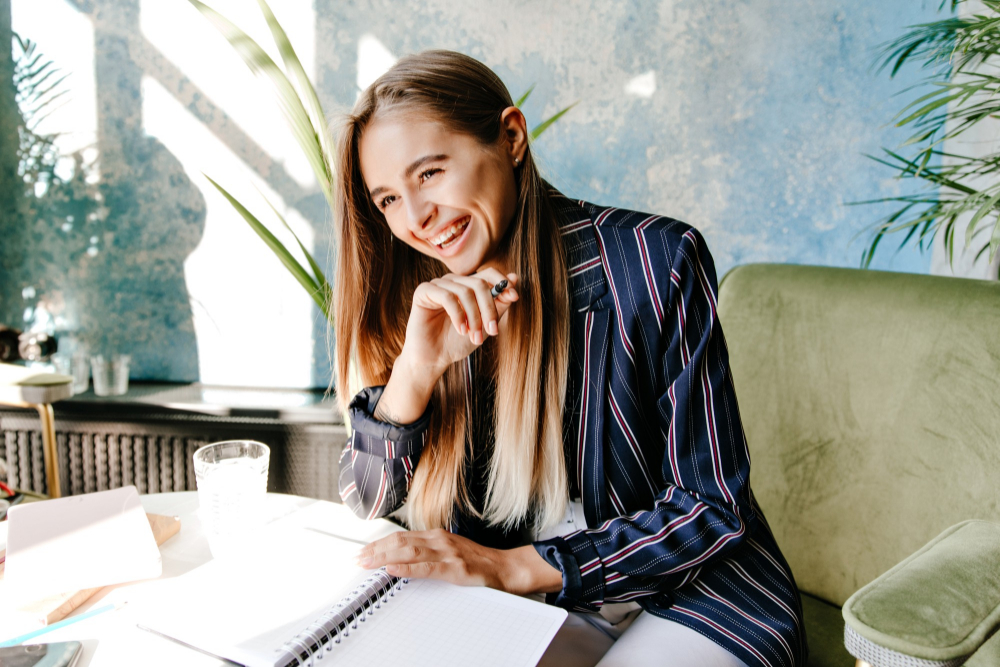 4 best comfy bra options for you to wear every day
Find out what bra type you should wear to feel comfortable daily!
There are many, MANY types of bras available these days. Every day more and more technologies appear to make women's lives easier! But even so, there are still types of bras that are not so comfortable for everyday use…
Although there are bras that are not very good to wear on a daily basis, there are several types of this lingerie that are perfect for you to feel relaxed and comfortable in any situation. And today, we will show you which 4 bras are the most suitable for daily use besides the famous T-shirt bra!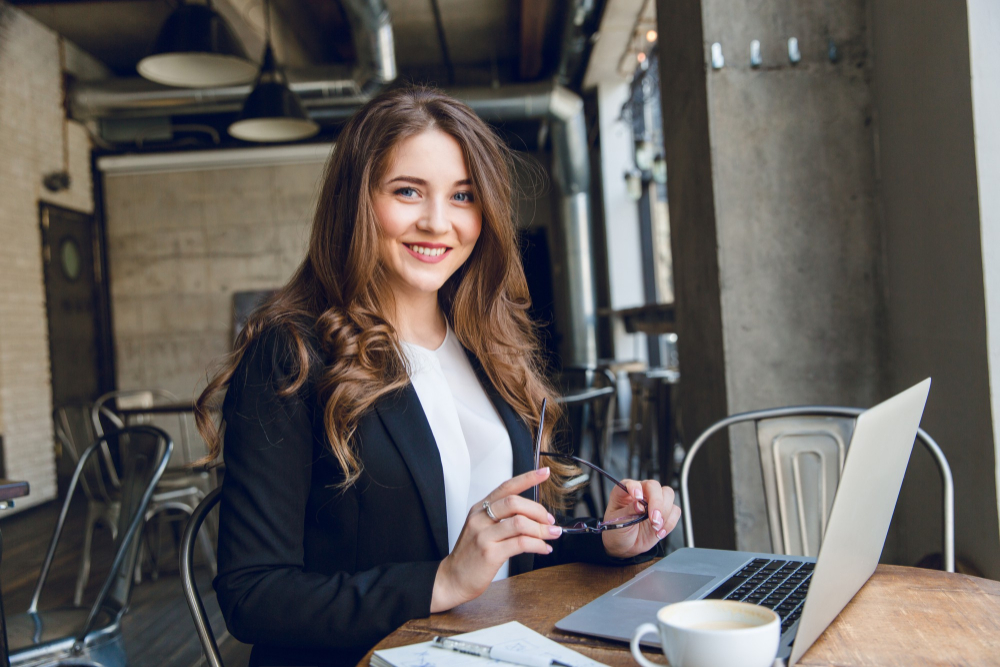 4 PERFECT BRAS FOR EVERYDAY USE[1]Manral, K. (2021, March 19). Best Bras for Daily. . . Clovia Blog. https://www.clovia.com/blog/best-bras-ideal-for-daily-use/
If you think that the bras that are part of the list we are about to show you are ugly, you are very wrong! It's not because they are comfortable that these pieces need to say goodbye to style. Read on to see the wonderful bras we are about to show you!
BRALETTE
This type of bra is already a favorite of many women for any occasion! Without underwires or a bulge, the bralette is a comfortable, light piece, and suitable for any occasion. It can be found in many colors, fabrics, and prints!
However, here's a warning: although it is great for women with small to medium breasts, it is not so suitable for women with large busts, because it does not offer as much support. But if that's not the case, we recommend you the bralette with our eyes closed! Especially the ones from the Brazilian brand Lupo, like the gorgeous one below.
SPORTS BRA
Yes, we know that the sports bra is especially suitable for exercising. But if you like a lot of support for your breasts, this is the most comfortable option – especially if you have a large bust! Also, there are sports bra options with more or less fabric/support, so you can choose whichever you prefer!
If you're looking for a lot of support, our recommendation is the Top Cross Back Fitness Sports Bra with Cup from the Fitness Plié line! Lightweight and super comfortable, this piece is perfect for any cup size!
BALCONETTE
A balconette bra is a great option if you want to bring a little more sensuality to your everyday life without saying goodbye to comfort. Great if you like to wear clothes with wider collars, it has straps that are farther apart from each other, so it's very discreet! In addition, it can be found in several prints, colors, and fabrics.
Below, we left the wonderful Stardust Balconette, from the Brazilian brand Fruit de La Passion! With this beautiful color and delicate details, you will feel comfortable and amazing throughout the day.
TRIANGLE BRA
As the name implies, the triangle bra is one whose shape is triangular. Lightweight, usually unwired, and very beautiful, this piece is certainly one of the most comfortable and versatile for everyday life! It can also be found with or without a bulge, so depending on your preference or the size of your breasts, you can decide on your favorite option.
The triangle bra below from Fruit de La Passion is one of the most beautiful! All in tulle, it is very delicate and romantic. Also, the back of it is a work of art by itself!
Now you know which bras are the most comfortable for everyday use! And as we have proven to you, it is possible to combine comfort and style. So, if you want to buy the types of bras we have shown you, go to the Metro Brazil website and get access to the best Brazilian lingerie brands, such as Plié, Fruit de La Passion, and Lupo!