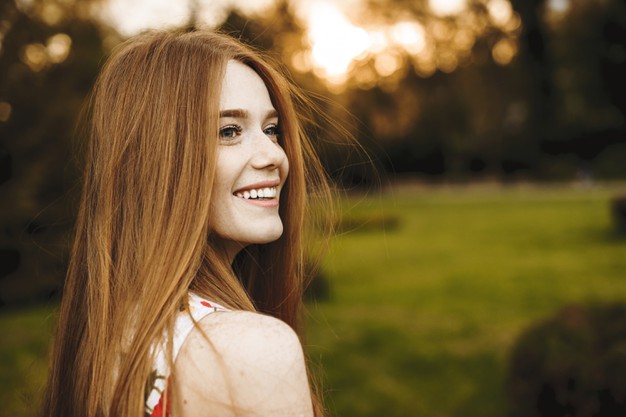 Why and how you should clean your flat iron
It's time to start cleaning your styling tools!
Many people make daily use of styling tools. Although it is somewhat controversial, since improper use can cause problems to the hair, when used correctly, tools such as the famous flat iron can be wonderful allies! And related to the proper use of these styling tools is cleaning!
Today, we are going to tell you about the importance of properly cleaning the flat iron, and how and how often to do it! Ready?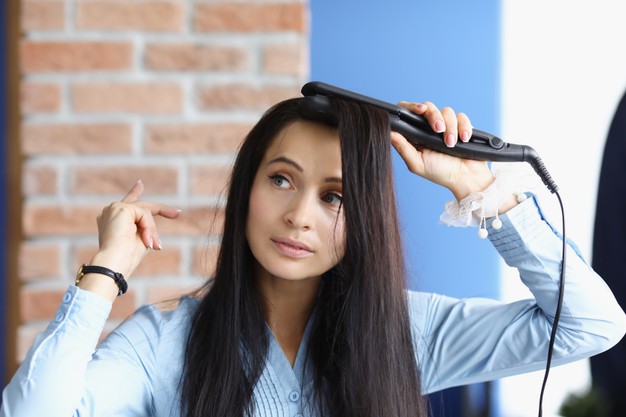 CLEANING YOUR FLAT IRON[1]Yes, You Need to Start Cleaning Your Flatiron Because It Changes Everything. (n.d.). Byrdie. Retrieved July 13, 2021, from https://www.byrdie.com/how-to-clean-a-flat-iron
First of all, it is important to know the reason why you need to clean your flat iron, isn't it? Well, just like hairbrushes, the flat iron accumulates various residues such as styling products and even dirt. If it is not cleaned, the iron will not work properly, since the contact area between the hair and the iron will be compromised! Thus, the time of use to achieve the perfect straightness will be much longer than necessary…
HOW OFTEN SHOULD I CLEAN IT?
How often you should clean your flat iron depends a lot on how often you use it. Therefore, the more you use your flat iron, the more often you should clean it so that it doesn't accumulate so much residue and continues to work properly. So if you use your iron a lot, it is good to clean it after each use or until you notice minimal dirt build-up!
If you don't use your flat iron as much (say, less than 4 times a month), you can clean it less often, but you shouldn't skip it! In this case, we recommend cleaning at least once a month, ok? Especially if it is a high-quality iron, like the Extreme model from Lizze! To enjoy the incredible performance of this iron, it is very important to take good care of it!
HOW SHOULD I CLEAN IT?[2]Waits, S. (2019, February 8). The Very Best Way to Clean Your Flat Iron. PureWow.

https://www.purewow.com/beauty/How-to-Clean-Flat-Irons-and-Curling-Irons
Now that you know why it is important to keep your flat iron clean, we will teach you how to clean it properly. You will need 3 things: a warm cloth, rubbing alcohol or warm water, and cotton balls!
HEAT YOUR FLAT IRON
The first thing to do is to turn your iron on to the lowest setting and let it heat up. This is to soften the residue that has built upon the surface of the iron and make the whole process easier!
TURN IT OFF
After heating to the lowest temperature, turn off the iron and unplug it to avoid accidents, ok?
CLEAN THE FLAT IRON
Now it's time for the actual cleaning. For this, you have to be very careful since the plates will be warm to hot and you don't want to burn yourself! So, let it cool down a bit, and then rub the plates with cotton balls dipped in rubbing alcohol. After that, to ensure 100% cleanliness, wipe them with a damp cloth and warm water! There you go!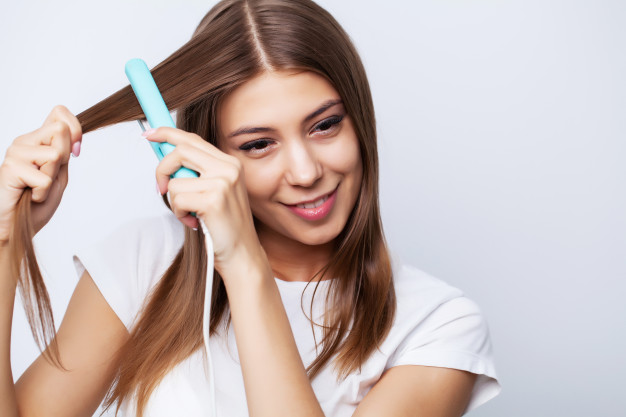 This simple care is essential for the proper functioning of your iron. And let's face it, no one wants to contribute to the damage of a styling tool – even more when it comes to the amazing models from the Brazilian brand Lizze, right? So, don't forget to clean your flat iron regularly to ensure that it works at its best. And if you still don't have a flat iron, or if you want the best one on the market, check out the Metro Brazil website!