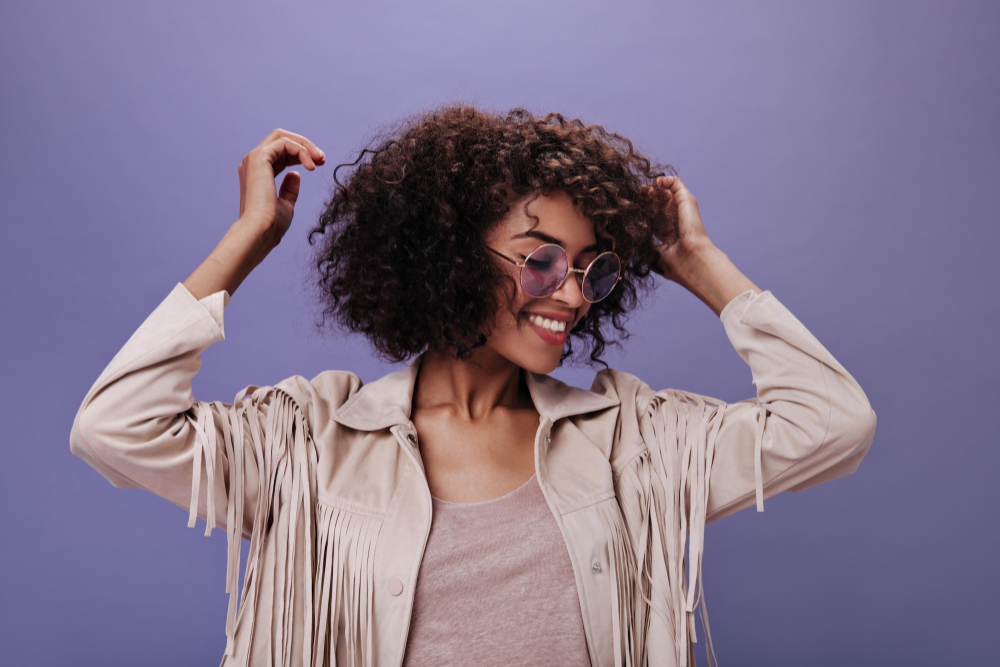 What can I do about dry natural hair?
Natural hair struggles with dryness – even when it has no chemistry, such as coloring or bleaching. Because of that, it needs to be moisturized very often. You probably know that, but if you ever felt that no matter how much time and effort you put into your curls, the dryness simply doesn't improve, don't give up. There is still a solution for you – and this article will teach you it..
Read this article and get to know why your natural hair is not getting enough moisture and how to solve this problem once and for all.
Why natural hair tends to be drier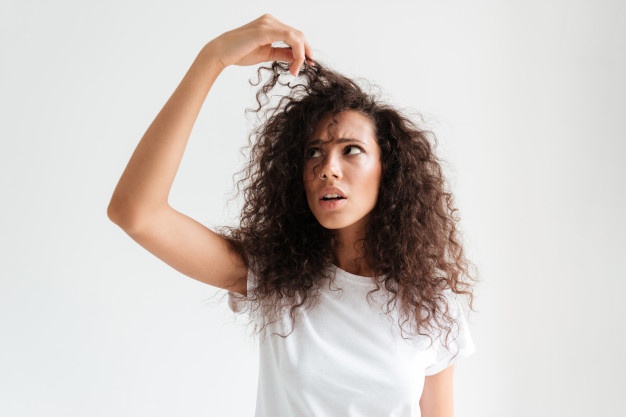 Our scalp produces sebum, which is our main source of natural moisture. However, due to the curls' natural shape – that is really curvy and bouncy – this sebum has more difficulties in achieving the hair tips. That lack of natural oils in the hair length decreases significantly the natural moisture level.
Plus, coily hair types have a higher porosity due to the curl pattern – their cuticles usually present a more expressive amount of cracks. This porosity makes the task of holding and absorbing treatments harder – conditioners and masks tend to last for less time in coily hair.
How to avoid dryness in natural hair?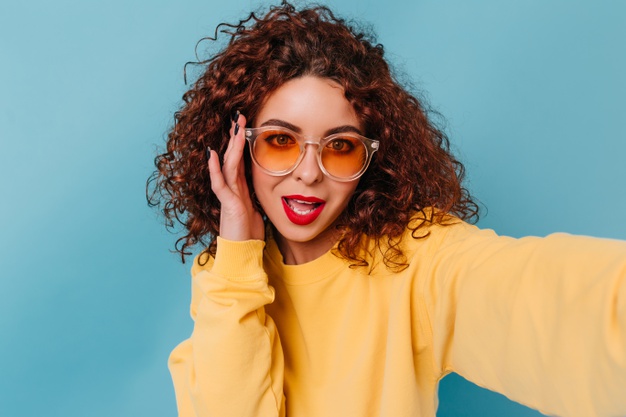 A tool that can be a true life changing is a home steamer for the hair. It is an investment: after a few weeks of regular use, you will notice amazing results. Plus, apply oils, hair masks and conditioners to your hair whenever you get the chance: increasing the moisturizing frequency is great for natural hair.
Some hair types even require daily moisture: in this case, use a lightweight moisturizing lotion every morning, and carry a leave-in or hair oil wherever you go to refresh your hair's look whenever you feel like you need it.
Intense moisturizing processes with deep conditioners are recommended to be done weekly.
Styling products are different from moisturizing products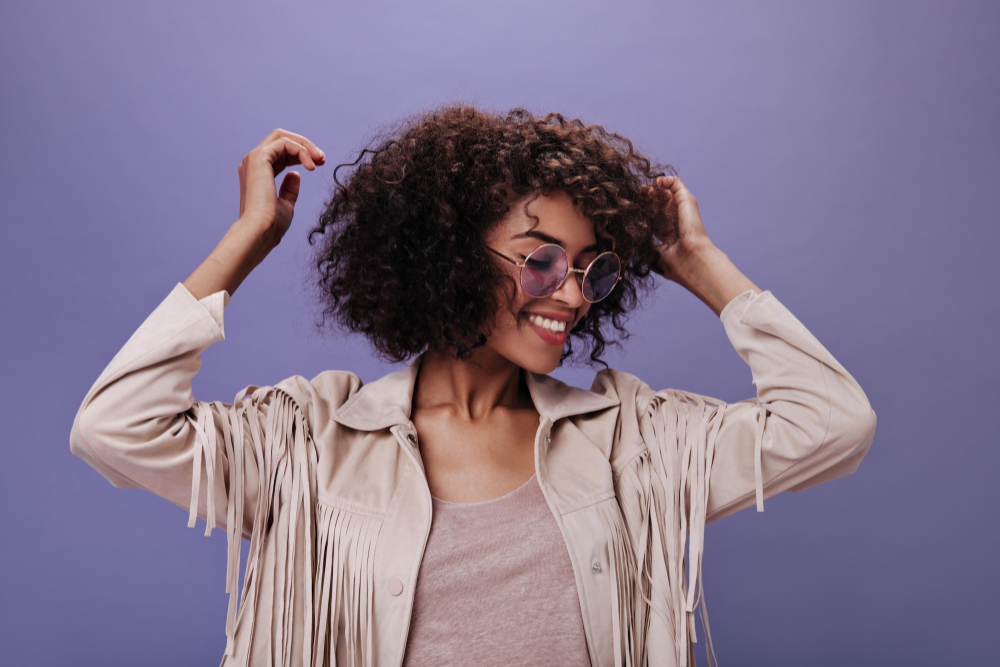 It is really common to mix up styling products with moisturizing ones. Although there are a few products that perform double duty, such as curling custards, foaming lotions, and mousses, most of them should not be used as your everyday moisturizer.
The basic purpose of stylers is to provide hold and definition. As with most product lines, a moisturizing product should be used in conjunction with these goods. Use hair lotions and hair milks for daily moisturizing and stylers to define your curls that include water as the first component on the label.
Drink enough water
This one should go without saying, but as you've probably heard, healthy hair begins on the inside. When your body is dehydrated, your skin and hair suffer as a result.
Consider some of the same qualities of your scalp in whatever way you choose to care for your skin. Your skin, like your scalp, requires moisture on a daily basis. Drinking water can help your scalp and body stay hydrated in general. Drink plenty of water – around 2 liters per day.
[1]https://21ninety.com/5-reasons-why-your-natural-hair-is-still-dry
We know that maintaining natural hair can be tough – but these tips will make your life much easier!
Did you like this article? Share it with your natural haired friends!
And don't forget to visit Metro Brazil's website to check the best Brazilian hair care products!