Body shapers (otherwise known as shapewear) is an undergarment that helps create a smooth silhouette and sculpt your figure to enhance your natural curves. especially when wearing tight clothes.
Because of its compressive nature, you may assume that shapewear is uncomfortable. But, thankfully, things have improved in the last years thanks to advances in fabric technology.
One thing that hasn't changed is the role of such undergarments, they're designed to help your clothes fit better and boost your confidence, whether you wear them every day or on special occasions.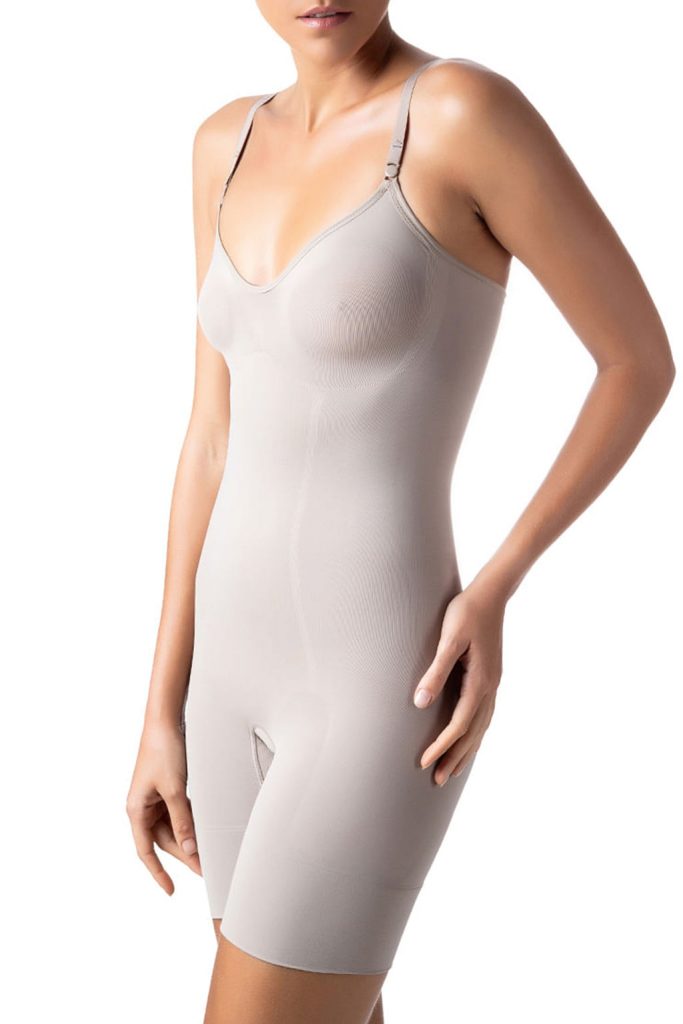 The main function of body shapers
It makes us look thinner. Your posture, confidence, and gait all improve with properly fitted underwear, giving you a more streamlined look all around.
Do body shapers genuinely work well to make bodies tighter?
Designers should be very accurate while cutting and sewing to keep the curves in their ideal locations and enhance them. In contrast, seamless knitting used for socks tends to flatten curves. Both methods reduce body fat, but do so in distinct ways.
The control fabric retains the body in a smaller region with adequate torso covering. Giving the body the appearance of being thinner and smoother.
How do they hide fat?
Where muscle is compressed, like the abs, fat can creep in. Also, it can be directed in the direction of more enticing locations. Shapewear can reduce your size by up to two inches and is designed to displace extra weight away from your midsection. 
Similar to how you shove your hands into your abdomen to push in the fat, the extra flab is compressed. If the shapewear is well-designed, the fat will show up in a more attractive and acceptable area. Such as your butt and breasts/cleavage.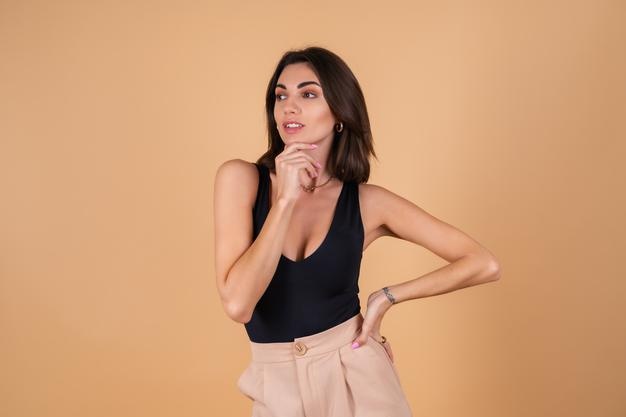 Is it dangerous to wear body shapers?
According to numerous reports, the restriction that shapewear causes might result in breathing difficulties, acid reflux, and blood clots. Some shapewear supporters will have to disagree and assert that there shouldn't be any health effects at all if the right kind of shapewear is worn the right way. You may easily obtain the hourglass shape with technology, high-quality design, fabric, sewing, and embroidery.
But, Because of the modern shapewear, women cannot experience pain. Actually, modern shapewear can be beneficial to your health. It can energize blood flow and give muscles support.
It will be easier for you to choose the line, cut, and fit of your foundation layer if you are aware of how body shapers operate. Indeed, you may be wondering if it actually works. After you get how shapewear functions, it will perform at its best. It's important to choose shapewear that complements your intended silhouette if you want it to its job. 
For the safest and most effective wear, choose the proper size for your body. Then, your body shapers will give you an improved line that lasts all day long! [1]The Science of Shapewear. (2011, December 13). Shape. Retrieved September 22, 2022, from https://www.shape.com/lifestyle/beauty-style/science-shapewear
Did you like this article? Share it with your friends and follow us on social media! Plus, don't forget to visit our official website.