Every new year brings new haircut trends and, 2022 is no exception! It's been a while since fashion has been obsessed with the 90's and 2000's. Now, this obsession has also reached hair – and the layered hairstyles are the proof of it!
That means that bouncy, voluminous and layered hair is totally back! And if you are looking for a change, try not to fall in love with this look!
What are layered hairstyles?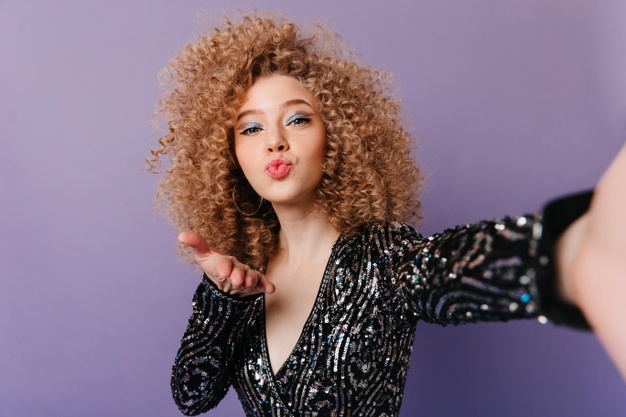 They are the opposite of blunt haircuts (also known as straight haircuts). A layered hairstyle has different lengths/sizes, which creates the illusion of volume and adds more texture and body to the strands.
Short layered hairstyles
Short hair is super trendy and provides that effortless and modern look. The layers enhance this boldness and modernity. Among the short hairstyles, some of the most popular now are the "bob" cut, the "shaggy" cut and, pixies. Check out more about each one:
Bob haircut
This hairstyle is characterized by being from short to medium lengths. It typically exposes the back of the neck and keeps all of the hair well above the shoulders. A layered bob is great for thin and straight hair owners that want to add more texture to the hair.
Shag haircut
Shag haircuts are perfect for totally bold women! They are far from traditional, unisex and have a punky vibe. They started to be really popular in the 70's, but made a recent comeback and are taking over fashion once again! Celebrities like Miley Cyrus have already surrendered to the haircut.
It consists of many layers that create volume around the crown and thin fringes around the edges.
Pixie haircut
This is the shortest style of them all. It exposes the neck totally and also counts with super short sides. It can be slightly longer on the top and have fringes. Pixies are modern, super bold, and delicate at the same time. Layered pixies are also powerful to volumize thin and straight hair.
[1]https://www.latest-hairstyles.com/short/layered.html#29
Medium and long layered hairstyles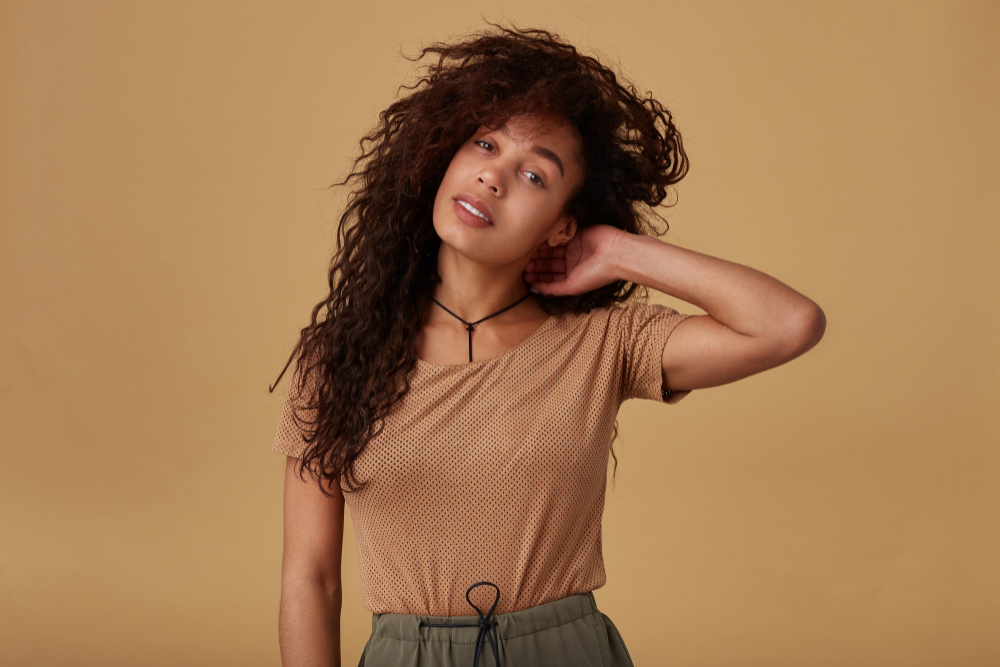 "The Rachel" haircut
This haircut got this name because of the character "Rachel Green", from the sitcom "Friends". Rachel was played by Jennifer Anniston and her medium length hair, full of layers, was a massive success. It is kind of similar to a shaggy haircut and nowadays it has been worn by celebrities such as Selena Gomez.
Classic long layered hair
It is a must-have for girls who love that timeless, sleek hair look. It consists of a mannered and alternating quantity of layers. Most of them are mid-length and a few of them are short length, which helps to frame the face.
[2]https://therighthairstyles.com/15-most-fantastic-trendy-layered-hairstyles-for-long-hai/
How to take care of a layered hairstyle
Blow dry and style your hair
This way you can enhance the layers and guarantee a bouncy look. After styling, apply a hairspray to keep your voluminous layered look for longer.
Use a volumizing shampoo
To help your hair look fuller, the combination of layers and volumizing shampoo is absolutely perfect. The shampoo will add even more body to your layers and provide the illusion of thicker and fuller hair.
Moisturize your hair and use thermal protection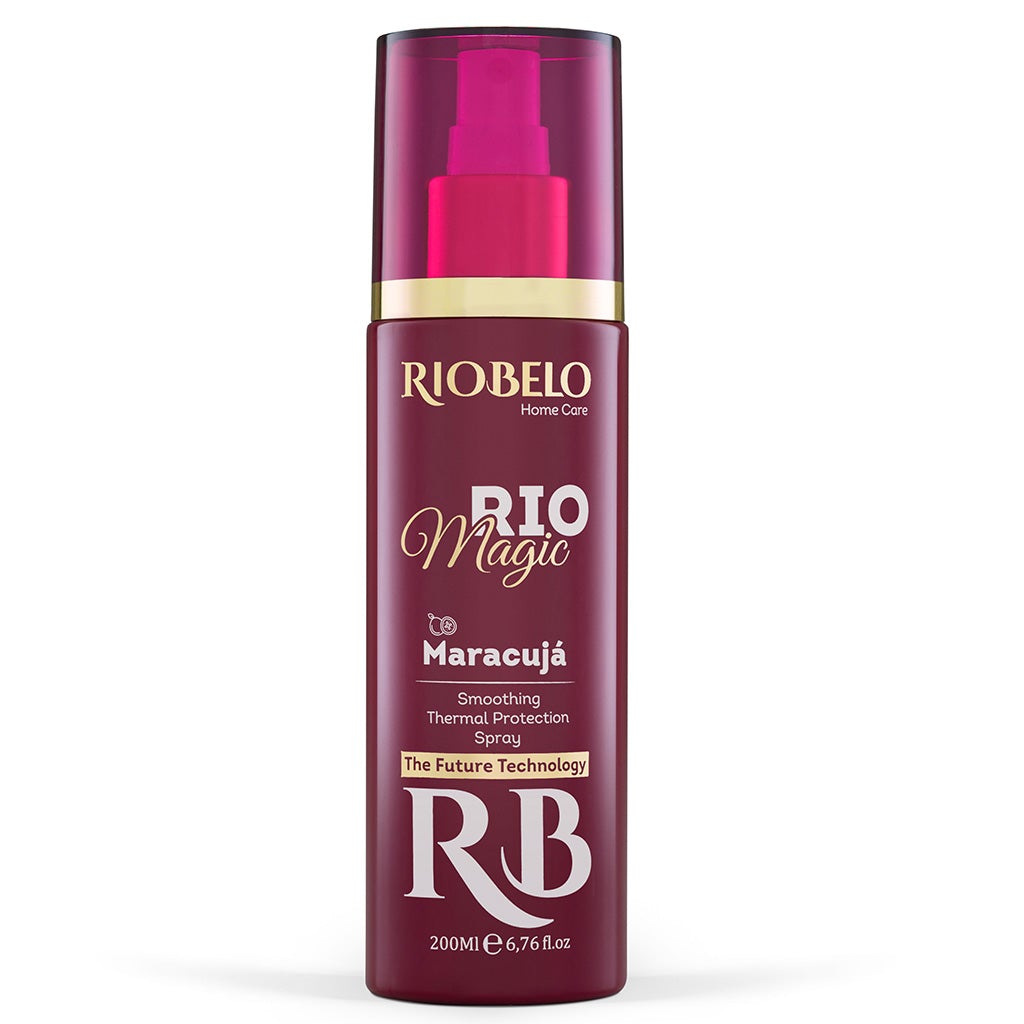 Since you are going to blow dry your hair often, you need to take care of it. Applying deep conditioners and hair masks once a week is essential for the hair's health. Plus, thermal protectors are indispensable, since they are going to protect the strands from the heat of the styling tools and consequently prevent damage.
Now you have plenty of haircut inspirations to refresh your look. You just have to choose your favorite style and follow the tips to get gorgeous layers! 
Don't forget to visit Metro Brazil's website: we have the best products for you to take care of your layered hair.
Did you like this article? Share with your friends and follow us on social media!